Meet Our Team
Looking for an agent to help with your upcoming real estate transaction? Look no further than the Boulder real estate agents with Boulder Home Source. We're experts in the local real estate market and are prepared to answer all your home buying and selling questions!

---
Lorrie Trussell
Phone: (720) 235-2409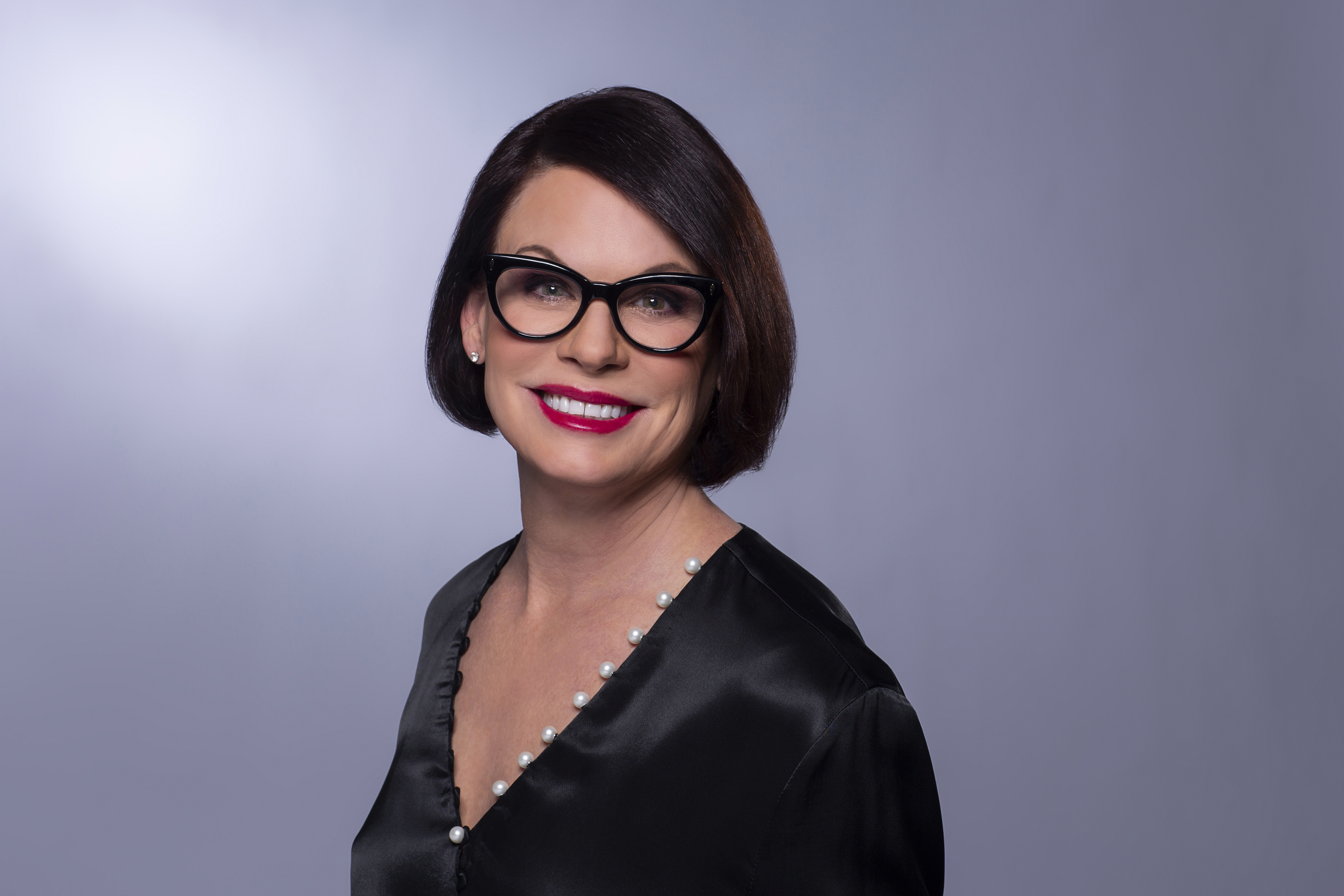 If you are looking for nothing but excellence from your agent and an experience that goes beyond what you ever thought was possible when buying or selling your home, we would like you to meet Lorrie Trussell.
When Lorrie decided to pursue a career in real estate she chose to immerse herself in learning the process of buying and selling real estate, and took the route of the BoulderHomeSource team transaction coordinator, to learn the ins and outs of Colorado's contracts. Lorrie has vast experience handling every aspect of multiple transactions at once, as well as outstanding organizational skills and a passion for real estate and Colorado's lifestyle. Currently a resident of one of Boulder's most highly sought-after neighborhoods, Lorrie knows all the ins and outs of the hottest places to live around Colorado's trendsetting metropolitan areas.
---
Zachary Epps
Phone: (303) 520-0070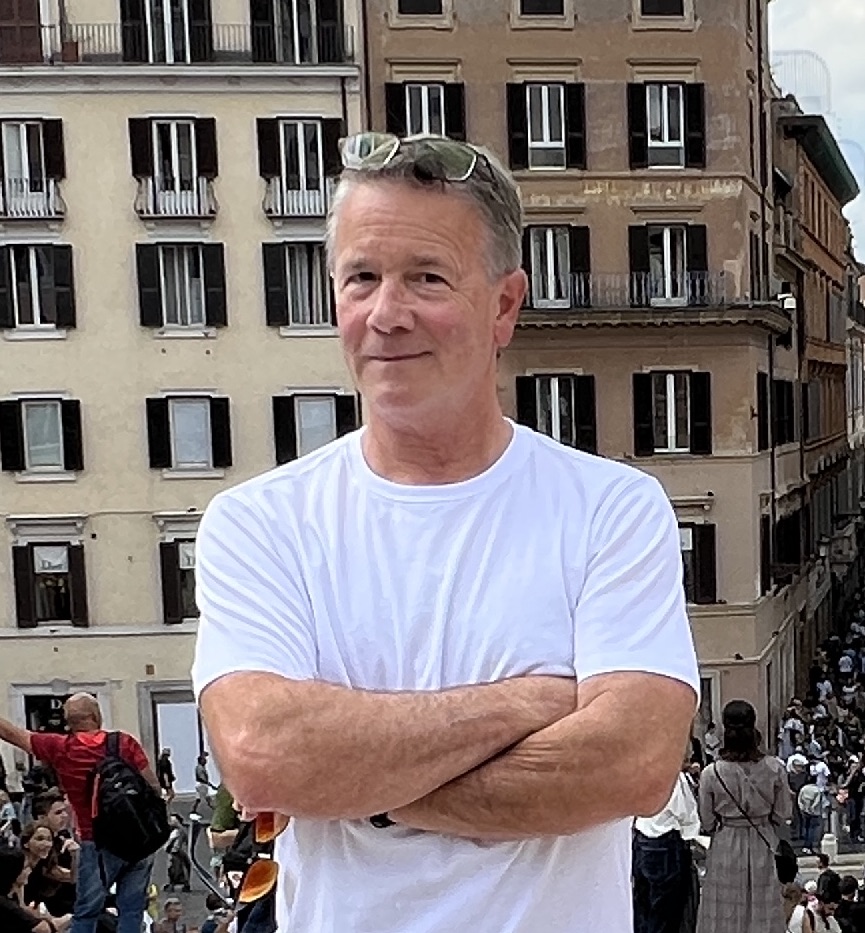 My clients will tell you that with me in your corner, every detail will be taken care of and every option explored. It's all about good communication… Reliability, accountability and trustworthiness are paramount values.
If you're interested in more local info, get my Boulder Real Estate and Neighborhood Guide! My objective is to listen to you to determine YOUR needs and objectives. We develop a strategy with tactics that are focused on getting you where you need to go on time.
Zachary has been helping clients buy and sell real estate for over 15 years and has mastered the subtle art of negotiation and is a Master Certified Negotiation Expert.
---
Lawrence Santa
Phone: (303) 500-7323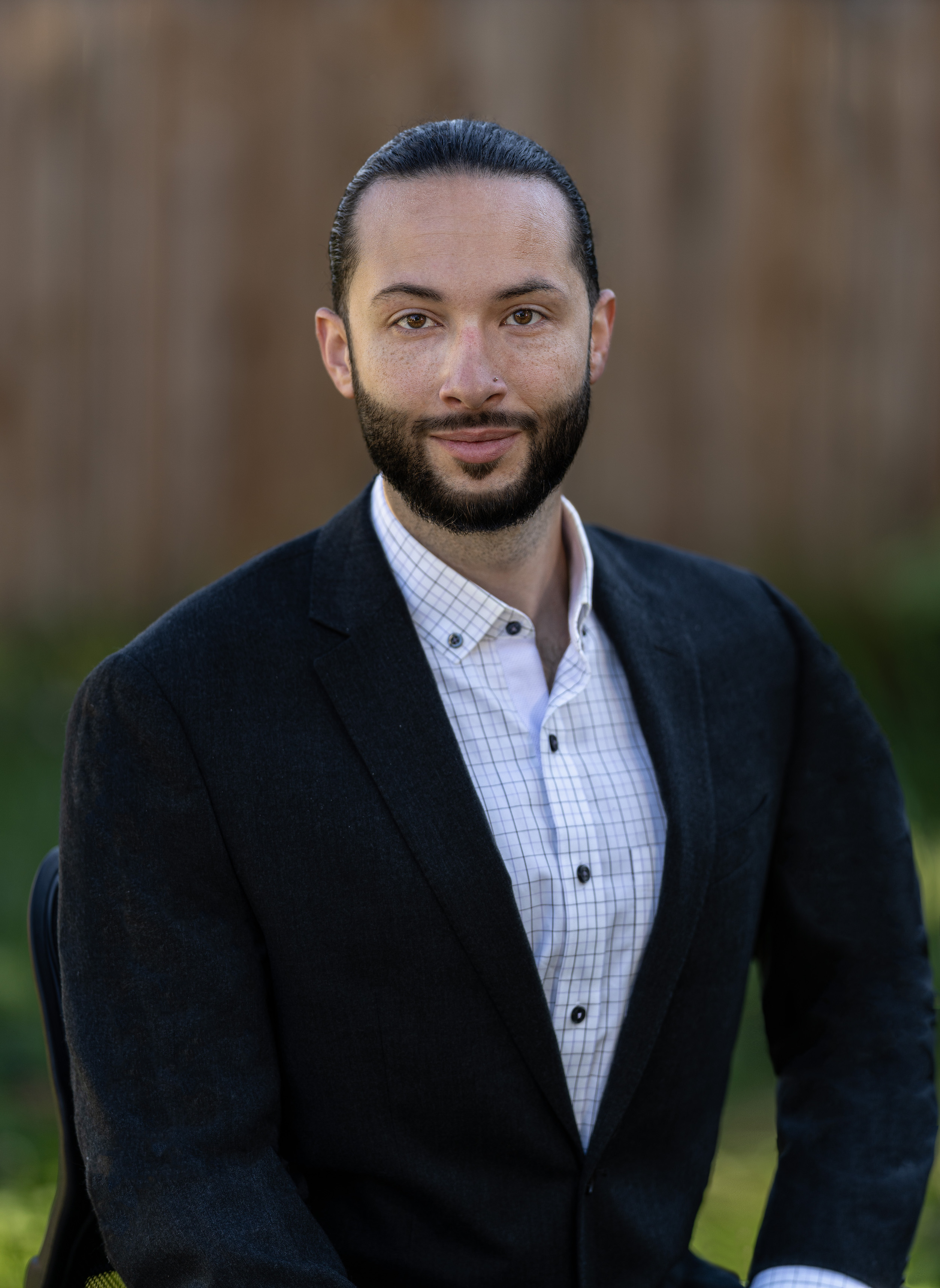 Lawrence Santa relocated to Boulder, Colorado in June 2020 after spending 6 years as the owner and operator of his real estate digital marketing firm, CORE Estate Media in Washington, DC. Within a span of 8 years he amassed a rolodex of over 400 active real estate agent clients who have entrusted him and his team with creating media packages to sell over $4.5 billion (B) worth of real estate. Lawrence continued pursuing his passion for real estate by obtaining his Colorado Real Estate Associate Broker license and joining the BoulderHomeSource team within RE/MAX® Alliance after accumulating an expert amount of hands-on academic experience in the most valuable modern digital marketing practices for both Residential and Commercial properties. Lawrence is devoted to educating his clients in the foundational critical importance of understanding digital media in the real estate field. As a RE/MAX® agent and Realtor with BOLO REALTORS®, Lawrence is dedicated to helping his clients find the home of their dreams. Whether you are buying or selling a home or just curious about the local market, Lawrence would love to offer his expertise. He knows the local community — both as an agent and a neighbor — and can help guide you through the nuances of our local market. Residing in the heart of Boulder and connecting with fellow creative individuals inspires Lawrence to explore this multifaceted community. Lawrence has completed 7 Ironman Triathlons and enjoys combining this with his passion for real estate by navigating Boulder's endless bike paths to discover the complexity in its unique geography and architecture. He has traveled the world as a professional photographer and licensed UAV Pilot, 4th Degree Tae-Kwon-Do black belt master, tends a 500+ square foot backyard organic vegetable garden together with his wife, Alexandria (whom he met while standing atop of the Great Wall of China), and most notably... is a connoisseur in the kitchen with a passion for crafting decadent pizzas from scratch.
---
Jordan Tennant
Phone: (303) 304-1409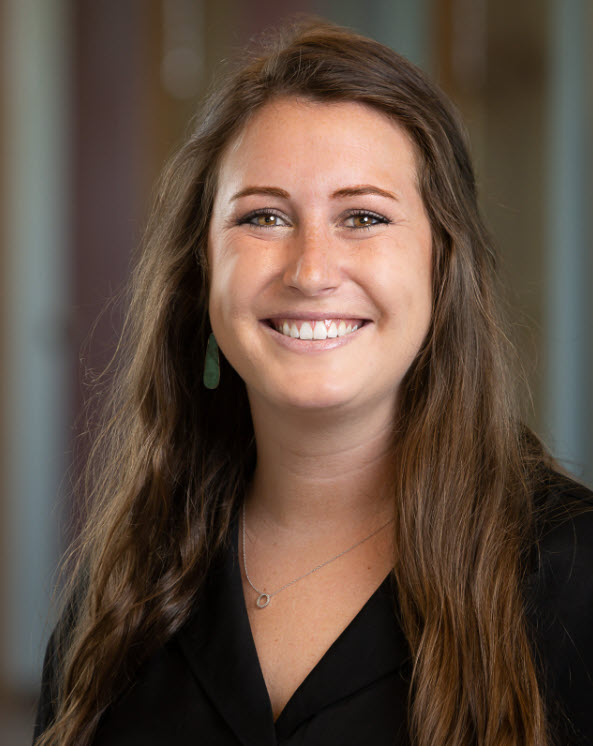 As a Colorado Native, I recognize the value of trust clients place in a realtor and I strive everyday to exceed their expectations. My passion for real estate is apparent through excellent communication skills and a warm friendly approach.
Prior to starting my real estate career with Remax Alliance, I graduated from Colorado State University with a B.S. in Hospitality Management. After graduating, I worked as the Food & Beverage Manager at a golf course in Northern Colorado. My passion for culinary arts and customer service has now transitioned into providing quality service in building relationships with clients and more importantly, maintaining those relationships through communication and transparency.
Outside of real estate I enjoy whitewater rafting with my husband's family, golfing along the front range, supporting the Colorado Rockies, playing fetch with my two aussies and tasting my way through many of the local breweries we have here in Colorado.
---
Sean McAndrew
Phone: (720) 448-4042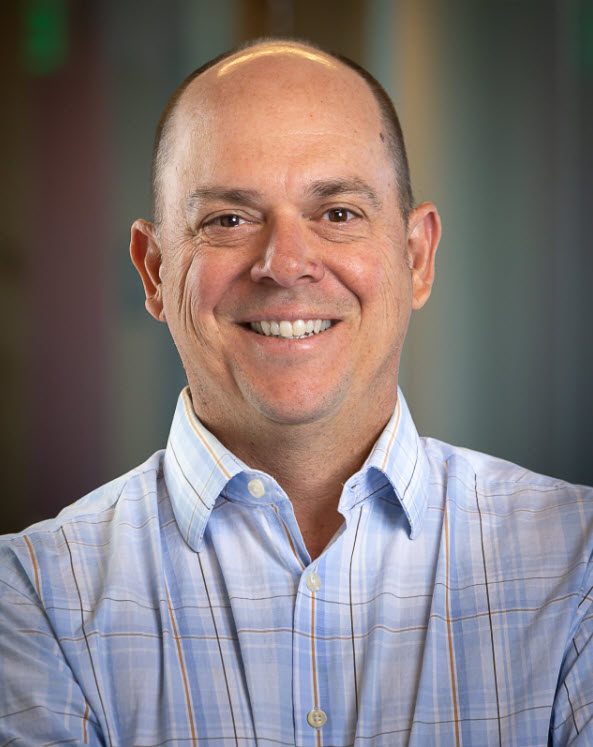 After much consideration and almost 20 years of working in counseling as an advocate for Children and Families of Divorce, I have decided to get back into Real Estate. My wife and I have lived and worked in Boulder for over 14 years. Originally transplants from Asheville, North Carolina the decision to move us, our two children and one labrador to Boulder was one of the best family decisions we have ever made. Whether you are new to the Front Range or a long time resident, you have found a great group of individuals to work with at Remax Alliance of Boulder. I invite you to contact myself or any one of us on our team. From me you can expect honesty, openness, a focus on client centered solutions and perhaps some "dad jokes"....I apologize for those in advance.
---
Will Ford
Phone: (303) 547-2241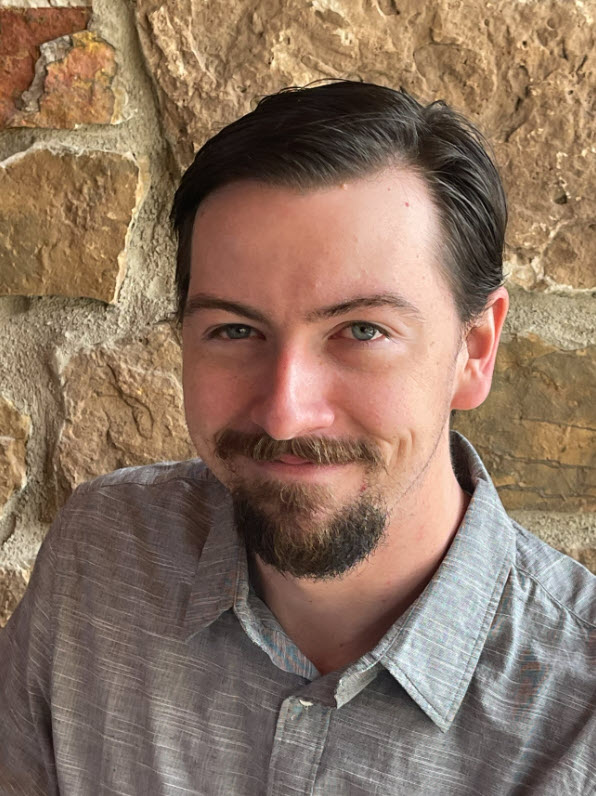 At 2 weeks old I attended my first real estate closing. Obviously real estate is in my DNA. At the age of 2 our family moved to Boulder County and made the mountains our permanent home. My mother started selling real estate in her 20's so naturally my career took off at 25. Mentored by my family and friends I have sold real estate from peaks to plains. My mountain adventures have helped me to guide my clients through the intricacies of septic system, wells, boundary issues, mineral and water rights. I spend my free time with my beautiful wife Emma and two children, David and Olivia.
---
Jeff Gazaway
Phone: (303) 579-1617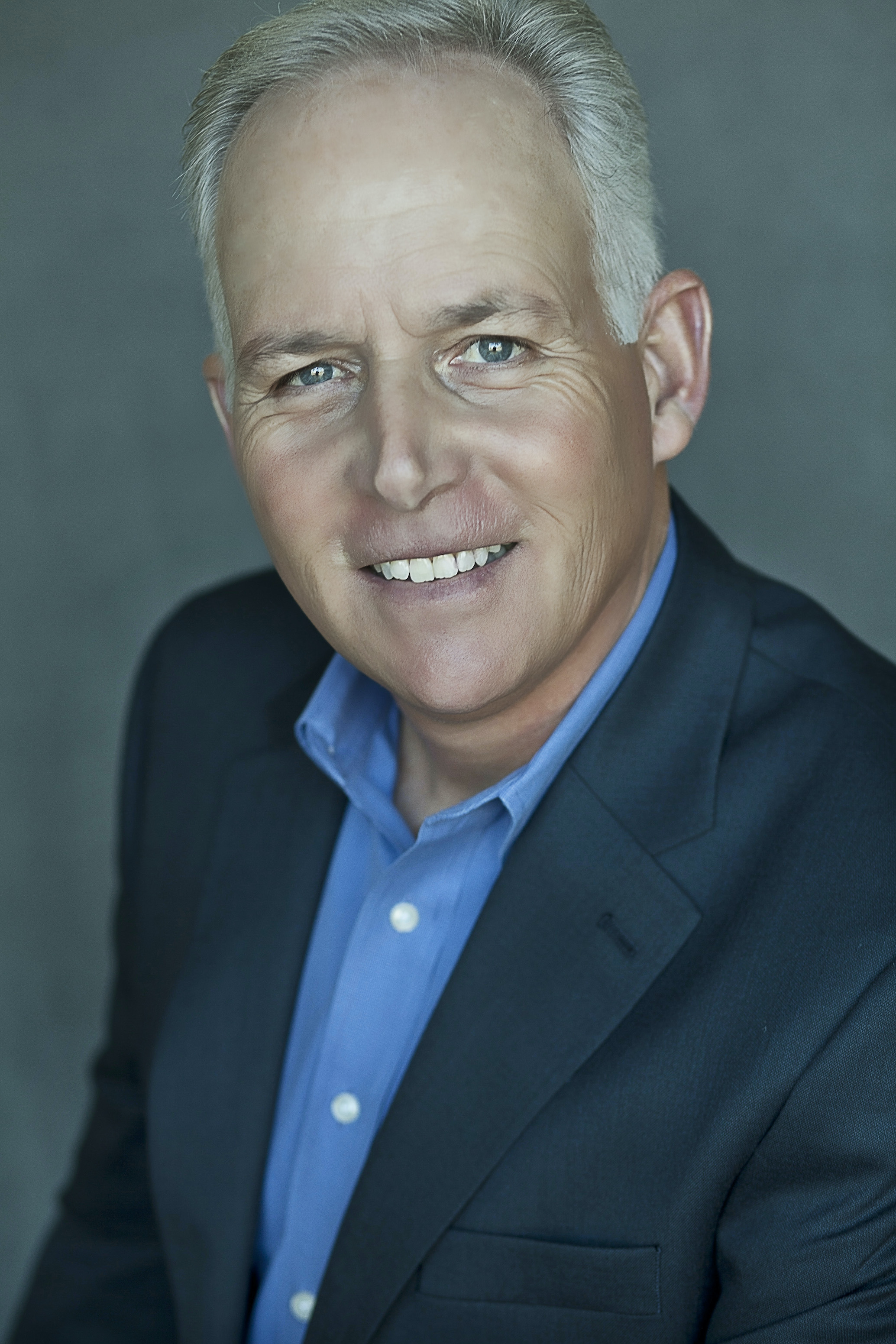 "No pressure, just straight talk with supportive, honest answers…" that's what Jeff offers and that's how his clients like it. Buying or selling your home, relocating or investing, Jeff will put his integrity, dedication and experience to work for you.

Jeff has successfully helped buyers in all stages of life find their dream homes, from excited first time buyers to savvy international travelers wanting a Colorado vacation home and needing trans-Atlantic assistance. Owners of multi-million dollar estates to one-bedroom condos all have appreciated Jeff's attention to detail and dedication to service.
---
Tyler Weber
Phone: (970) 631-5965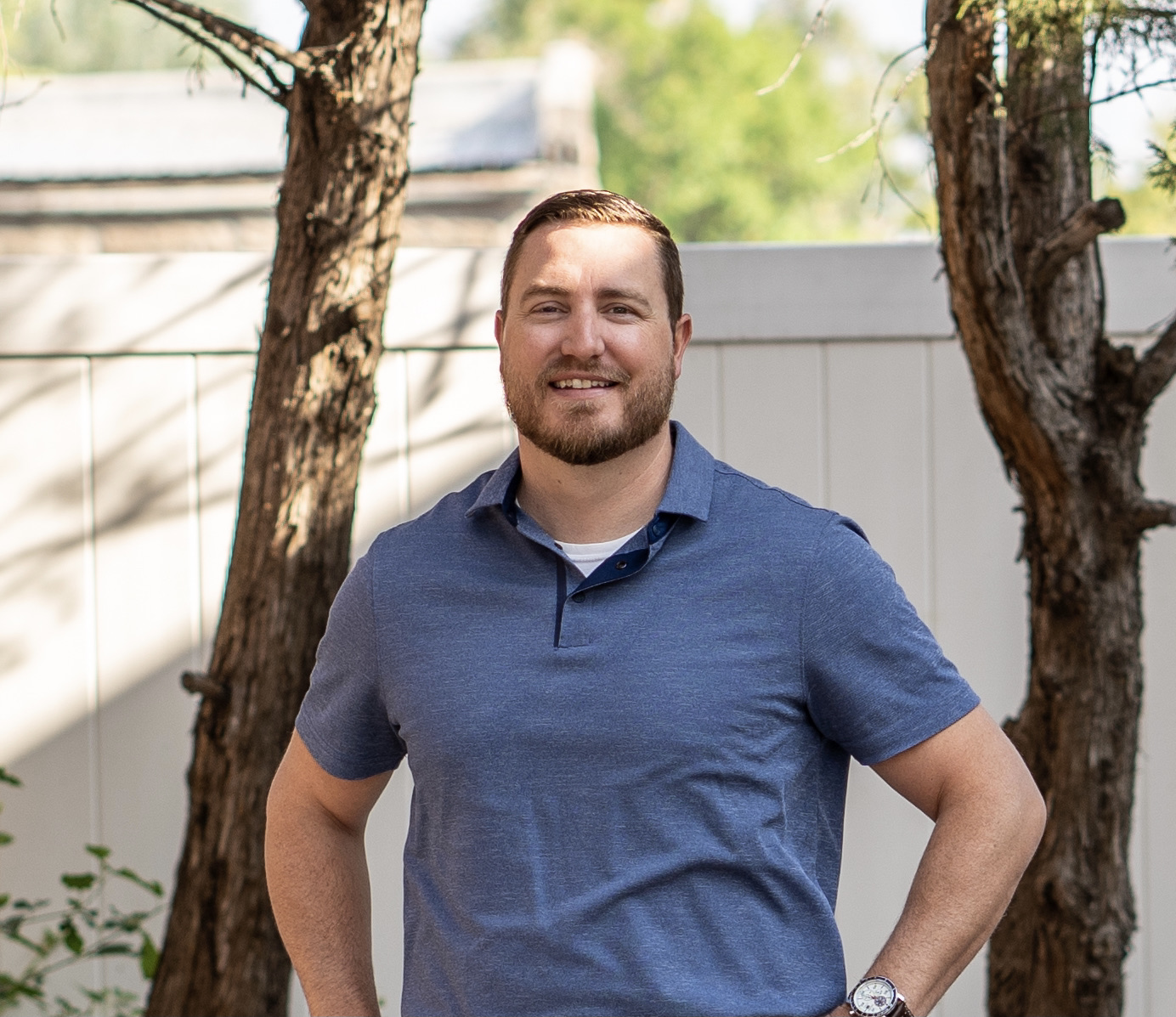 As a proud Colorado Native, I understand the market and love being a part of the local communities and watching them grow year over year. I have previously been in the construction industry for 7 years as a Project Manager along the front range, with a focus on contract negotiations to include everything from scope of work to the overall budget that we need to ensure a profit for all new builds. I understand what it takes to negotiate a deal along with the attention to detail that is required for all contracts.
I am a great resource for all market information, I am your information hub to the real estate world in Colorado!
---
Nicole Duke
Phone: (303) 960-9609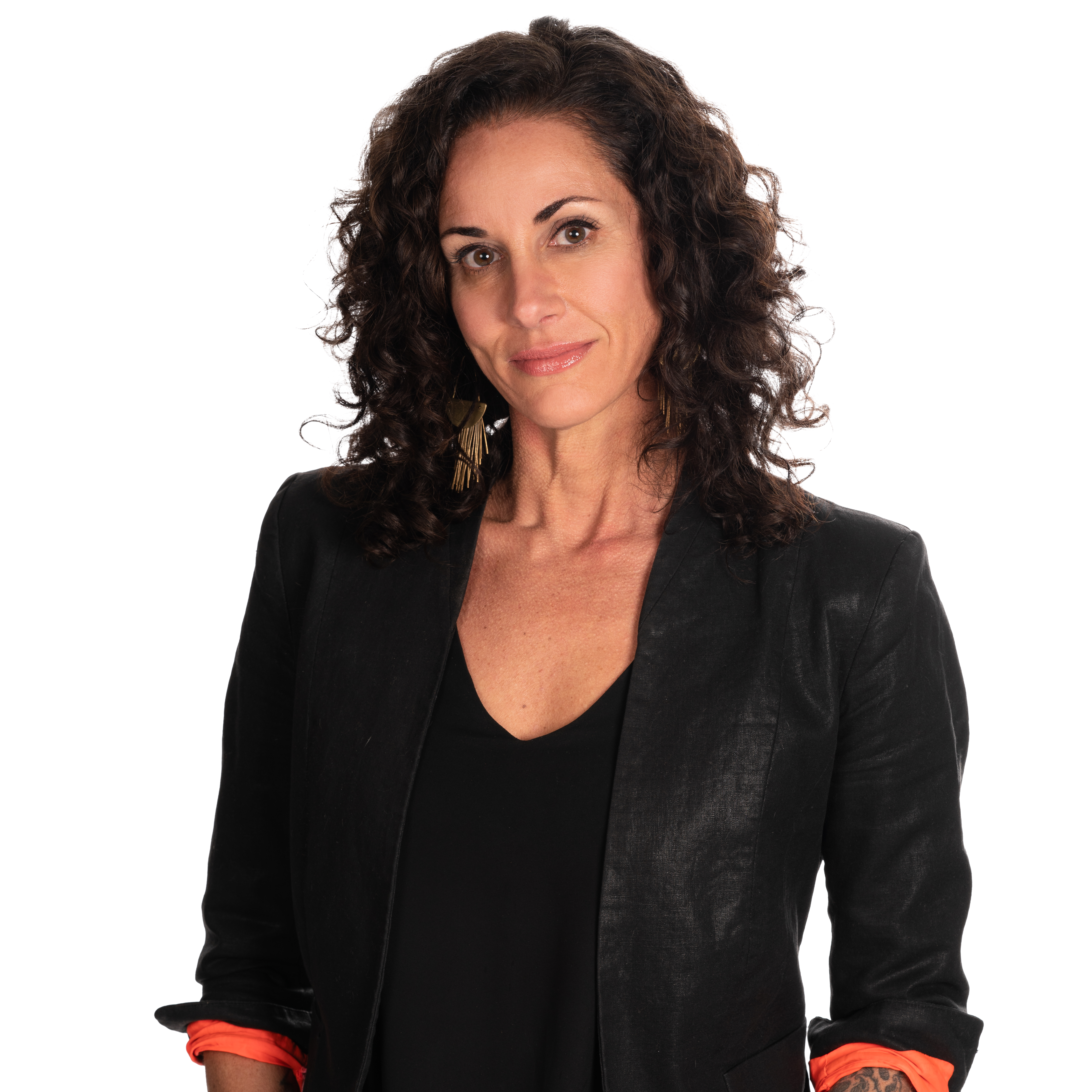 Nicole has been a Boulder resident for the last 25 years, and loves where she lives. Brought to the mountains by her 20 year international professional cycling career, Nicole has explored every nook and cranny on her bike in the Boulder area and beyond. Dedicated, driven, and tenacious, she brings life and determination to any project she is involved in.
Having bought and sold a handful of personal properties in addition to overseeing a full remodel, Nicole lends unique insight to this dynamic and nuanced market. She respects and recognizes the deep personal journey home buying and selling can be. She prides herself on her interpersonal skills, knowledge of the market, extensive insight and connection to the community, and the competitive spirit to get the job done.
Nicole is a mother of two teenagers, and a pet owner. Also an artist, Nicole has a keen eye for style and a creative way of looking at homes. In her spare time you can find her volunteering at her children's schools, riding motorcycles, bikes, trail running, paddle boarding, skiing, creating, taking trips to the mountains and desert, and taking full advantage of all that Boulder has to offer with her friends and family.
---
Annie Zrubek
Phone: (303) 589-2101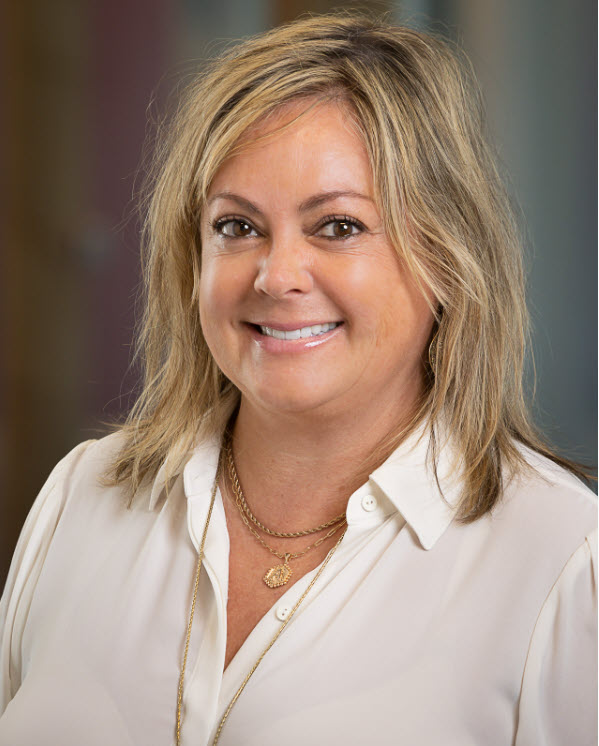 Growing up in Boulder, Colorado, Annie has connected and lived the Colorado lifestyle for most of her life. After attending college at Colorado State for 2 years, she decided to trade her snowboard for a surfboard and moved to San Diego where she graduated from San Diego State University with a degree in Economics.
Immediately following graduation, Annie decided to further her interest in the Spanish language and the culture. She attended a Study Abroad program in the jungle like town of Cuauhnahuac, Mexico where she lived with a local family and immersed herself in the Mexican culture.
The following eight years were spent working as a medical sales representative for Bristol Myers Squibb where her territory included San Francisco, Carmel, Monterrey and Sonoma County. Eventually, moving back home to Colorado, she found her passion in real estate and became a full time Realtor in 2001.
Annie has worked extensively with local and national homebuilders, investors, and individual families along the entire Front Range wanting to move up or down.
Her passion is helping people move to the next chapter of their lives. With a lot of hard work, extra effort and a little fun mixed in, the final goal is to give her customers and positive experience while minimizing stress.
Annie has been selling real estate across the entire front range for over 15 years, specializing in Boulder County and Metro Denver. She holds a Certified Residential Specialist (CRS) designation, is a Board of Regents Member with Luxury Real Estate, and is a trained member of the Cartus Relocation Team. She is a Member of National Association of Realtors, Colorado Association of Realtors, and Boulder Area Realtor Association.She is also proud to serve active and retired members of the Military as a certified Realtor.
---
Susan Martin
Phone: (720) 470-7939
Susan Martin has joined RE/MAX Alliance and The Boulder Home Source Team. Susan graduated with a Bachelor's Degree in Interior Design from Kent State University and moved to Colorado in 2001. Susan has called Pinewood Springs home for over 12 years and enjoys everything about living in a small mountain community. She and her husband, Michael, enjoy hiking all around Roosevelt Nat'l Forest which surrounds their home with their two dogs. Susan also loves gardening, spending time raising chickens, ducks and turkeys, cooking and entertaining.
Susan's background in interior design & love for real estate allow her to bring an additional level expertise to her real estate clientele. Her knowledge in architectural elements, space planning, staging and construction position her to provide invaluable added services whether you are buying or selling a weekend rental cabin or a 10,000 square foot dream home.
---
Noah Artinger
Phone: (303) 502-7987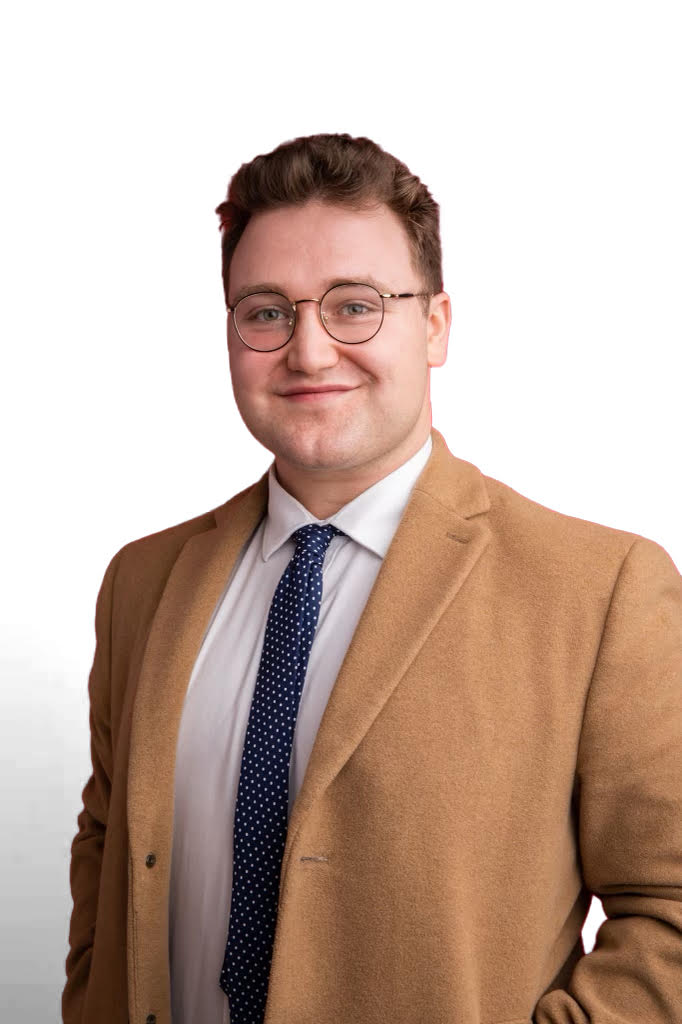 A Boulder native, Noah is a graduate of both Boulder High School and the University of Colorado Boulder, where he majored in Architecture and Environmental Design. While at university, Noah received an incredibly interdisciplinary education, with his emphasis on environmentally conscious building practices and efficacy-driven architecture. He focused on local-scale, sustainable, mixed-use development. With his in-depth knowledge of building and development trends, he applies an analytic and people-first approach to real estate throughout the state.
In his free time, Noah enjoys visiting museums, restaurants, his favorite Irish pub, and spending time with his dog; a Saint Bernard named "Kaiser Wilhelm."
---
Colin Kelly
Phone: (303) 588-8433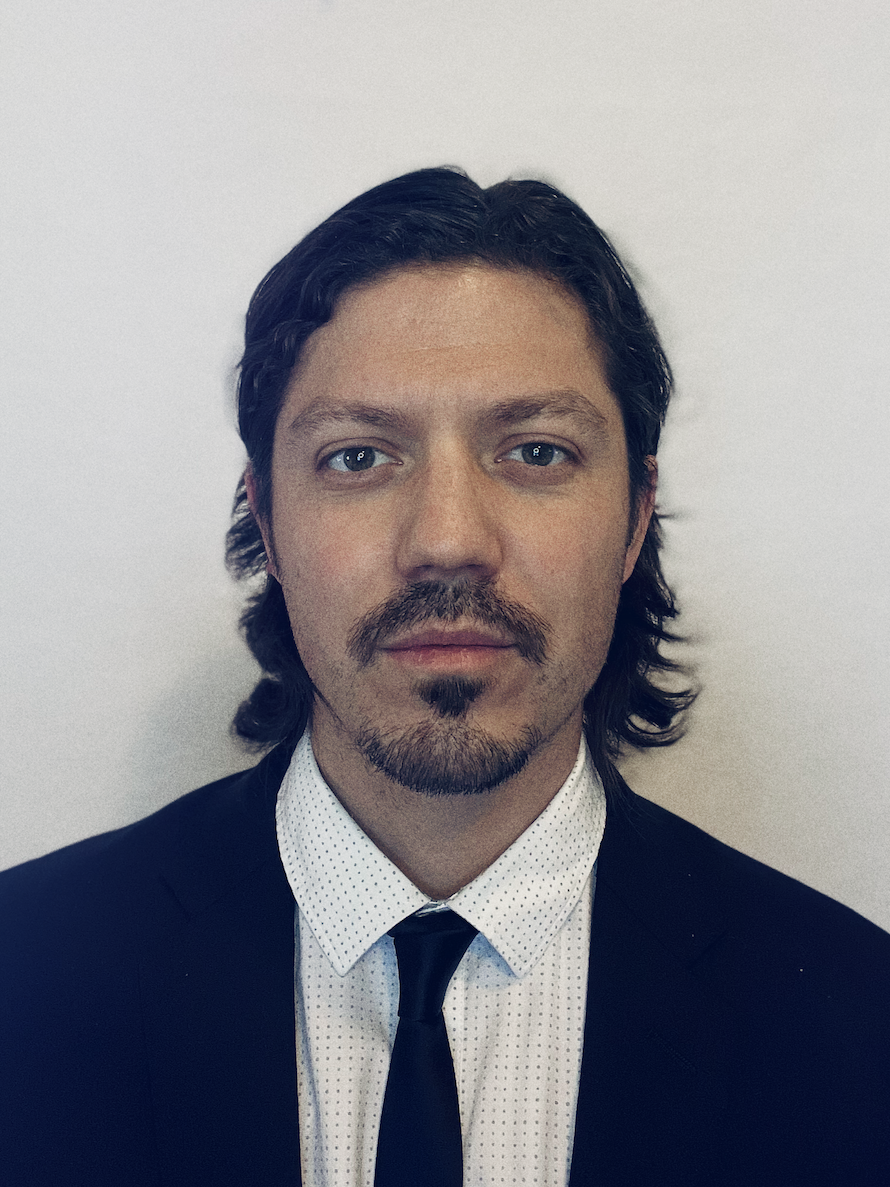 A home that one can flourish in is something we all seek. I want to help you find that place. With the resources, and experience of Boulder Home Source Team I have no doubt we can get there. I moved to Boulder in 2011 seeking a lifestyle with more sunshine and bigger mountains. Growing up in southwestern Connecticut and attending college in central Vermont, I always dreamed of living in Colorado. Before entering into a career in real estate I worked with my Wife, owner of Audrey Jane's Pizza Garage. Audrey and I have twin boys, Townes and Wyatt. We feel fortunate to raise our kids in this lovely place.
---
Mary Romano
Phone: (303) 588-8433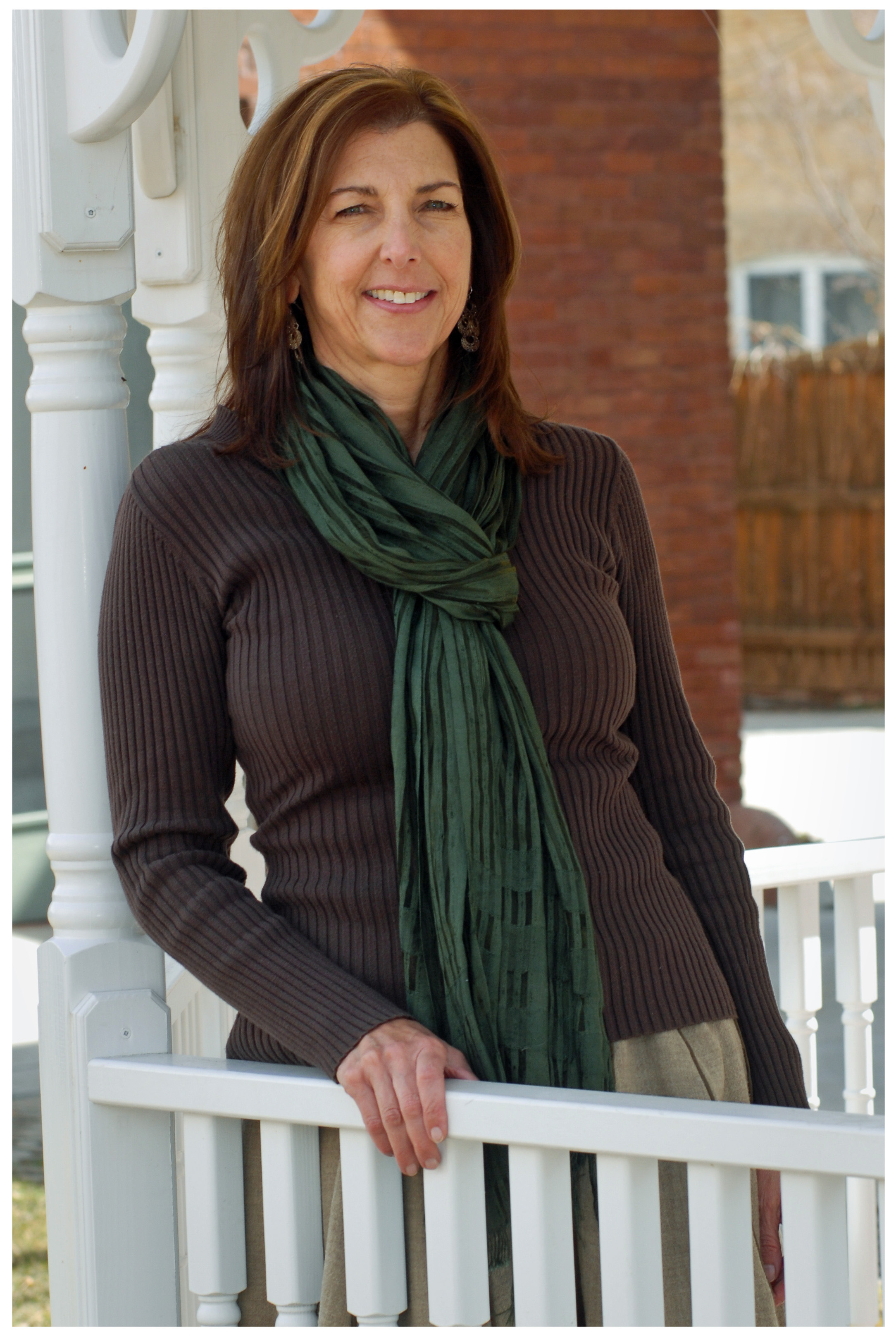 Mary has lived in Boulder for over 30 years, building a successful career in local real estate, sales, marketing, and advertising. Her depth of knowledge and attentive service enable her to offer uniquely informed guidance to both buyers and sellers. Mary has been active in various, local nonprofits for almost two decades. She is currently a member of several local real estate and home builder associations. She has raised two fantastic sons and along with her husband finds Colorado an exciting place to work, play and enjoy.
As a real estate professional, Mary enjoys in challenging herself to meet the needs of her clients with integrity, professionalism and exceptional customer service. Mary is thrilled to be a member of RE/MAX Alliance.
---
Kevin Murray
Phone: (303) 818-9249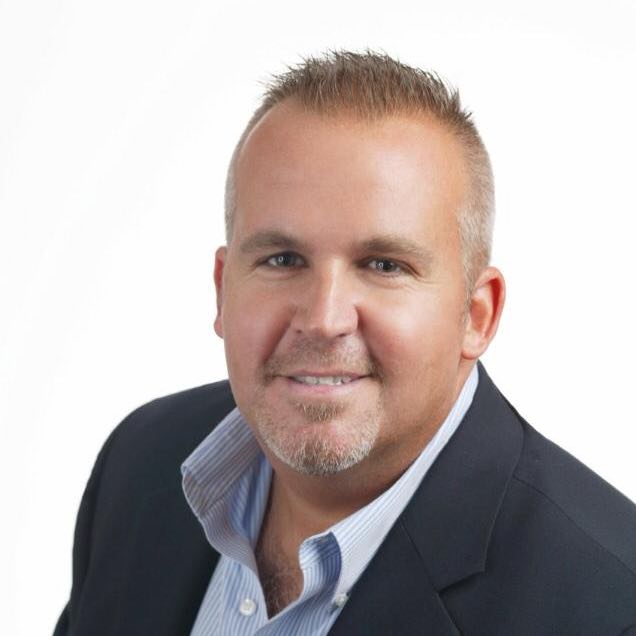 The reasons I love Boulder are countless; hiking almost all year, skiing in the winter, 300 days of sunshine, the friendliest people on this side of the planet! The overall sense of community that Boulder offers while being surrounded by all the natural beauty of Colorado is immeasurable.
Before entering the Real Estate field my expertise was in raising funds for underprivileged youth, putting arts in education and helping animals in need. I built many wonderful relationships within the community, through their trust in me and the charities I believed in. I've planned many events for hundreds of people and have a unique eye for detail and visualizing spaces, it's in my DNA.
Please give me the opportunity to help you make one of the biggest decisions of your life, buying or selling a home. I will take away the stress, make it a fun and rewarding experience and just maybe we will become lifelong friends out of this whole process.
---
Mark Bosley
Phone: (970) 846-5813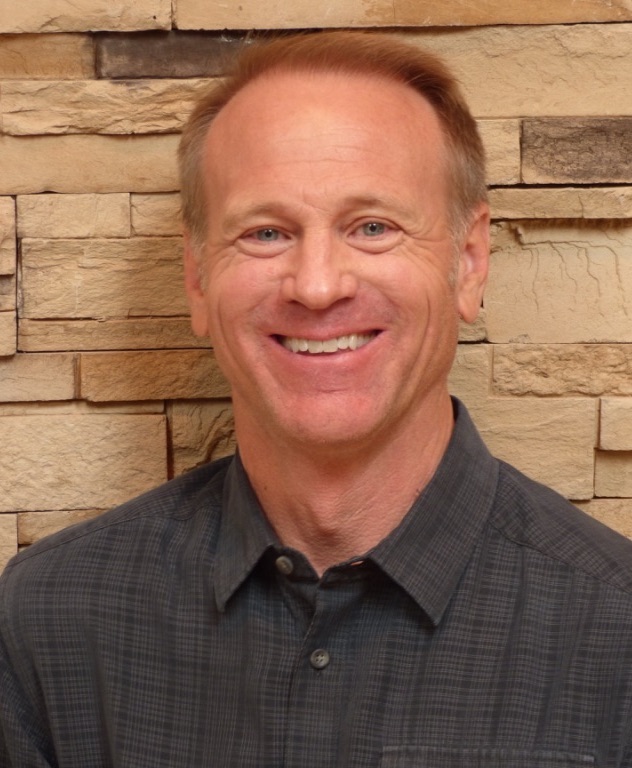 A Colorado native, with a love for Steamboat Springs, Mark first gained real estate experience by building and managing luxury rental homes. Buyers and Sellers appreciate his unique investment perspective and profound local insight. Mark's passion for his family, the outdoors, and our community make him the perfect choice for anyone looking to maximize their Colorado experience.
Mark has great local connections that help make deals happen. Many people know Mark through his work for the Bosley family legacy, the Bolder Boulder. A University of CU alum, his Boulder ties were made stronger through his tennis coaching career and as Program Director for the U.S. Tennis Association for the western mountain states.
---
Ken Watkins
Phone: (720) 891-5499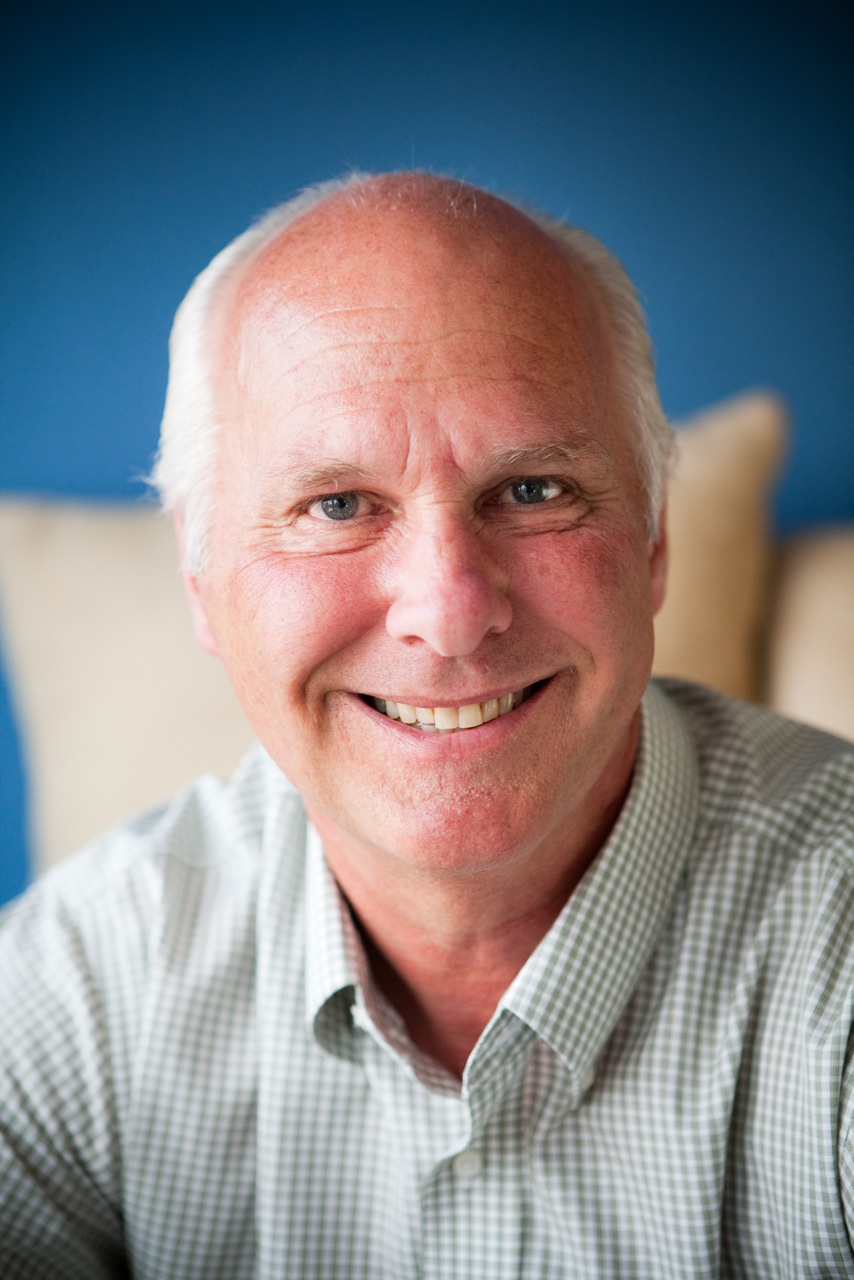 Ken comes to Real Estate through his years of experience as a general contractor. Buyers and Sellers benefit from Ken's expertise by leveraging the maximum value of a home through Kim's keen insight for capital improvements. Ken truly enjoys uncovering the potential of homes with his clients by tapping into both affordable updates and extensive redesigns.
---
Scott Hurst
Phone: (303) 709-2479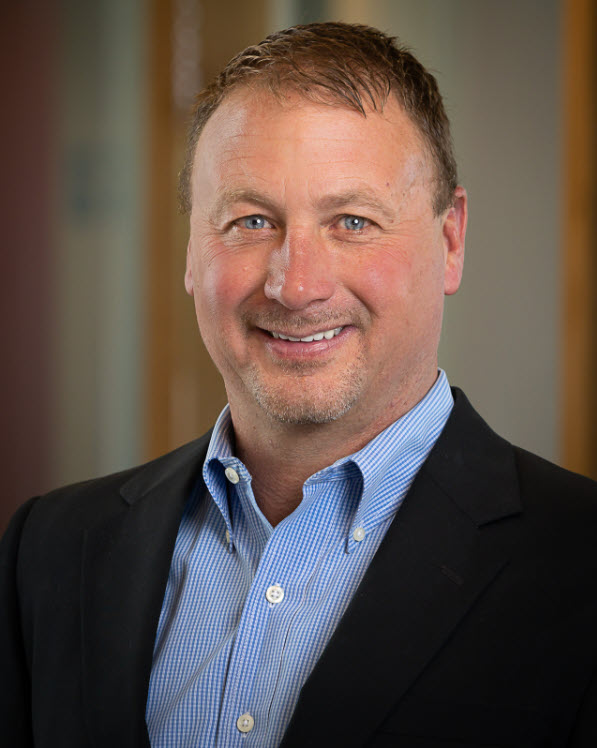 Like many Coloradoans, Scott Hurst relocated from the east coast looking for a lifestyle. He moved to the Front Range in 1999 to follow his passions, outdoors and sports. While pursuing road biking and mountain biking, Scott fell in love with Boulder and fathered his two children, Paxton and Sydnee. Scott is a family guy and enjoys coaching kids' athletics along with hiking and camping in the high country.
Scott uses his personal experience and vast network to find first time buyers and relocating families their perfect home. His clients appreciate his ability to meet needs quickly and efficiently for families that are pressed for time.
---
McLean Smith
Phone: (720) 776-9933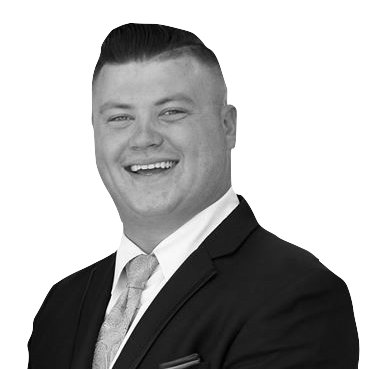 McLean Smith was born in Newbury Park, CA he attended Montana State University and then moved to Boulder, CO in 2013. When asked why he chose Colorado, McLean says "Colorado is the perfect state, its as if California and Montana had a kid, you can enjoy the city life of Denver or escape and getaway to the mountains"
McLean's choice to work in real estate is driven by his love for creativity & serving others. His goal is to serve people through creating systems & processes that help our clients achieve their real estate goals and create longterm wealth for their families.
When he's not working you can find McLean enjoying the outdoor lifestyle Colorado has to offer from hiking to rafting to skiing. Getting his buddies together to attend a University of Colorado football game (GO BUFFS) or playing a round of golf!
---
Joe Gibbs
Phone: (801) 560-9929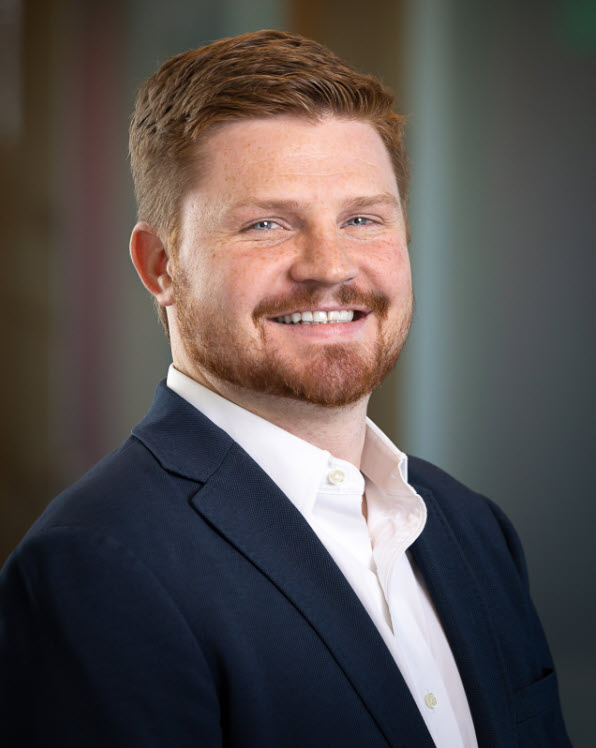 Since 2013, Joe Gibbs has overseen the successful closing of over 750 Transactions and $600 million in sales volume. Joe's tremendous ability to communicate, stay organized and keep an eye on every detail has brought his clients' the highest level of service and smoothest transactions. With experience in property management and leasing, Joe specializes in investment properties along with the sale of New Home Developments. However, Joe has plenty of experience with First Time Buyers, Relocation, and Buying & Selling. His first priority is meeting his client's wants and needs with long-term investments in mind.
---
Cyndy Hinkelman-Smith - Broker/Owner & Coach
Phone: (303) 497-0603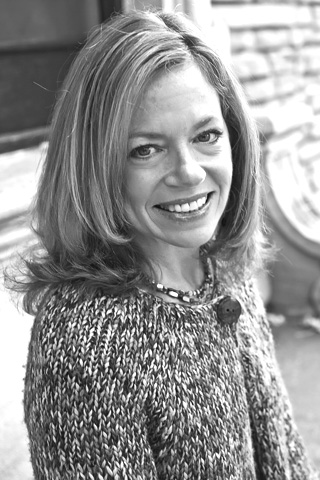 A Boulder resident since 1964 and owner of Boulder RE/MAX Alliance, Cyndy was previously a certified Residential Specialist. Prior to owning the Boulder office, she was a broker associate at RE/MAX Realty Consultants, where she was a member of the RE/MAX 100% Club, past president of the Board of REALTORS®, and recipient of the Boulder Area REALTOR® of the Year award.




---
Greg Smith - Broker/Owner & Coach
Phone: (303) 497-0603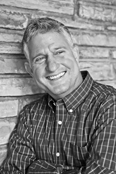 Greg Smith came to the state to attend the University of Colorado in 1986 and is proud to call Colorado his home, where he thoroughly enjoys the quality of life that it offers. After selling his share of a clip art and marketing company and attending CU's business grad school with a focus on information systems, Greg joined his wife, Cyndy, as a REALTOR® at RE/MAX Alliance in 1998. Soon thereafter, he became the Managing Broker of RE/MAX Alliance, and in 2002 became co-owner of RE/MAX Alliance in Boulder Valley. He currently manages a team of over 100 licensed REALTORS® and staff members. Greg is proud to work with such a dynamic team of brokers, and is currently one of the top producing REALTORS® in the Rocky Mountain Region. He is also a member of the RE/MAX Chairman Club, RE/MAX Hall of Fame, and RE/MAX Diamond Club. Greg and his partners at RE/MAX Alliance (Chad, Chuck, and Gene) were awarded with the prestigious RE/MAX Mountain States Broker/Owner award two times. Greg's experience and knowledge within the real estate industry is quite vast — including his passion for keeping RE/MAX Alliance progressive in technology and systems. Additionally, he enjoys working with partners in construction, investment property, mortgage and title insurance. Greg is a former member of the Boulder Economic Council and a past director of the Boulder Area Board of REALTORS®.
In Greg's spare time he enjoys mountain biking, skiing, rafting, rugby, coaching, paragliding, traveling, and spending time with family (including their four-legged canines) and friends. Greg is excited about being a high school rugby coach after several years coaching his daughter, Callie, and her soccer team, and is currently on the Board of Directors for Share-A-Gift. Lastly, he thinks he likes fixing up Callie's '49 Chevy truck, but he's still undecided on that.
---
Please drop us a line — we would appreciate the opportunity to show you why we love this community and our little slice of heaven in Boulder, Colorado.