Meet Our Team!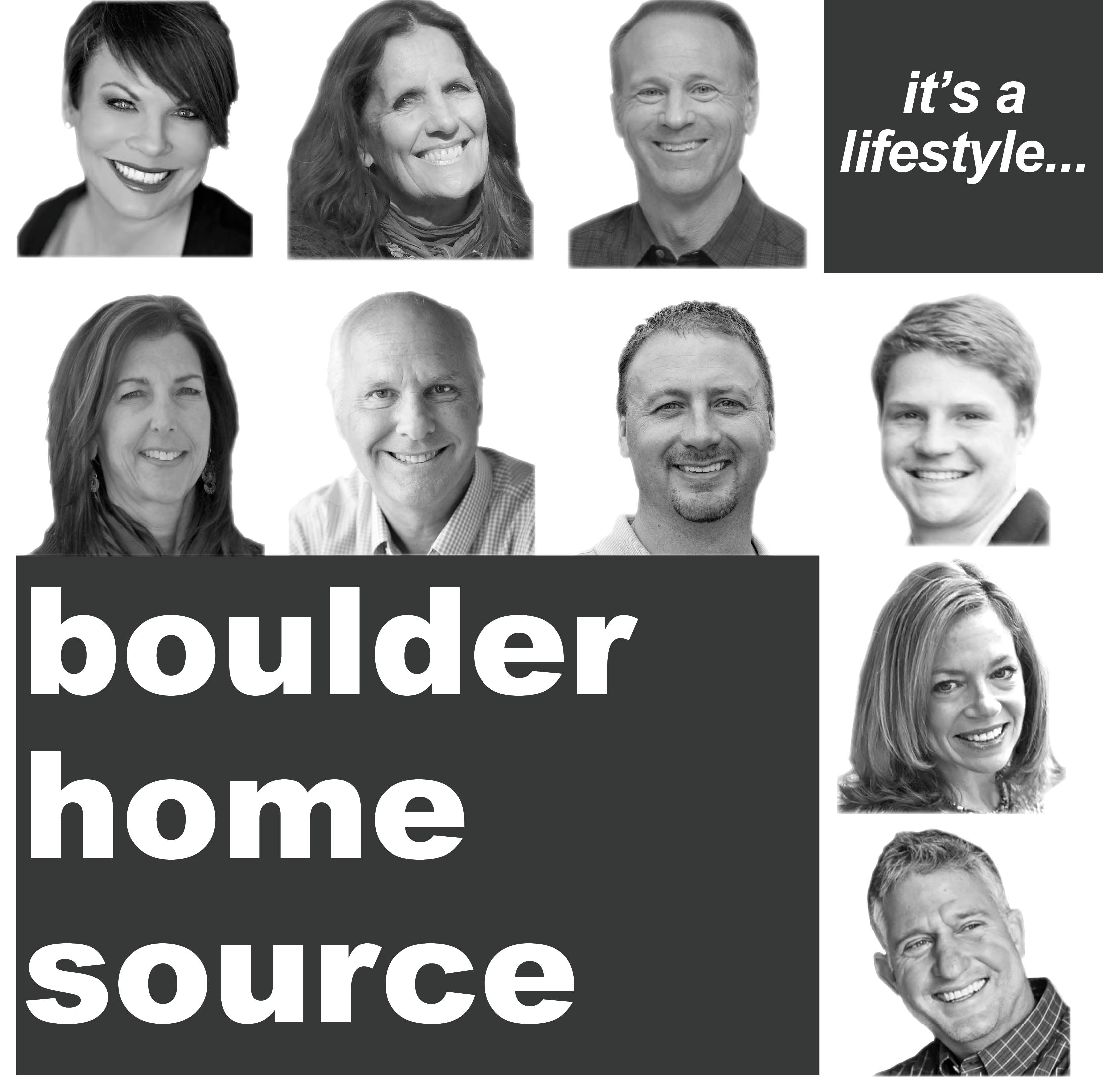 ---
Joe Gibbs
Phone: (801) 560-9929
Since 2013, Joe Gibbs has overseen the successful closing of over 500 Transactions and $400 million in sales volume. Joe's tremendous ability to communicate, stay organized and keep an eye on every detail has brought his clients' the high level of service and smoothes transactions. With experience in property management and leasing, Joe specialized in investment properties along with the sale of New Home Developments. However, Joe has plent of experience with First Time Buyers, Relocaiyion, Buying & Selling. His first priority is meeting his client's wants and needs with long-term investments in mind.
---
Lorrie Trussell
Phone: (720) 235-2409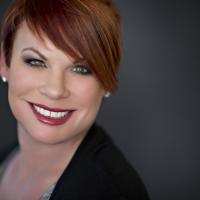 If you are looking for nothing but excellence from your agent and an experience that goes beyond what you ever thought was possible when buying or selling your home, we would like you to meet Lorrie Trussell.
When Lorrie decided to pursue a career in real estate she chose to immerse herself in learning the process of buying and selling real estate, and took the route of the BoulderHomeSource team transaction coordinator, to learn the ins and outs of Colorado's contracts. Lorrie has vast experience handling every aspect of multiple transactions at once, as well as outstanding organizational skills and a passion for real estate and Colorado's lifestyle. Currently a resident of one of Boulder's most highly sought-after neighborhoods, Lorrie knows all the ins and outs of the hottest places to live around Colorado's trendsetting metropolitan areas.
---
Scott Hurst
Phone: (303) 709-2479
Scott was born in New Jersey, moved to North Carolina when he was 5, and transferred to Colorado with Hilton Hotels in 1999. Scott met his lovely wife Jen Calkins (Boulder native) soon after he moved to Boulder. They have been married for 9 years and have two beautiful children, Paxton 7 and Sydnee 5. Scott and his family can often be seen riding their bikes throughout the Superior/Louisville area. Scott has volunteered at the YMCA of Boulder Valley the last 9 years coaching basketball, soccer, and baseball.
---
Mary Romano
Phone: (303) 588-8433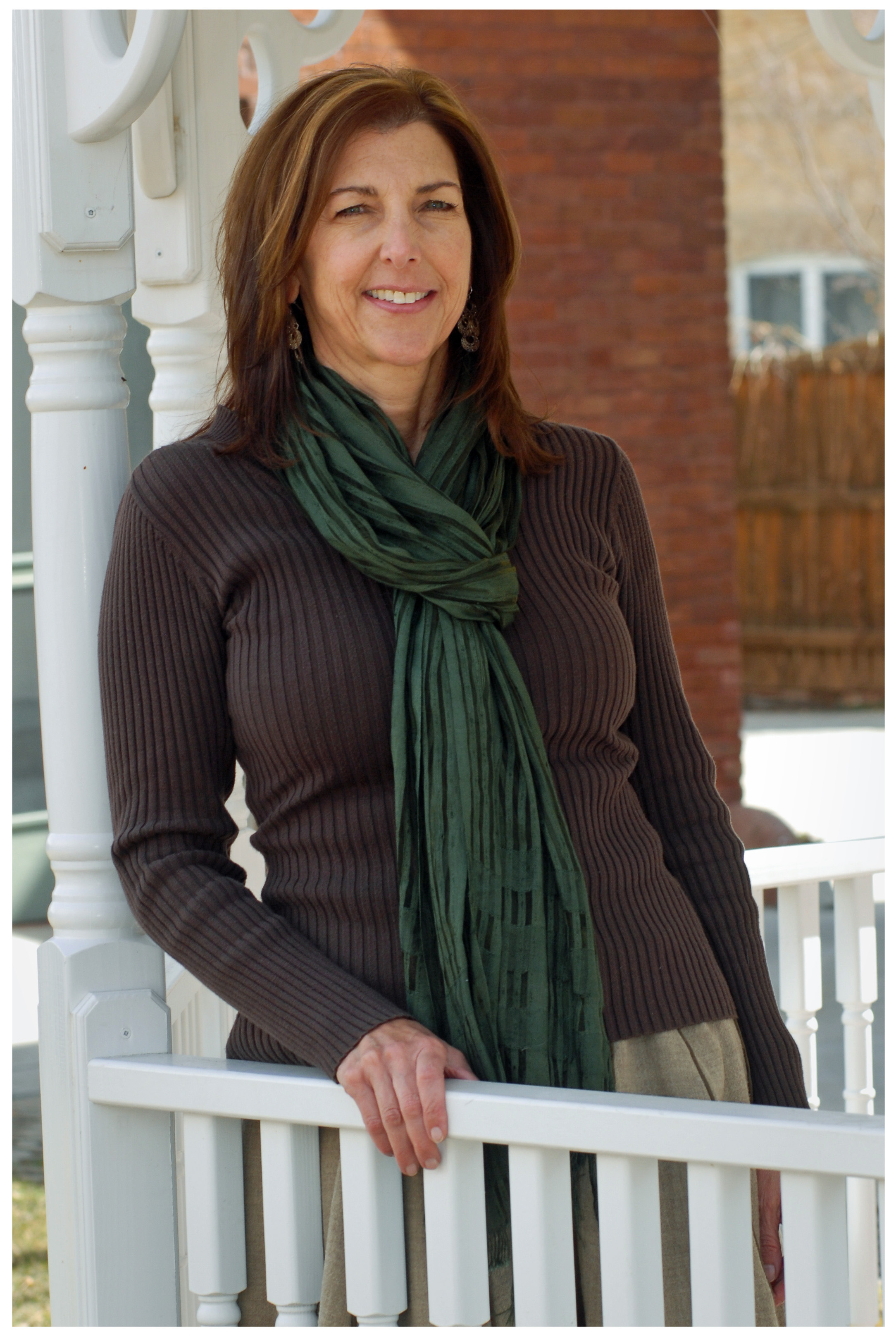 Mary has lived in Boulder for over 30 years, building a successful career in local real estate, sales, marketing, and advertising. Her depth of knowledge and attentive service enable her to offer uniquely informed guidance to both buyers and sellers. Mary has been active in various, local nonprofits for almost two decades. She is currently a member of several local real estate and home builder associations. She has raised two fantastic sons and along with her husband finds Colorado an exciting place to work, play and enjoy.
As a real estate professional, Mary enjoys in challenging herself to meet the needs of her clients with integrity, professionalism and exceptional customer service. Mary is thrilled to be a member of RE/MAX Alliance.
---
Candace Newlove-Marrs
Phone: (303) 717-0664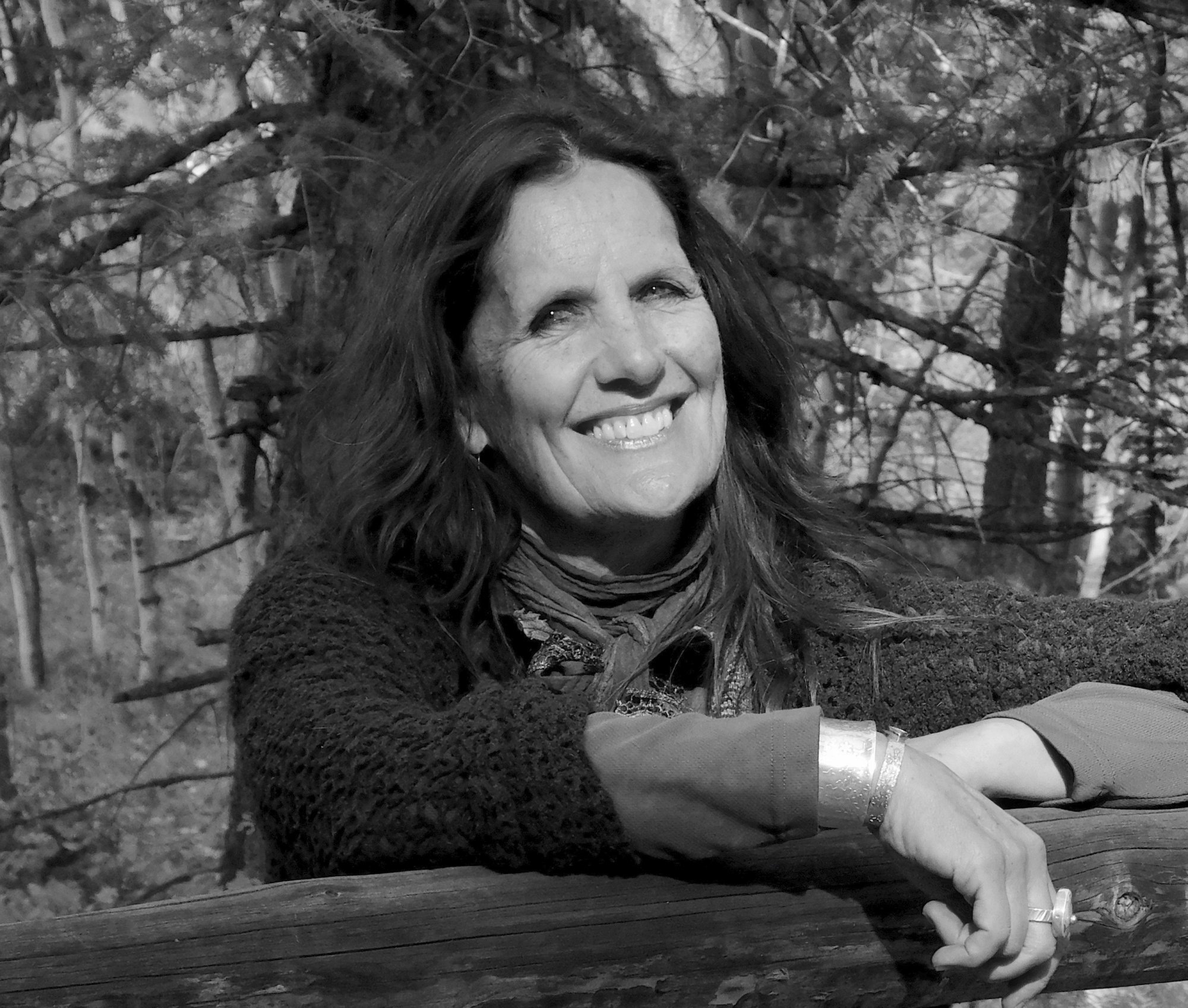 Candace Newlove-Marrs and her family have called the foothills of the Rocky Mountains home since 1990. She has an extensive background in real estate with over 30 years of experience. After completing her Bachelor's degree at St. Lawrence University and her Masters of Education at the University of San Diego, Candace spent 10 years in real estate, concentrating on sales, marketing, and the design, development, management, and sales of both residential and investment properties.
---
Mark Bosley
Phone: (970) 846-5813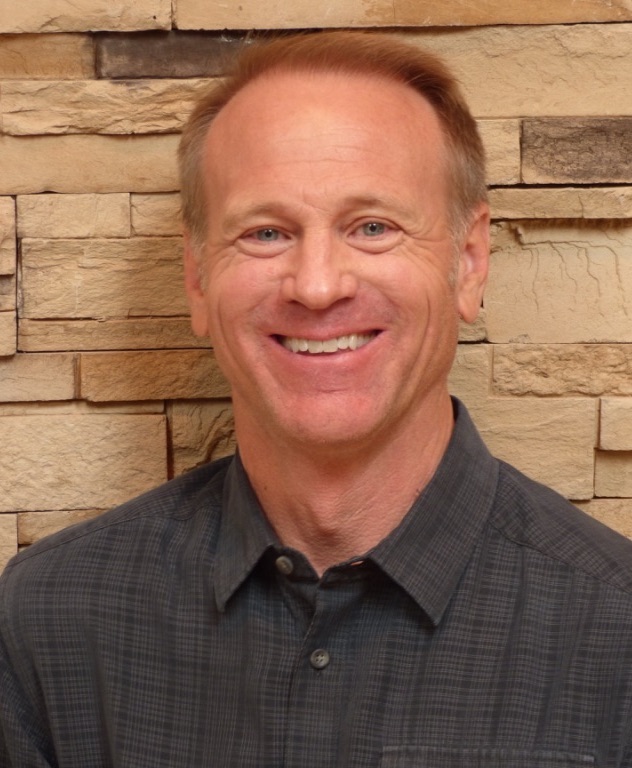 A Colorado native, with a love for Steamboat Springs, Mark first gained real estate experience by building and managing luxury rental homes. Buyers and Sellers appreciate his unique investment perspective and profound local insight. Mark's passion for his family, the outdoors, and our community make him the perfect choice for anyone looking to maximize their Colorado experience.
Mark has great local connections that help make deals happen. Many people know Mark through his work for the Bosley family legacy, the Bolder Boulder. A University of CU alum, his Boulder ties were made stronger through his tennis coaching career and as Program Director for the U.S. Tennis Association for the western mountain states.
---
Ken Watkins
Phone: (720) 891-5499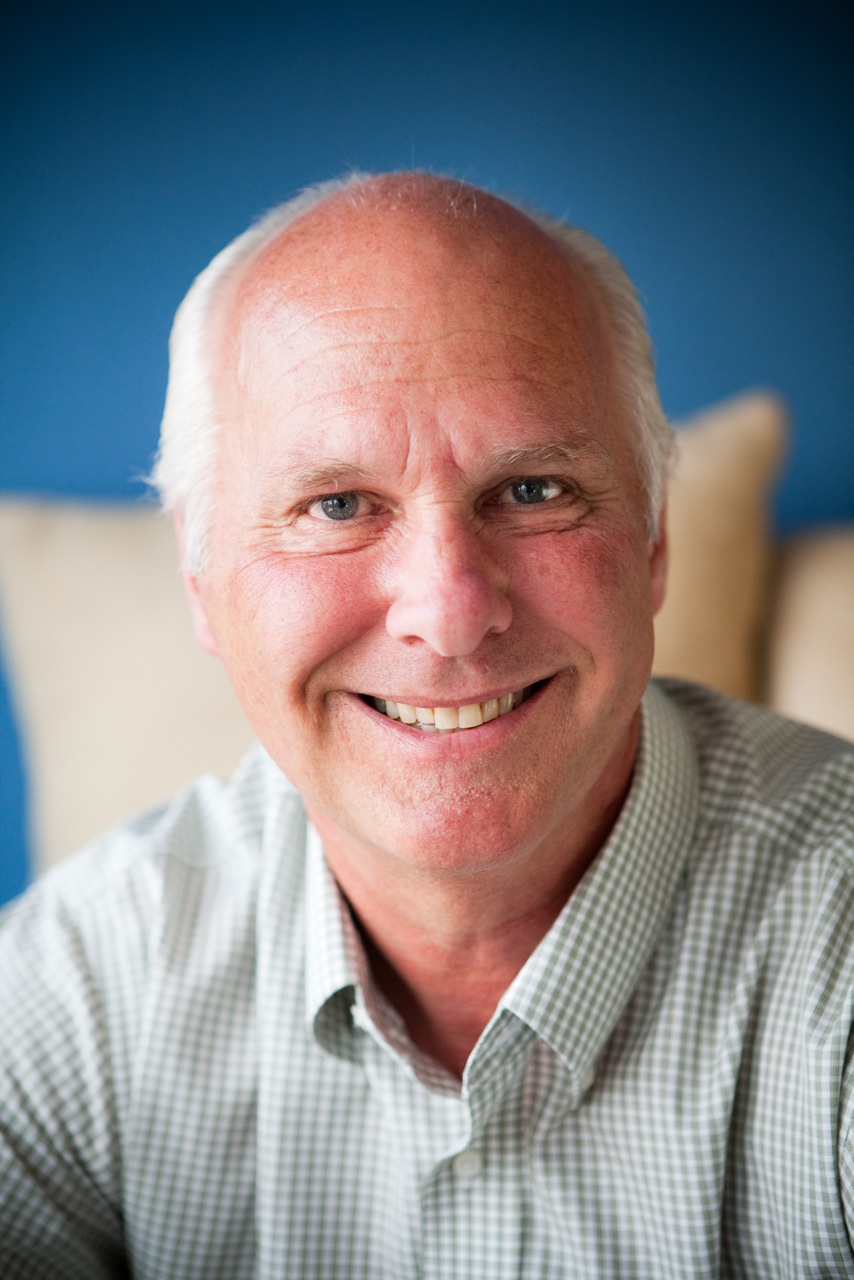 Ken comes to Real Estate through his years of experience as a general contractor. Buyers and Sellers benefit from Ken's expertise by leveraging the maximum value of a home through Kim's keen insight for capital improvements. Ken truly enjoys uncovering the potential of homes with his clients by tapping into both affordable updates and extensive redesigns.
---
Cyndy Hinkelman-Smith - Broker/Owner & Coach
Phone: (303) 497-0603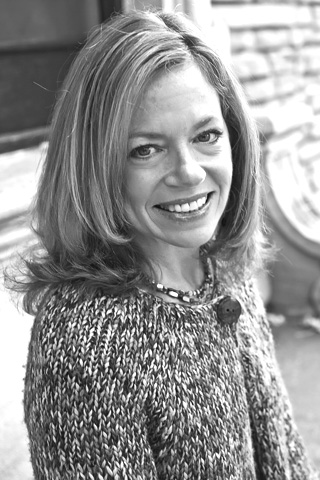 A Boulder resident since 1964 and owner of Boulder RE/MAX Alliance, Cyndy was previously a certified Residential Specialist. Prior to owning the Boulder office, she was a broker associate at RE/MAX Realty Consultants, where she was a member of the RE/MAX 100% Club, past president of the Board of REALTORS®, and recipient of the Boulder Area REALTOR® of the Year award.




---
Greg Smith - Broker/Owner & Coach
Phone: (303) 497-0603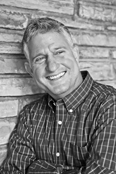 Greg Smith came to the state to attend the University of Colorado in 1986 and is proud to call Colorado his home, where he thoroughly enjoys the quality of life that it offers. After selling his share of a clip art and marketing company and attending CU's business grad school with a focus on information systems, Greg joined his wife, Cyndy, as a REALTOR® at RE/MAX Alliance in 1998. Soon thereafter, he became the Managing Broker of RE/MAX Alliance, and in 2002 became co-owner of RE/MAX Alliance in Boulder Valley. He currently manages a team of over 100 licensed REALTORS® and staff members. Greg is proud to work with such a dynamic team of brokers, and is currently one of the top producing REALTORS® in the Rocky Mountain Region. He is also a member of the RE/MAX Chairman Club, RE/MAX Hall of Fame, and RE/MAX Diamond Club. Greg and his partners at RE/MAX Alliance (Chad, Chuck, and Gene) were awarded with the prestigious RE/MAX Mountain States Broker/Owner award two times. Greg's experience and knowledge within the real estate industry is quite vast — including his passion for keeping RE/MAX Alliance progressive in technology and systems. Additionally, he enjoys working with partners in construction, investment property, mortgage and title insurance. Greg is a former member of the Boulder Economic Council and a past director of the Boulder Area Board of REALTORS®.
In Greg's spare time he enjoys mountain biking, skiing, rafting, rugby, coaching, paragliding, traveling, and spending time with family (including their four-legged canines) and friends. Greg is excited about being a high school rugby coach after several years coaching his daughter, Callie, and her soccer team, and is currently on the Board of Directors for Share-A-Gift. Lastly, he thinks he likes fixing up Callie's '49 Chevy truck, but he's still undecided on that.
---
Please drop us a line — we would appreciate the opportunity to show you why we love this community and our little slice of heaven in Boulder, Colorado.