Tricia Dessel
Realtor, MBA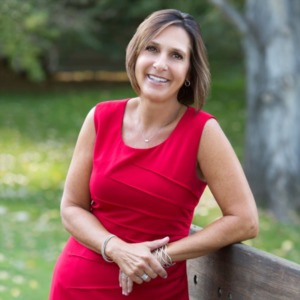 Having lived in Colorado since 1989, Tricia's experience makes her the ideal agent to turn your dream home into a reality. A proud Buff, she graduated from CU with an MBA in Marketing which she used extensively with fortune 500 companies before turning her passion for real estate into a career. The two passions married perfectly and she has never looked back. 

Tricia will help you asses your needs, budget, and lifestyle to determine not only the right house but the perfect neighborhood to call home. She has a love for the outdoors, raised a family in Boulder, volunteers, and has first-hand knowledge of the schools and different lifestyles each neighborhood provides. 

Relationships are the foundation of all successful business and Tricia takes the time to connect with clients through meaningful conversation and prompt communication. While you will work directly with Tricia, her full staff will ensure you receive the support you need to have the smoothest, quickest transaction possible. 

Tricia uses her personal and business connections throughout the Front Range and invests in the latest technology to find qualified buyers, off-market homes, or coming soon properties to expedite the process or uncover hidden opportunities for her clients. A top-notch negotiator, Tricia knows what avenues to pursue to ensure you obtain the best price for your home in the shortest amount of time. 

She listens to her client's needs and guides them through the entire process while making the experience fun. Who you choose to work with makes a difference. Tricia will deliver results that move you!