4 Best Coffee Shops in Boulder, Colorado
Posted by Boulder Home Source on Wednesday, August 14, 2019 at 10:13 AM
By Boulder Home Source / August 14, 2019
Comment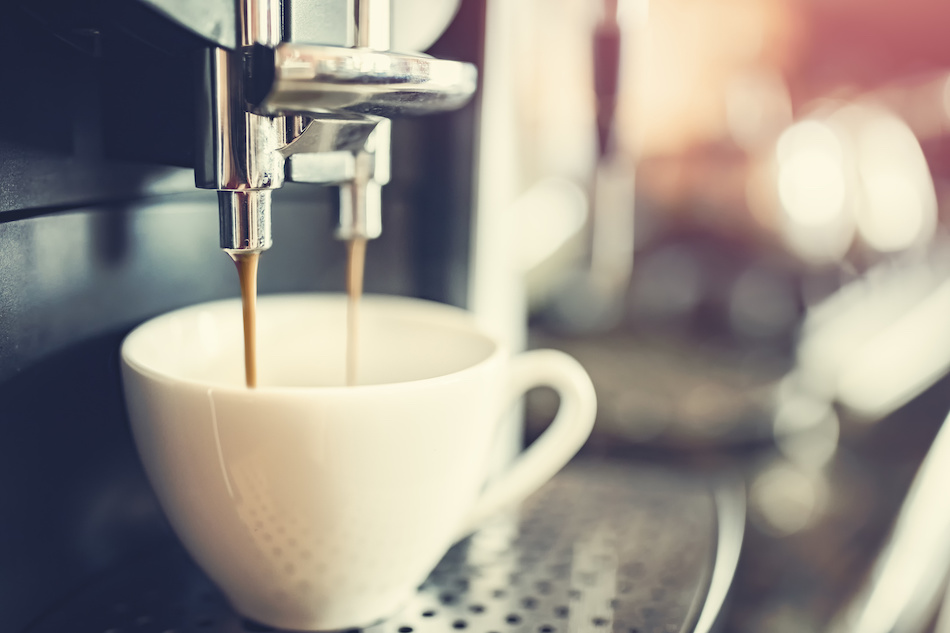 When people need a beautifully handcrafted cup of Joe, nothing else will suffice. They absolutely need to hit their favorite coffee shops to sip on their favorite drink in style. Although favorites are always nice, there is something magical about trying out a new coffee drink someplace new. But it can be difficult to find those places. So, to help everyone out, here are four awesome coffee shops in Boulder, Colorado.
Boxcar Coffee Roasters
With red bricks and other industrial design elements throughout, Boxcar Coffee Roasters offers the perfect setting for a delicious cup of coffee. Their eyes remain on quality always, as they roast each batch of beans themselves and use them to forge amazing creations. Customers can buy premade drinks or take home a bag of beans or grinds.
Well-known for their bold flavors, their coffee never disappoints and is always served with a smile. Customers in the know always pair their favorite drinks with fresh-made pastries. The selection of pastries dwindles fast, so it is always wise to get in the door early before they run out.
OZO Coffee
With five locations, OZO Coffee is well-known as the place to go for excellent coffee. What many people do not realize, however, is that their Boulder, Colorado, roastery location offers the most immersive experience possible.
At this location, visitors can come in whenever to pick up a bag of fresh roasted coffee or a specialty drink. Or they can go for the gold with the full experience in the Lab and Training Center. They even offer roasting and barista classes.
To simply enjoy the complex flavors of their well-brewed coffee, Fridays at 2pm is the time to come in. At this time, they offer their Brew Bar Tasting, which gives everyone a chance to sample all their current roasts.
The Laughing Goat
Although there are three locations in the area, The Laughing Goat downtown flagship store is the place to be. With beautiful artwork and lighting at every corner, their industrial-styled coffee shop is an awesome place to chill with friends or even get a little work done.
Across their shop, they have cases of decadent treats all around, tempting visitors to pair them with their specialty coffee drinks. As if that is not enough, new live music acts arrive daily, starting at 8pm, to delight guests with sweet melodies.
Although it is nice inside, their outdoor seating area is a must on gorgeous days. The amazing views of the local landscape enrichens the coffee drinking experience by magnitudes.
Gabee Coffee
Gabee Coffee brings South Korean coffee roasting and mixing techniques to the heart of Boulder, Colorado. Using proven tools and techniques, the professionals at this shop take every cup of coffee to the next level. Their menu is simple yet offers the perfect variety of specialty coffee.
Espressos and flavored lattes dominate the menu, but there are also other options, like the fruit refreshers. The pastry menu offers tantalizing bites of tasty treats, including:
Banana foster cake
Blueberry muffin
Scones
Macaron
Sweet gluten-free bread
The space inside the coffee shop is very cozy and welcoming. They have cute decorations throughout and comfortable seating for all. Except during the morning rush, it is even a nice place to bring a laptop and get some work done.
With each offering distinct roasts, specialty drinks, and experience, all these coffee shops are well worth the visit. Only through checking out their atmosphere and tasting their coffee can everyone find their favorite locations. The journey is what it is all about, however, so set out in style and give all these new coffee shops a try.