A 2014 SPRING BREAK ADVENTURE TO YELAPA, MEXICO
Posted by Boulder Home Source on Monday, March 31, 2014 at 7:36 PM
By Boulder Home Source / March 31, 2014
Comment
Ahhhhh, we love Spring Break - It's such a nice retreat from reality and an opportunity for some much needed R & R.  Especially when you have the opportunity to travel to someplace special and classic like Yelapa, Mexico.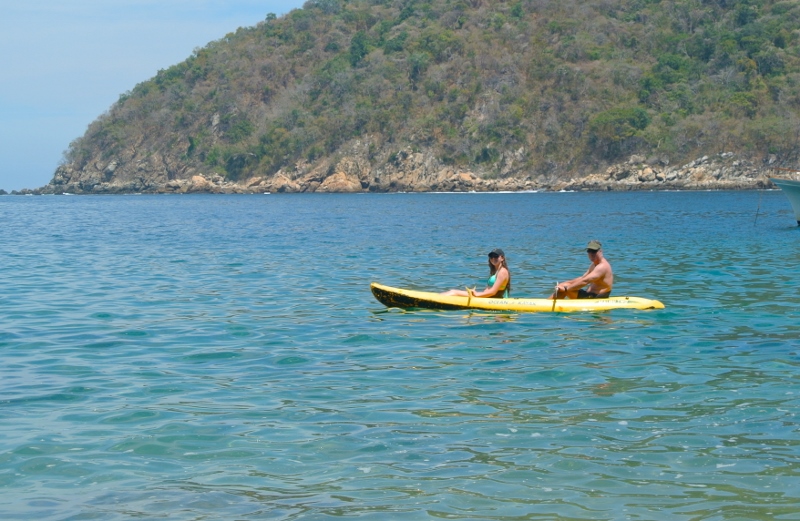 The Smith family just returned from a week long adventure to Yelapa. Yelapa is a small ocean side village located in a cove approximately 45 minutes south of bustling Puerto Vallarta, and is accessible only by boat.  Well actually, you can get there by car part way, but then you would need to bushwhack through the jungle, then hop on an ATV or a mule while riding on very rough roads much of the way, not such a good idea.  Speaking of cars, there are no noisy, polluting, icky cars in Yelapa - none, nada, nice.  Yelapa is not a destination for those seeking uber-comfort and pampering, or a crisp all-inclusive swim-up bar atmosphere with fancy schmancy swimming pools, or fast-paced activities.  Yelapa IS a place where the locals and ex-pats are warm and friendly, the food and drinks are delicious (including the pie sold on the beach or the freshly baked cinnamon rolls bought in town), where life is enjoyed at a slow pace, and the playful ocean waters awaits you daily.  A couple of cool facts about Yelapa is that it has only had electricity for about 10 years, celebrities frequently vacation here, and evidently this region of Mexico is where tequila was invented - very cool!  Days in Yelapa begin and end with a beautiful softening of the sky when the sun rises and sets. Hikes to waterfalls, kayaking, snorkeling with many beautiful species of fish, relaxing and playing on the beach, and exciting paragliding flights filled our days. We also took a boat to the Marietas Islands nature preserve while catching a glimpse of the endangered blue-footed boobies (birds) and whales on the horizon, and were treated to fresh ceviche, chips and guacamole as our a grand finale, yum.  Our time in Yelapa was a fantastic vacation enjoyed with new and old friends.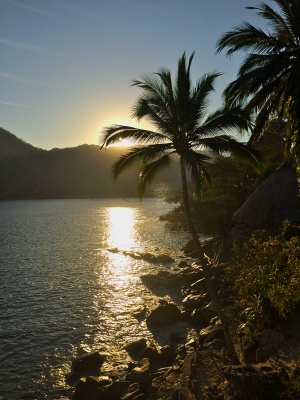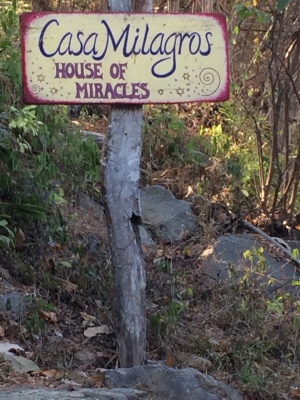 What's interesting is that vacations like this are not only and escape from the hustle and bustle of everyday life, but also an opportunity to also reflect on our home and this place we live, Boulder, Colorado. Even with its wacky rules and regulations (and we should probably add, some wacky people, too), it's car-filled streets, it's nutty all-inclusive weather, we have to admit that it's always nice to come home to the comforts of our own surrounds, and to be greeted by our beloved and happy tail-wagging friends, Jasper and Chloe.  Or, is the best part of coming home to Boulder, Colorado realizing that where we live is also a very special place here on earth, and that we are fortunate to call it home.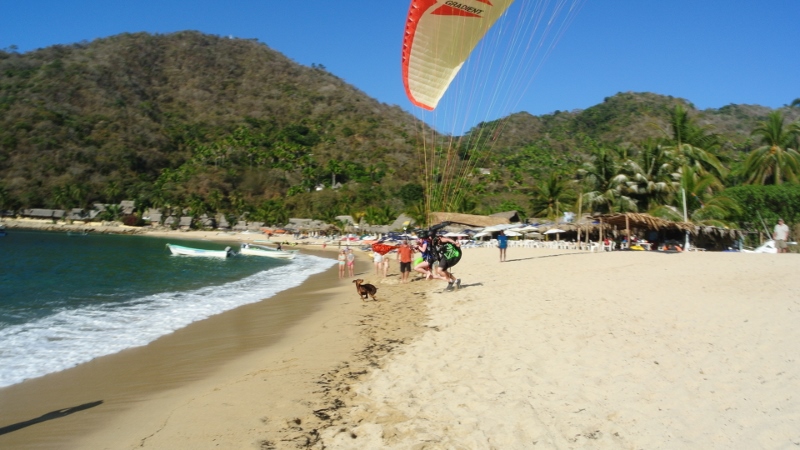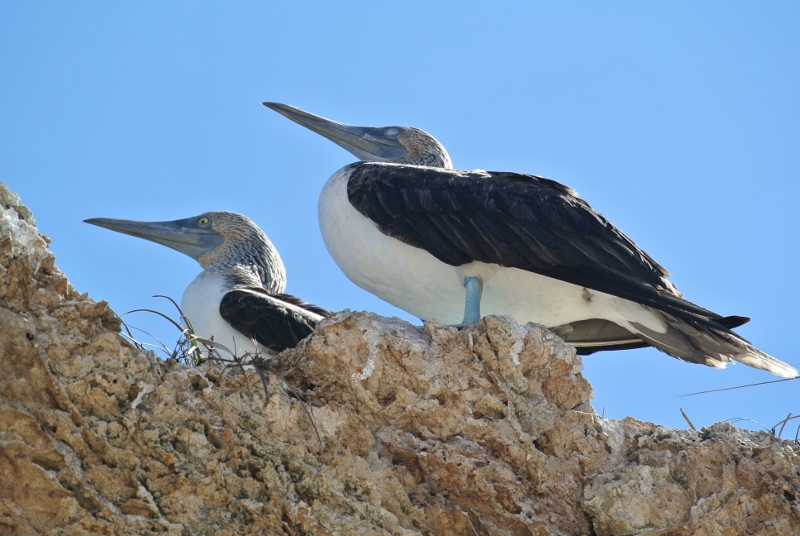 BoulderHomeSource ...It's A Lifestyle