Adding a Deck: A Deck Installation Guide for Homeowners
Posted by Boulder Home Source on Wednesday, August 5, 2020 at 7:24 AM
By Boulder Home Source / August 5, 2020
Comment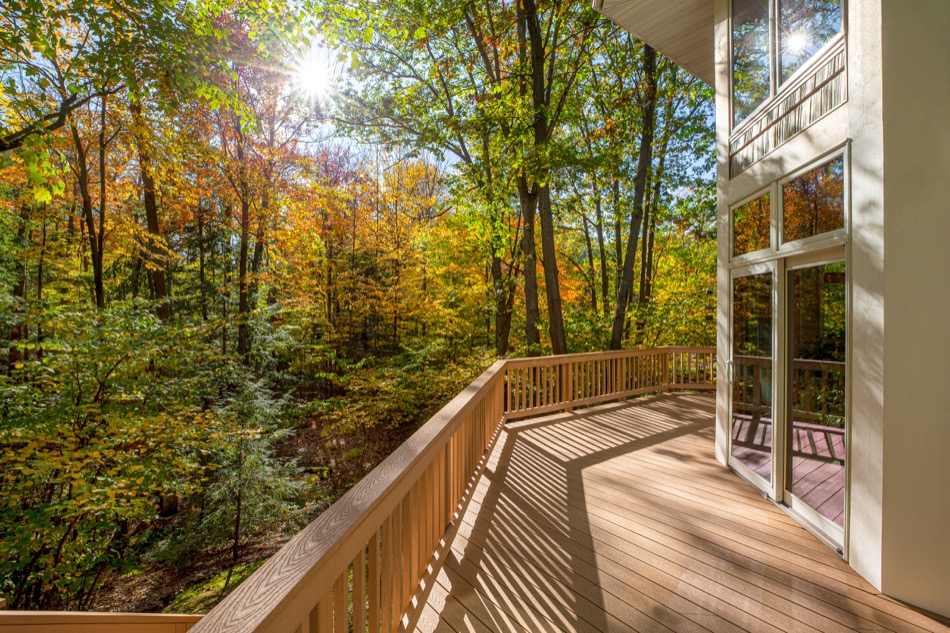 Are you a homeowner who would like to make an improvement to your home? The more you know about backyard decks, the better. Below, we've outlined some reasons that a homeowner would want to install a deck in their backyard and how to get the work done properly.
Why Adding a Deck Is Worthwhile
Decks add a lot of value to residential properties, because they're attractive, functional and make entertaining easier. For homeowners who enjoy spending time outdoors during the warmer months of the year, backyard decks are a luxury. For homeowners who like to have parties, backyard decks are practical because they provide outdoor seating and mingling space for groups. Finally, for homeowners who want to sell their property, backyard decks make the house worth more to potential buyers, which can increase the homeowner's potential profits.
What Materials to Use
At one time, decks were primarily made from pressure-treated wood. Pressure-treated lumber can last many years because it's been infused with chemicals that prevent it from deteriorating. The downside with pressure treated lumber, or with any wood for that matter, was that it needed to be restained periodically to protect it from the sun. Without regular refinishing, wooden decks would eventually fall apart.
Today, many decks are made from composite decking material. This decking comprises a mixture of wood pulp and resins that can last for decades without any refinishing, restaining or repainting. This material is more expensive to purchase than standard wood, but it also lasts much longer and requires far less maintenance. Homeowners who are on a budget may still choose to install pressure treated lumber, but most homeowners today turn to composite decking materials instead.
Homeowners who aren't sure which type of product is for them can ask their contractor for quotes regarding both types of materials. Once they have the quote for both, they can make their decision.
Deck Design Tips
When designing a deck, focus on practical features that will make the deck multi-purpose and easy to use in varying conditions.
Install lights on the stairs and around the railing to keep the deck well-lit even at night.
Install a sheltered area around the deck to provide shade on hot days.
Position the deck in such a way to be in sight of the best views on the property.
How to Choose a Contractor
Choosing a contractor can be a time-consuming process, but in the end, it's worthwhile to vet contractors thoroughly. Finding the right contractor can help ensure the deck-building process will go smoothly, and that the finished product will be safe and well-constructed. Below are the best methods for choosing a contractor:
Interview contractors in-person and at the site where the repairs need to be made.
Get a bid from each contractor, then compare the bids to ensure that it's an apples-to-apples comparison.
Contact each contractor's references.
Check that each contractor has the proper licensure and certifications.
Selling Your Home? Work With Your Real Estate Professional
If you're a homeowner who would like to improve the value of your home before selling it, work with a real estate professional to determine which home improvements are likely to make your home most appealing to buyers. A good real estate professional can help you determine which home improvements deliver the highest ROI, or which home repairs are most necessary for a fast and smooth selling process.