20+ Fun Things to Do in Arvada: Outdoor Activities, Olde Town Arvada & More
Posted by Greg Smith on Thursday, July 28, 2022 at 9:48 AM
By Greg Smith / July 28, 2022
Comment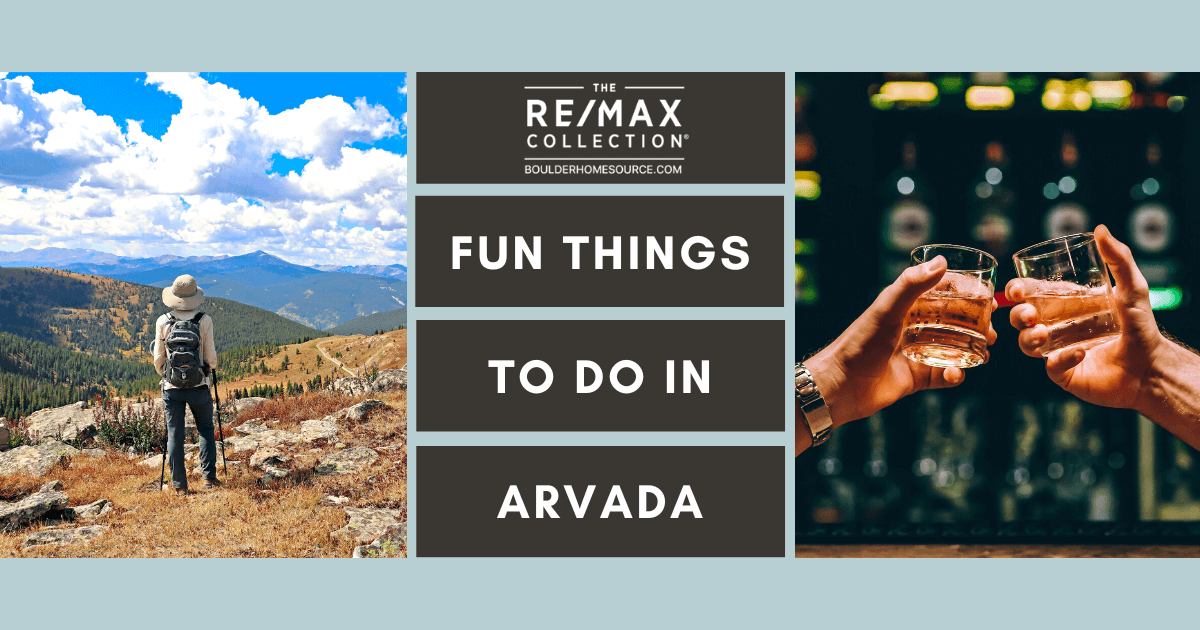 Nestled in the Rocky Mountains just 10 miles northwest of Denver, the Arvada community is a populous Colorado city with outstanding natural beauty, a fascinating pioneer history, and a vibrant culture. These impressive features mean there are plenty of fun things to do in Arvada, from outdoor play and exercise to more metropolitan activities like shopping, dining, and viewing art.
Arvada Outdoor Activities
With numerous parks, lakes, and trails in and around Arvada, the city provides excellent opportunities for outdoor adventures like park visits, water recreation, and hikes.
Parks
Explore nature, exercise, and play at more than 90 free parks throughout Arvada. With so many parks here, every residence, from downtown condos to suburban new construction homes, is just a 10-minute walk away from at least one neighborhood park.
Visitors can enjoy several education programs at Arvada's nature preserves. Majestic View Nature Center hosts meditation, birding, stargazing, and more on 80 acres of wetlands and prairies. Meanwhile, Two Ponds National Wildlife Refuge offers excellent wildlife viewing, photography, and hiking opportunities.
Arvada's numerous neighborhood parks boast exciting playground equipment with themes like farms, trains, and space. Take on the scavenger hunt at Farmstead Park, brave the towering slide at Memorial Park, or ride the zipline at Clear Creek Valley Park.
Water Recreation
Make a splash in Arvada! The city's facilities are excellent for boating, fishing, and swimming.
Ready to get out on the water? Lake Arbor welcomes non-motorized boats like kayaks and small paddle boats. After inspection, small fishing boats with electric motors can enter the Arvada Blunn Reservoir for a small fee.
Anglers can fish at most lakes and ponds in Arvada unless otherwise posted. Look for channel catfish, largemouth bass, bluegill, black crappie, black bullhead, and more.
The George J. Meyers Pool and Woodrun Pool make swimming in Arvada safe and accessible. Meanwhile, Ralston Central Park and Olde Town Water Fountain provide great spaces to play with their splash pads.
Hiking & Biking Trails
Over 150 miles of local and regional trails throughout Arvada make it easy to hike, bike, or ride horses in and around the city. These paved and soft surface trails follow creeks and canals, connect various locations in the city, and link Arvada to other cities and counties.
Arvada's longest trail follows Ralston Creek for 12.5 miles, connects several parks and open spaces, and boasts stunning views of lakes, ponds, and the Denver skyline.
The paved Van Bibber Creek Trail is another popular route with an activity station and rest stop featuring fitness equipment and a shaded picnic area.
Other popular trails in Arvada circle lakes, wander through wildflower meadows, and explore wildlife refuges. Many Arvada trails welcome horses and leashed dogs in certain areas.
Arvada's extensive systems of parks, water recreation facilities, and trails make it easy for residents to experience nature, exercise, and get around the city, no matter where they live.
---
Arvada Shopping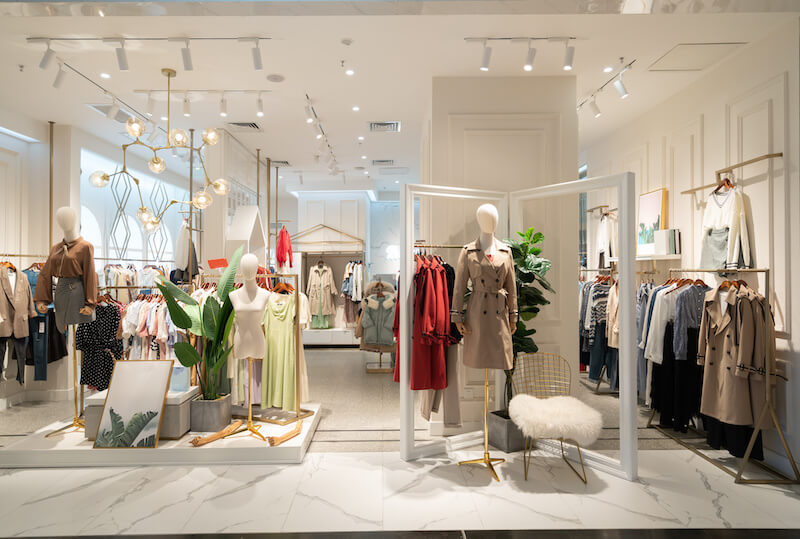 While Old Town, one of Arvada's best neighborhoods, is the heart of shopping in the area, the city also features several popular shopping centers. Arvada's various marketplaces offer shoppers the opportunity to find everything from healthcare services and groceries to apparel and beauty treatments.
The historic Olde Town Arvada features various boutiques, studios, and shops showcasing local talent and goods. Pick a stylish outfit from New To You, paint premade pottery at Into The Fire, or find a worthy read at Book Cranny. On Sundays, the Arvada Farmers Market offers locally grown produce, artisan goods, and tasty treats like pastries, tamales, and pierogies.
Nearby, Arvada Marketplace offers even more services and retailers, including several major chains. Anchored by Sam's Club, the shopping center also has Five Below, Michael's, and Ulta Beauty.
Ralston Square features King Soopers alongside other retailers and service providers, including barbers, dentists, and cosmeticians. This mall is just one of the many smaller shopping centers in Arvada.
---
Arvada Restaurants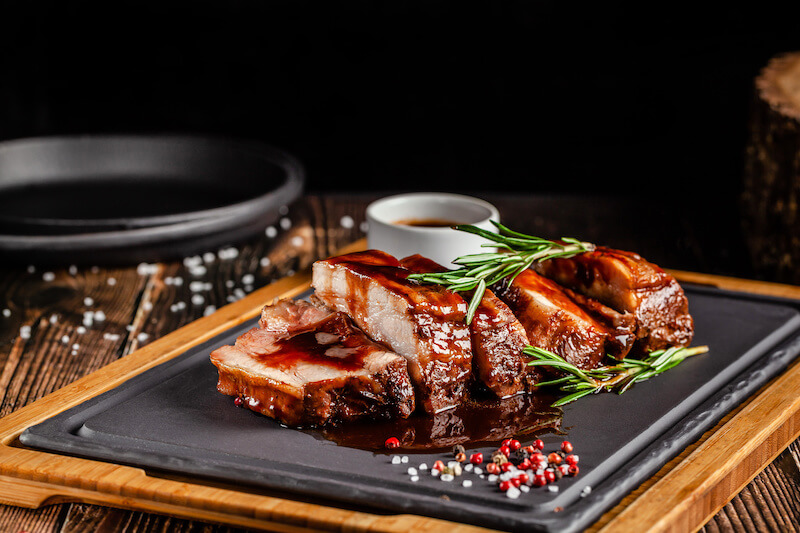 Restaurants in Arvada offer familiar flavors alongside tantalizing new favorites. The Arvada Tavern is one of Arvada's most popular restaurants, serving specialty cocktails, whiskeys, and traditional bar food like wings, burgers, and pretzels. Adrian Kline opened the restaurant in 1933 after the fall of prohibition, making it Arvada's first-ever legal tavern.
Today, Arvada has a thriving tavern scene paying homage to the city's history. For example, School House Kitchen & Libations offers more than 1,800 whiskeys, over 50 beers, and American fare in Arvada's original schoolhouse, built in 1882.
For a change in taste, consider Yak and Yeti, a laidback restaurant serving fine Indian cuisine and handcrafted beer, or Fuzzy's Taco Shop, a taqueria offering all-day breakfast burritos, nachos, and margaritas. Or check out Namiko's, a Japanese restaurant recognized for serving the best sushi in Arvada for over 30 years.
---
Arts & Culture in Arvada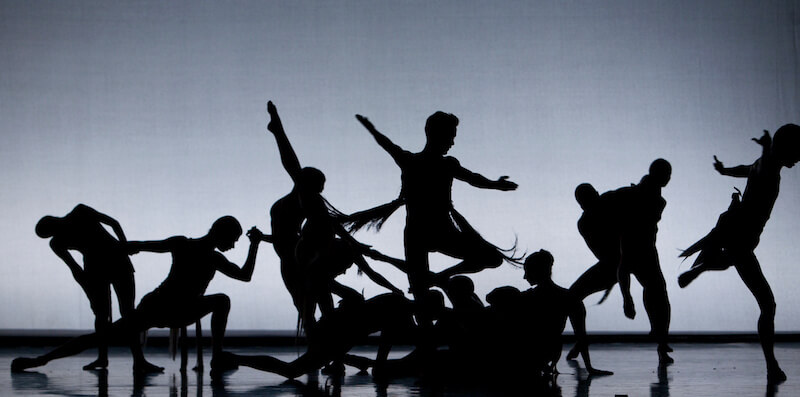 Arvada offers numerous museums, art galleries, and performance halls highlighting local talent and telling stories of the city's intriguing past. Experience immersive exhibits, stunning artwork, and exciting live performances unique to Arvada.
Museums
Like many Colorado cities, Arvada began as a mining town during the gold rush. Arvada's museums explore the area's rich history and culture with various exhibits and tours.
Located in a 144-year-old log house in the heart of the Arvada Center, the Arvada Historical Museum showcases pioneer life. The McIlvoy House, built in 1897, hosts resources for family history research in a restored Victorian-style home. The Arvada Historical Society also renovated an old flour mill, where they now perform tours by appointment.
The Rocky Flats Cold War Museum aims to teach about another part of Arvada's history: its contribution to the global Cold War with a secret nuclear weapons plant.
Arvada also hosts the Cussler Museum, featuring best-selling author Clive Cussler's collection of more than 100 notable vehicles.
Art Galleries
Experience paintings, drawings, and sculptures at Arvada's magnificent art galleries. Guests can tour creative exhibits, purchase stunning artwork, or attend various events engaging the arts.
The Arvada Center is home to more than just a historical museum; it also hosts three galleries with 10,000 square feet of space for artwork. Although the center prefers reservations, its exhibits are free and open to the public daily. Explore the Arvada Center's unique galleries, take an audio tour of the outdoor sculpture field, or sign up for an art class.
Ethan Gallery and Studio showcases the work of over 20 Colorado artists and offers personalized pet portraits. The studio also hosts private paint and sips for those who want to practice their creative talent.
Dance & Theatre
Theatrical productions, dances, concerts, and various performing arts classes provide excellent opportunities for entertainment in Arvada.
The Arvada Center boasts two theaters and an outdoor amphitheater, where visitors can enjoy engaging plays, moving concerts, and exciting dance shows. Creatives of all ages can hone their craft with classes and summer camps.
Flatirons Dance Studio also offers educational opportunities in the performing arts. Students can attend classes in subjects like ballet, jazz, musical theater, cheer, and tumbling.
Meanwhile, Pomona High School hosts the Catwalk Theatre Company, which puts on various student plays and productions in-person and online.
With so many museums, art galleries, and performance halls in Arvada, it's easy to find fun ways to experience the city's history, arts, and culture.
---
Arvada Nightlife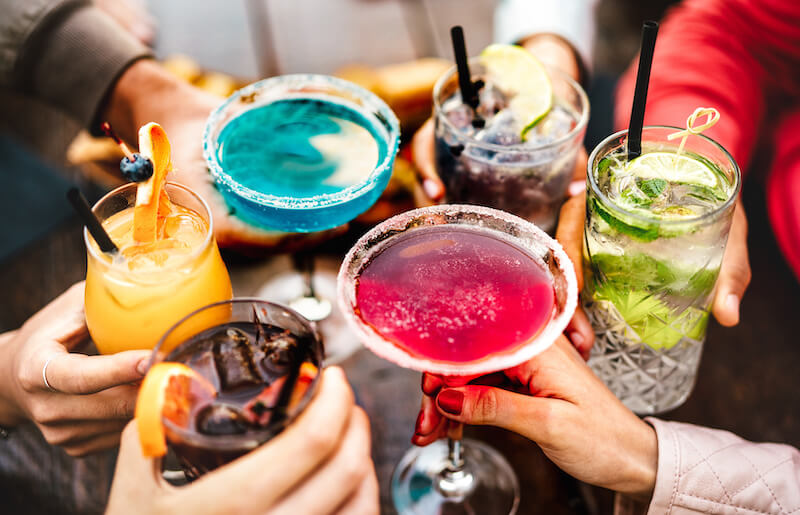 Live music, karaoke, and other fun events contribute to a thriving nightlife in Arvada. The city boasts excellent taverns, music venues, and sports bars for hours of entertainment.
Operating as a coffee house during the day and transitioning to a lively bourbon bar at night, The Bluegrass Lounge is a popular spot for live music from local artists. Patrons can enjoy Kentucky hospitality, espresso-based drinks, a tremendous selection of bourbons, and a full menu featuring salads, sandwiches, and pizzas.
Claiming the title of Arvada's most popular live music venue, Rockabillies honors rock & roll legends like Johnny Cash, Carl Perkins, and Elvis Presley. Swing by for free live music on most nights, team trivia on Thursdays, and car shows in the summer.
During the summer, Lady Nomada hosts local bands every Sunday from 2 to 5 p.m. This taqueria also offers Baja-inspired food and margaritas throughout the week.
Howie's Ralston Lounge features an eclectic mix of live music, karaoke, and jeep meet-ups. Patrons can take the stage on Fridays for karaoke, enjoy Bruce Cole's regular performances, or meet for an adventurous all-terrain jeep ride.
Sports lovers are right at home at Cheapskates. In addition to the sports bar's full menu equipped with brunch and burgers, Cheapskates offers a football menu during Sunday, Monday, and Thursday games. Guests can chow down on game-day favorites like sliders, nachos, and onion rings while watching their teams compete.
---
Enjoying Fun Activities in Arvada
With so many exciting things to do in Arvada, it's no wonder so many people love living here. Those who move to Arvada have easy access to numerous fun activities, including outdoor adventures, shopping, dining, and experiencing the arts.