Auction Methods To Help Sell Your Home Fast
Posted by Boulder Home Source on Saturday, May 4, 2019 at 12:15 AM
By Boulder Home Source / May 4, 2019
Comment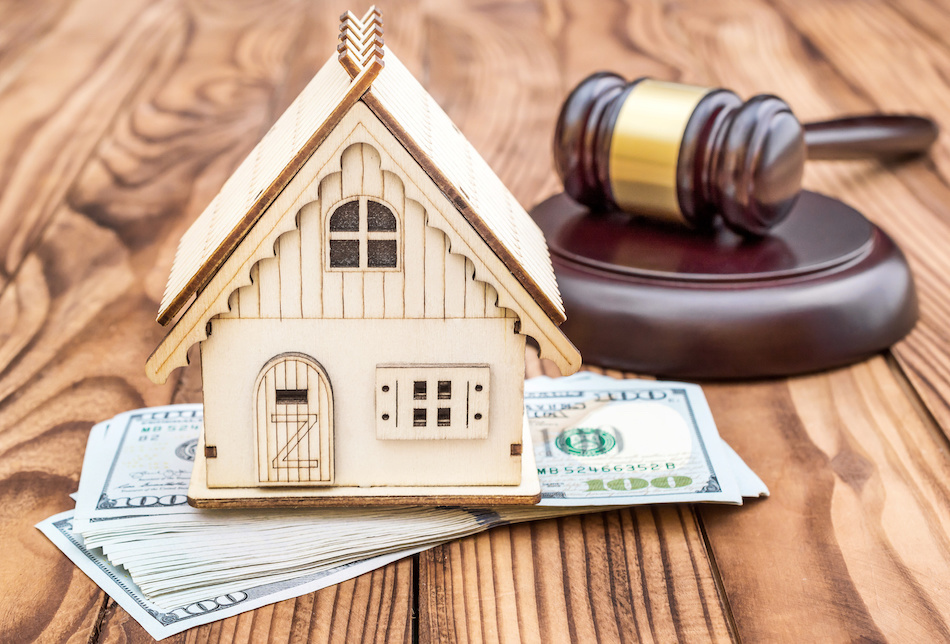 There could be times you feel like life is coming at you more quickly than you had anticipated. A Career advancement to a new town can create a disturbance in your life plans. Similarly, being out of work or the probability of a far better job can lure you to move to another area instantly. If this really is the situation and you own a home, you should sell as swiftly as possible.
For informational purposes only. Always consult with a licensed real estate professional before proceeding with any real estate transaction.
Selling a Home in an Auction Rather Than Selling Conventionally
If people consider selling their house swiftly, they often visualize hiring a pricey real estate agent who will work relentlessly to discover for them a buyer in their price range. In the event you restrict yourself to this process, you could be getting left behind, however. Land sale auctions are fantastic alternatives to the common house selling procedure, and shows a method to sell your house even more swiftly, if you do things properly.
Entice a Bidding War in Your Auction
Most people probably view auctions as a fast-talking auctioneer and a bunch of rich investors lined up to boost their real estate holdings. Normal property buyers often attend auctions also however, and you've got one of two strategies you can utilize to get your home sold swiftly. The first entails putting a really small price on your house and hopefully to kindle what exactly is recognized as a bidding war. Get two or more serious home buyers to challenge each other and proceed making bids, hence bringing up the price, maybe even over what your house is really worth. This method is great in a strong economy where it's considered a seller's market.
Pricing More Conservatively at Auction
In a weakened economy, contemplate what is known as the Dutch method. Price your house conservatively just a little above what its current market value is. In the event you find no bidders, decrease the price just a little and go on doing so until finally you get a bite. This approach takes a lot longer in comparison to the "bidding war" method, but the very first technique actually banks on you being able to regain your losses if your property does wind up selling for considerably less than what it's been appraised at. Overall, both techniques are good alternatives, but a seasoned real estate agent can tell you which one may well benefit you the most ultimately.
What to Know Before Selling Your Home At Auction
There are many reasons that people are drawn to selling their home at auction. Primarily, auctions are fast and efficient. Unlike a standard real estate sale, which generally takes at least 6 weeks (and can take years), auction sales happen much more quickly.
During the process of selling a home at auction, buyers are allowed to see the home for a few hours before the auction begins. From this one viewing, they decide whether they want to buy the house or not. The auction itself proceeds much like other actions. Bidders compete against one another until the house is sold.
There are no official inspections, and the house is sold as is. There is only one home showing, and there is no escrow period. There's also no back and forth negotiation, as there is in a standard home sale.
Searching for real estate in Boulder CO or considering buying Lafayette CO real estate? You can find more information and access real estate listings from any region or city in Colorado. Our team of real estate agents is ready to assist you with any request you may have about properties you find listed on these sites.
For informational purposes only. Always consult with a licensed real estate professional before proceeding with any real estate transaction.