Best High ROI Home Improvements
Posted by Boulder Home Source on Monday, March 25, 2019 at 8:45 PM
By Boulder Home Source / March 25, 2019
Comment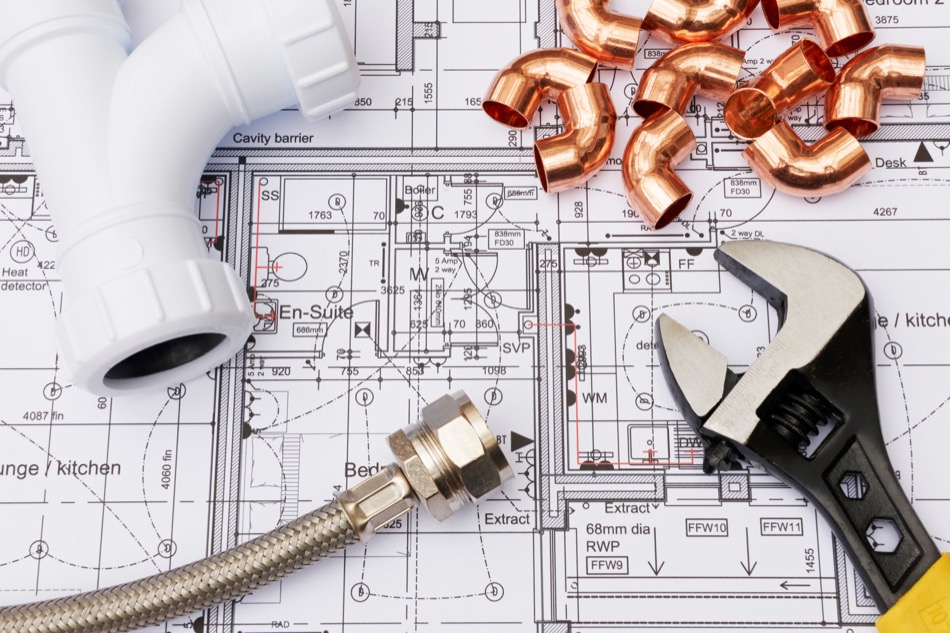 Homeowners often want to make home improvements to improve their homes while they live there. Other homeowners improve their property to raise their homes property value. Good home improvements are important when it is time to sell so hopefully, the home will sell for more money. However, some home improvements improve a homes value more than others.
In addition to preparing a home for sale, homeowners should consider which home improvements that have a high return on investment (ROI). The following high ROI home improvements are popular among homeowners who may want to list their home for sale.
Bathroom Addition
Lack of a second bathroom can be a big deterrent for most home buyers. Bathroom additions can be expensive, costing around $70,000. As a result of the high price tag, the ROI for a bathroom addition is usually only around 50%.
That said, a second bathroom can make a home easier to sell and can also improve quality of life for homeowners even before they decide to sell their property. As a result, bathroom additions are a common and favorite home improvement for homeowners who only have one bathroom. Those who want to save money can still install a partial bathroom and reap the rewards when they sell their home.
Deck Addition
A deck can improve the functionality of the backyard and also makes the house a better place for entertaining. For homeowners who like to have guests over for barbecues, a deck addition is one of the most useful home improvements.
A deck addition can cost anywhere from $10,000 to $16,000, and will recoup between 60 and 70% of the cost of the deck at the time that the home sells. Homeowners who want to get the most for their money can install a deck that is made from inexpensive pressure-treated wood. These decks cost the least and may recoup the most at the time of sale.
Kitchen Remodel
The kitchen is often considered the heart of the home, and this is especially true for home buyers. Kitchen remodels can vary in price from $10,000 to $50,000 or more. Minor kitchen remodels have the best ROI over major kitchen remodels, probably because it's much easier to recoup costs from a small expense versus a larger expense. Homeowners who remodel their home with a minor kitchen remodel may recoup up to 83% of their costs at the time that they sell their home.
Homeowners who want to perform a minor remodel should focus on parts of their kitchen that are very dated or very inefficient. Both problems can be a big deterrent for homeowners, and thus are best addressed before putting the house on the market.
Siding Replacement
Siding replacement makes a big difference when it comes to curb appeal. New siding can make a home look new, clean and well-maintained. In fact, replacing a home's siding can recover over 90% of the cost!
Homeowners who are thinking about replacing their home's siding with new siding must think hard about the color they choose for their home. A neutral color is the most likely to deliver a high return on investment among home buyers.
When Can You DIY vs Hiring a Contractor?
One of the most challenging aspects of home improvement is deciding when a job would be a good DIY project or if professional assistance is a must. A good rule of thumb is to always consider professional assistance on any project involving structural repairs, gas, plumbing or electricity. These are all jobs that most homeowners will feel more confident letting an expert tackle. Good DIY projects are those that are cosmetic in nature, such as changing out hardware on cabinets or painting a room. However, it is important that every would-be renovator takes into account his or her own skills, knowledge and level of interest too.
Contact An Experienced Real Estate Agent
If you're a homeowner who would like to boost your property's value by making home improvements, there are many different types of projects that you can do to make your home worth more money. For more information about how you can boost your home's value, contact an experienced Lyons real estate agent. Your real estate professional can help you decide which home improvements your home can benefit from most.