Best September Events in Boulder, CO
Posted by Boulder Home Source on Wednesday, August 28, 2019 at 9:17 AM
By Boulder Home Source / August 28, 2019
Comment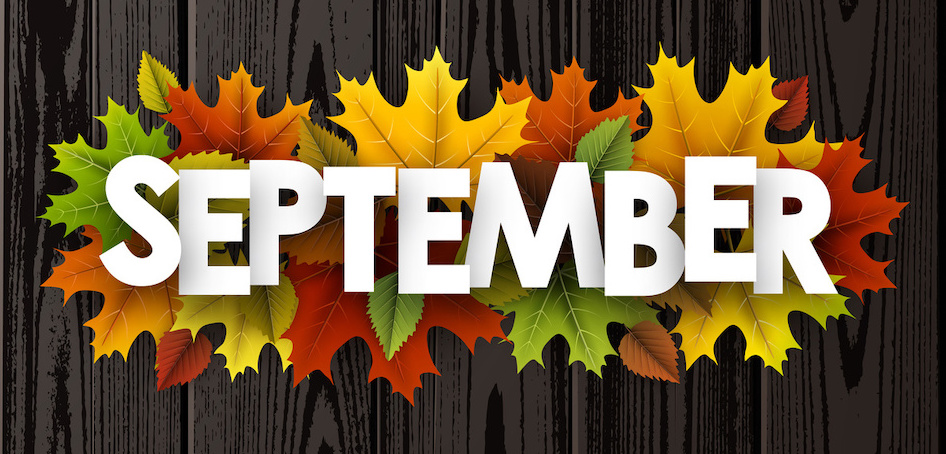 Summer is almost over, but events can be found still popping up across Boulder, Colorado for September. These awesome events promise to kick off fall in style and keep everyone having a great time together through the month. Pinning down the best events to go to can feel a little overwhelming. But thankfully, this guide is here to help. Use it to explore several of the most popular September events in Boulder, Colorado.
Boulder Creek Hometown Festival
From August 31st through September 2nd, everyone can come down to the Boulder Creek Hometown Festival. Local food vendors will position themselves across the lawns of Central Park and the Boulder Municipal Building to kickstart the event. They will also set up a stage for performances plus an area for the car shows. Check out the times below:
August 31st: 10am - 9pm
September 1st: 10am - 9pm
September 2nd: 10am - 7pm
Activities abound, too, with local talent showing off their stuff at the 5K race plus arts and crafts exhibits. However, The Great Boulder Duck Race will draw the biggest crowds, where the community comes together to raise funds for a great cause.
Downtown Boulder Fall Fest
From September 13th through the 15th, the community can treat themselves to a trip down to Pearstreet Mall in Downtown Boulder for the Downtown Boulder Fall Fest. This event offers an awesome mix of good food, entertainment, and activities for all ages. Different events will be taking place throughout the day and night, so make sure to check out the schedule if you would like to attend anything in particular. See the general times for the festival here:
September 13th: 5pm - 10pm
September 14th: 10am - 9pm
September 15th: 10am - 5pm
Across from Pearl Street Mall, handmade goods will be on display and for sale by local artisans. Arts and crafts, along with many other fun activities, promise to keep both kids and adults busy all day.
Many come down to browse the handmade goods, and then pick up lunch to enjoy while listening to live music. Others spend all day here. Either way, it is sure to be a great time.
Big Chili Cook-Off
The tantalizing scent of chili will fill the air on September 7th from 10am - 5pm, as contenders get fired up for the Big Chili Cook-Off competition. Coming together to support the region's awesome firefighters at Buchanan Park in Evergreen, this cook-off gives everyone a chance to sample the greatest recipes. Many are even passed down through the generations and held in tight secrecy, making this competition the only time most people can sample them.
In addition to all the amazing chili, live music acts and vendors galore join in on the fun. Many fantastic musicians are booked for this year, including:
Funkiphino
John Erlandson
Buckstein
This one is well worth the trip. Make sure to arrive with an empty belly and an open mind. Try all the chili recipes and try to guess who will be the big winner of this cook-off.
Boulder Bee Fest
Bees do not often get the recognition they deserve, but that is not so at the Boulder Bee Fest. One day only on September 28th from 10am to 2pm, this festival brings together the whole family in celebration of all that bees do for the world.
Everyone can learn more about these fascinating pollinators at the various booths across the venue. Then, they can pick up delicious bee-inspired foods and enjoy live music on the Central Park West lawns. Prizes will be given out all day, so plan to stick around a while and experience all there is to offer at this festival.
Starting the fall season off right begins with attending all these awesome events in Boulder, Colorado. By coming together with other members of the community, everyone can strengthen their bonds with the area and all the people residing there. There are even chances to make lifelong friends. So, come on down to all these awesome events, but don't stop there. Keep looking for other opportunities to celebrate with the community all season long.