3 Best Shopping Locations in Boulder, CO
Posted by Boulder Home Source on Wednesday, September 9, 2020 at 5:51 PM
By Boulder Home Source / September 9, 2020
Comment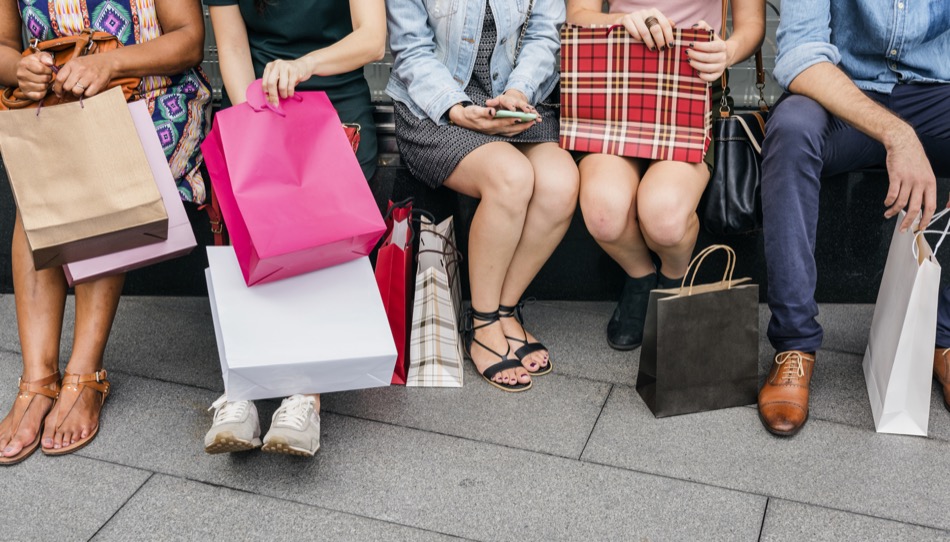 Shopping sprees are fun, especially in a city with many unique stores to visit. Boulder, Colorado, has a rich shopping scene, and with hundreds of stores around the city, it can be difficult to decide where to start to get the most out of your day, especially if you're looking for something specific. From Pearl Street and beyond, where are the best shopping locations in and around Boulder?
Boulder Arts and Crafts Gallery
Address: Pearl Street Mall, 1421 Pearl St, Boulder, CO 80302
The Boulder Arts and Crafts Gallery is one of the oldest artist cooperatives in the country, and they offer amazing artwork. With talent from all over the country, this gallery has several thousand unique items on display year-round, such as leather bags, paintings, jewelry, and more. Some of their inventory is featured on their website and online store, but to see everything that the Boulder Arts and Crafts Gallery's artist cooperative has created, it's best to go in-person and see the stock for yourself. Whether you like pottery, photography, woodwork, glasswork, or anything else, you'll find something at this gallery that will blow you away.
Neptune Mountaineering
Address: Neptune Mountaineering, 633 S Broadway St, Boulder, CO 80305
For shoppers interested in an active lifestyle, Neptune Mountaineering is here to help. It's hard to talk about Boulder without mentioning the mountain landscape, and this store will help you conquer those mountains. They offer goods made for mountain climbers such as harnesses, shoes, and liquid chalk, as well as comfortable shirts. Beyond that, they also carry goods for other outdoorsy types, so if you aren't all that interested in climbing the mountains, you can stop by to instead stock up on goods for your next hike, camping trip, or backcountry skiing trip. If you're interested in trying something new, you can even pick up a climbing or skiing guide.
Two Hands Paperie
Address: Pearl Street Mall, 803 Pearl St, Boulder, CO 80302
From paper to writing instruments to art supplies, Two Hands Paperie is your one-stop shop for all things paper. This store carries over 30 racks full of decorative paper, featuring styles from around the world. For those who want to learn what to do with their paper, Two Hands also offers classes in creative endeavors like visual journaling and book binding. The store carries things such as cards and books, as well as stationery, ink, and unique gifts; they also offer printing services for customers. Be sure to check out the free events held at this store too, such as book signings and their own Creative Playdate gatherings.
There are many places to shop all around Boulder, so check out any of these locations the next time you're out on a shopping spree, and you might find your next perfect purchase.