Picking The Best Time to Sell Your Home
Posted by Boulder Home Source on Tuesday, January 8, 2019 at 10:48 AM
By Boulder Home Source / January 8, 2019
Comment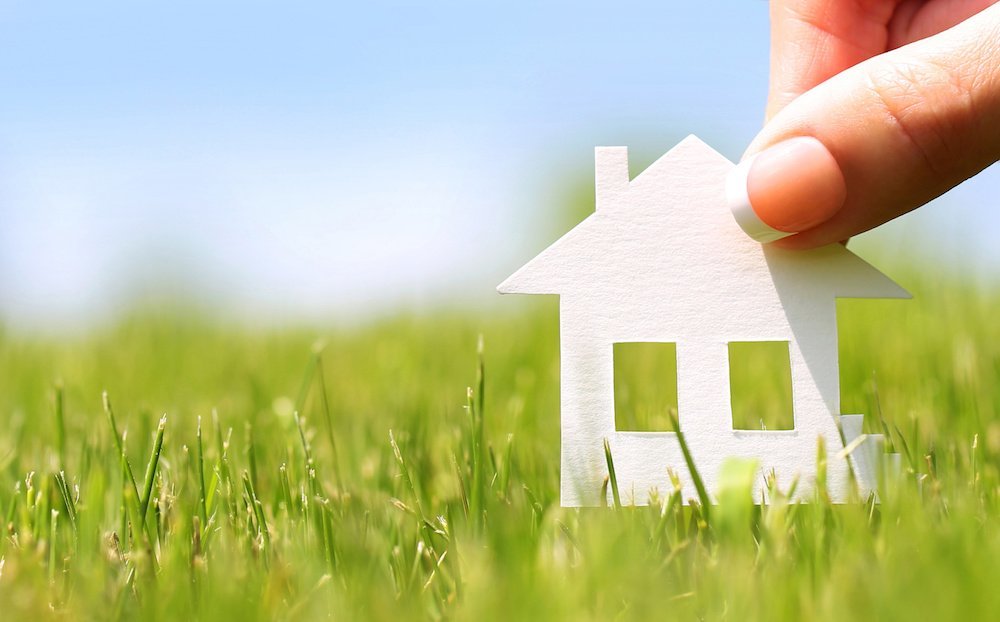 The most common question I'm asked is, "When is the best time to sell my home?". Here is your answer, whether you're in Boulder or have a home for sale in Broomfield the best time is... spring! Anytime from late February through April is the best time to list your home. Here is why:
For informational purposes only. Always consult with a licensed real estate professional before proceeding with any real estate transaction.
Peak Home Selling Season
The peak of real estate season is usually early summer in Colorado. Many families wait until the end of the school year before listing their home. So in late May and early June, buyers will notice an influx of homes for sale in neighborhoods such as Anthem, The Broadlands as well as others.
Competition When Selling Your Home
That good for buyers, but sellers looking to maximize the value of their home are better served when they beat the competition to the market. Right after the winter holidays, serious Buyers start looking at homes for sale online. By February they have a good idea of their price range and desired area.
Get the Best Price for Your Home
Low inventory heightens competition for the available homes on the market. The greatest increase in home values occur during the early part of the year. Selling in spring allows Sellers to take advantage of increased home values while still getting in before inventory spikes. Sellers can expect more serious offers and quicker sales just before peak-season. This is the time Sellers often see multiple offers, bidding wars, and homes sell over asking price.
Sell Your Home on Your Terms
When competition is fierce, Sellers drive the terms of the deal. If you want to rent back the home to avoid a double move, need a quick close, or are looking to sell "as is" spring gives you the best chance to call those shots. Once peak season hits and inventory increases, Buyers may decide a different home offers better terms, putting your deal at risk.
Selling Your Home Fast and High
During peak season there is significantly more housing inventory, which may drive prices downward for Sellers. Furthermore, when there is a large inventory available, buyers may have less of a sense of urgency as they wait for the perfect house to come along.
Ancillary Real Estate Services
An additional benefit to both homebuyers and sellers during these off-peak seasons is more readily available ancillary services. These services such as mortgage lenders, home inspectors, title and settlement companies, and attorneys may be more available. Not only does this benefit your time, but you also have more choices of professionals.
How to Make Your Home Sale Stand Out in Winter
Not all homes are sold in the sunny, warm spring and summer months. In fact, many properties are purchased in the dead of winter. If you're putting your home on the market in cold weather, don't automatically decide you'll need to take bottom dollar, or resign yourself to it being on the market for several weeks.
First, make the outside safe. Shovel all snowy walkways and de-ice the steps and porches. Replace all outdoor lighting and invest in solar lights to illuminate the path to the door. With it getting dark earlier, lighting is essential in appealing to evening visitors.
Cozy up the inside. Put your fireplace to good use, drape sumptuous throws across your sofa and chairs, and light some candles. Address any drafts or dark areas. Warm, cozy, and welcoming is the atmosphere to go for when you're selling a home in winter. Make the buyer want to kick off her boots and snuggle up with a cup of cocoa and a book.
How to Avoid the Peak Home Selling Season
Start preparing as soon as possible! In order to sell your home before we reach the peak months, contact an agent now so they can start the process right away. This gives them time to stage your home, schedule professional photos, and it gives you time to get pre-approved for a loan for your new home.
Don't feel you can only buy or sell during popular real estate months, if you have the luxury of choosing, just before peak-season may be the right time for you!
---
Be the first to know when a new home is listed. Sign up for Listings Alert. With the www.boulderhomesource.com team, you'll have VIP access to listing details for Boulder real estate listings and the surrounding areas. You'll be able to save your searches, bookmark your favorite homes and set up listing alerts.
For informational purposes only. Always consult with a licensed real estate professional before proceeding with any real estate transaction.