Boulder, Colorado: The Best Places To Play Hockey
Posted by Boulder Home Source on Thursday, January 31, 2019 at 10:03 AM
By Boulder Home Source / January 31, 2019
Comment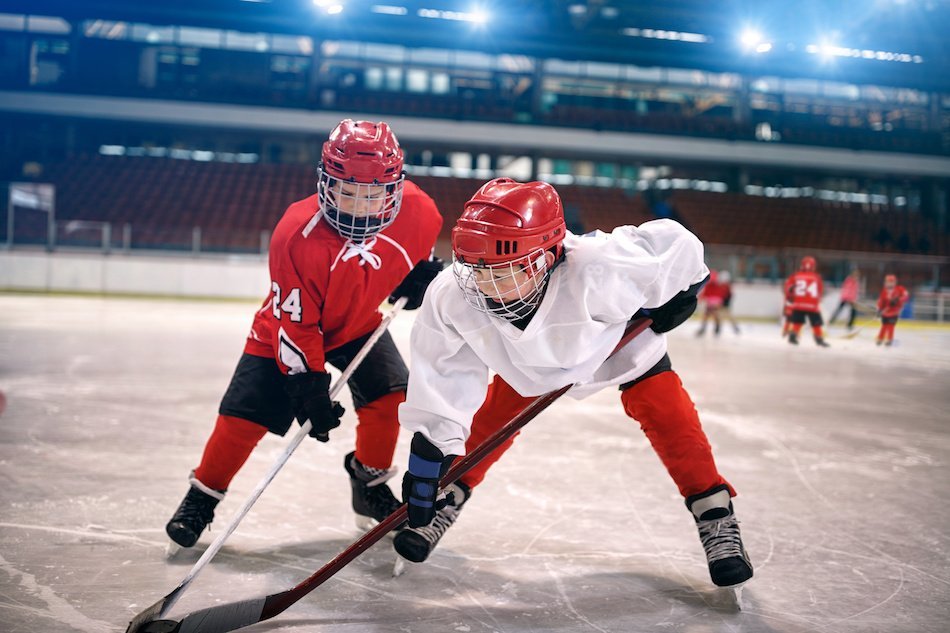 Boulder, Colorado offers opportunities for you to play all the various forms of hockey, which includes ice hockey, roller hockey and field hockey. You would come across ice hockey rinks at YMCA of Boulder Valley Arapahoe Center, the City of Longmont Ice Rink, Boulder Valley Ice at Superior and the University of Colorado Ice Rink. Roller-hockey rinks include the ones by Gateway Park near Dakota Ridge, Lafayette Recreation Facility as well as The Hartman Inline Rink. If you are a keen hockey player, you'll have a huge amount of choices.
YMCA of Boulder Valley Arapahoe
YMCA of Boulder Valley Arapahoe is a venue for pick-up hockey games. The game is meant for just about any level of playing abilities, no matter if you're a beginner or an advanced player. You must be over 18 years of age to play. The game costs $12 dollars for non-members and $8 for non-members who are accompanied by a member. Members can sign up for a game five days in advance while non-members can do this a couple of days ahead of time. There are different drop-in times for players of different levels of skill and for teens.
Boulder Valley Ice at Superior
The adult hockey league at Boulder Valley Ice at Superior is among the best places to play ice hockey in Colorado. It is a solid and also well-maintained rink featuring a superb sheet of ice. The league format is a ten game season with games once per week and then elimination playoffs. The season commences on March 12 and concludes on May 20, after which the playoffs will get started. The four divisions are B on Monday nights, C1 on Wednesday and Sunday nights, C2 on Thursday and Sunday nights and then D on Tuesday and Sunday nights. Each team may also sign 5 substitute players and each and every one can play as much as 5 games in the regular season. Substitutes are not allowed to take part in the playoffs.
The YMCA Youth Hockey League
The YMCA Youth Hockey League occurs in the fall and winter months and the venue would be the Arapahoe YMCA. It is ideal for boys in the first to twelfth grades and then the cost is $260 for members and $335 for non members. It is a recreational league for players at all skill levels and full gear is necessary. There's a twelve game season and no checking is allowed throughout the game. Teams have got practice on one day of the week and also a game on Saturday or Sunday whilst the high school leagues have got practice for a half hour then a game on Sunday afternoon.
Ice Rink at the University of Colorado Student Recreation Center
You can utilize the ice rink at the University of Colorado to practice your hockey skills and even play pickup games with your friends and community members. You do not need to be a student or faculty member of the university to acquire a membership to the Student Recreation Center for ice rink access.
With the annual pass, you can practice your hockey skills anytime during business hours, as long as a game or other event is not scheduled for that time. If you want to skate with a group of ten or more, you can reserve your place on the ice with a quick call or email. You can also rent the entire rink for your group in hourly blocks.
The university offers adult skate lessons, recreational skating hours and structured training events, such as stick and puck. You can visit often to improve your skills and grow more accustomed to playing hockey with other people.