What Do Common Driving Times Look Like in Boulder, CO?
Posted by Boulder Home Source on Wednesday, December 4, 2019 at 12:07 PM
By Boulder Home Source / December 4, 2019
Comment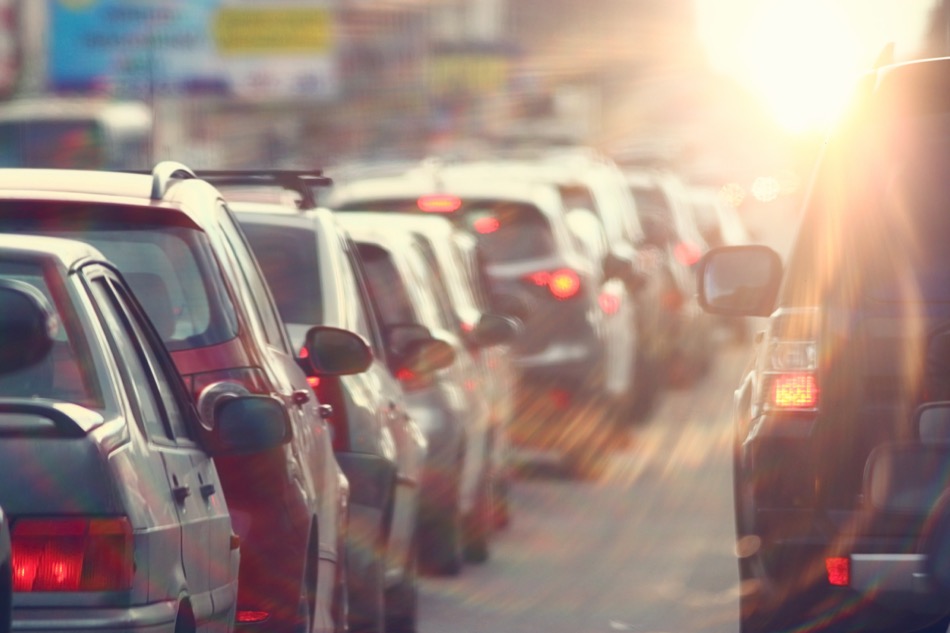 Boulder, Colorado is a small city of just over 100,000 people known for its physical fitness and focus on health as well as the flagship University of Colorado campus. Located about 30 miles northwest of Denver, Boulder offers a smaller city lifestyle not too far from the capital.
Many people commute into Boulder from surrounding communities. The average American commute has increased over the years, but the average one-way commute in Boulder is 19.1 minutes. This is considerably shorter than the American average of a 26.4-minute, one-way commute. With this being said, it depends on where you're commuting from and what times you are driving, or if you are taking mass transit.
Denver/Westminister
It is possible to commute from Denver or its suburbs, but this may be a very congested commute. If you opt for this option, you want to focus on the northwest suburbs of Denver like Westminister or Arvada so you don't have to go through Denver during rush hour. Denver is a bigger city with a very different feel than Boulder, and some may prefer that kind of environment. Still, commuting from Denver or one of its suburbs to Boulder is about a 30-mile drive on Route 36, and while it does have express lanes, commuting during peak times isn't recommended.
Broomfield
Broomfield lies roughly midway between Denver and Boulder, though it is slightly closer to Denver. Broomfield is also off Route 36, so although it's a 15-minute drive without traffic, it can take over an hour during rush hour. If you're able to go into work and leave slightly earlier, or go in and leave slightly later, Broomfield can be a good commuting option for you. With a 9-5 during peak times, however, you may have quite a long commute.
Lafayette/Louisville/Superior
Lafayette, Louisville, and Superior are all located in proximity to each other to the southeast of Boulder. They're closer to Boulder than Broomfield, and while you still have access to Boulder on Route 36, there are other non-highway options you can take as an alternative. Commuting to Boulder from these smaller cities will take about 10 minutes without traffic and up to 45 minutes with traffic. Commuting from Lafayette, Louisville, and Superior outside peak hours is ideal, but it isn't impossible to commute from these suburbs during rush hour. There are also plans to get a rail system into Boulder, but it may be a while before that can happen.
Bus
If it is possible to live slightly closer than the above areas in order to use Boulder's bus system, a slightly higher housing cost may be offset by not needing to buy or maintain a vehicle. Some companies in Boulder will offer free bus pass options to employees as a perk, which is also worth looking into if you are considering this option. Even with longer bus rides, it is possible to focus on other things or take the time to relax and wake up instead of having to concentrate on traffic.
The key is balancing your housing needs, budget, and the type of commute you're willing to take on. Make sure to research the communities themselves you would be commuting from because that may be where you spend most of your time outside of work.