Boulder County Real Estate Market Update [New December 2022]
Posted by Greg Smith on Thursday, December 15, 2022 at 9:20:09 AM
By Greg Smith / December 15, 2022
Comment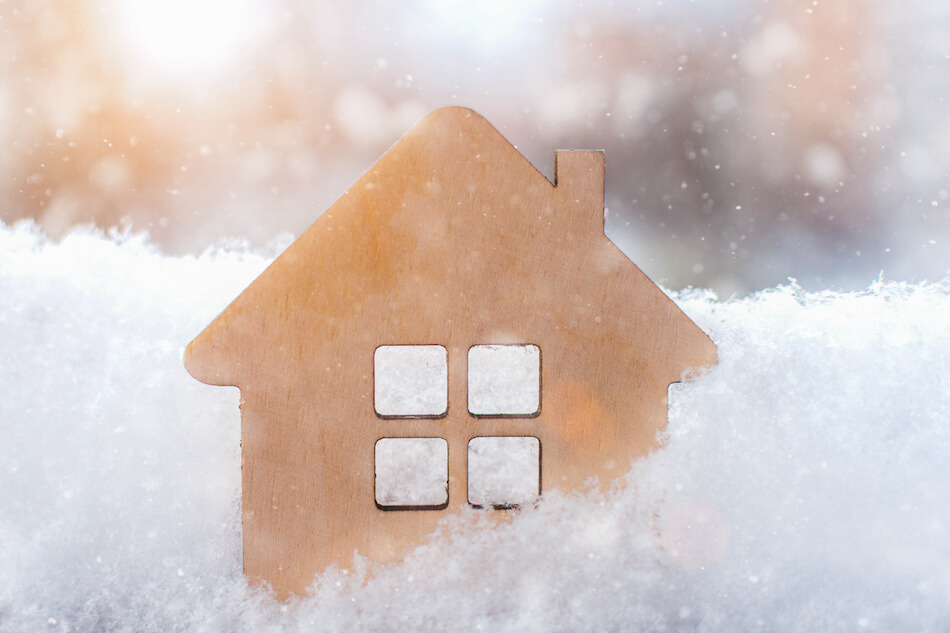 The holiday season is always an interesting time for home sellers. Many competitors are taking their listings off the market, hoping to get a better deal in another season. But should you do the same? Here's why you should keep your home on the market this month.
For informational purposes only. Always consult with a licensed real estate professional before proceeding with any real estate transaction.
Overpriced Inventory is Causing Sellers to Drop Prices
If you're looking at recent listings, you'll likely see price drops all over the place. Some sellers have had to drop their list price by 5–10% before closing a sale. This can easily scare sellers off, but it's not the full story. What sellers should remember is that price is a lagging indicator. Sellers basing their list prices on recent comps in April were basing their numbers on inflated list prices at the market's peak, resulting in a drop from sellers getting 105% of asking price to sellers getting around 96% of asking price.
We're starting to see sellers be much more realistic with their pricing, so our prediction is that in Q1 or Q2 of 2023 we'll see a much more historically normal list price to sale price ratio, with sellers getting about 98.5% of asking price as the overpriced inventory works its way out of the market.
For current sellers, it's a good idea to look at list prices from this time last year rather than comparable listings from the last few months. This will give you a better idea of what you can reasonably expect your home to sell for.
Should You Sell Now or Pull Your Listing?
If you look at the numbers, the Boulder County real estate market has actually been very strong for home sellers. While many sellers are pulling their homes from the market, demand is staying consistent. And, since price is determined by supply and demand, this means that the remaining sellers can score interested, realistic buyers and good sale prices.
To illustrate:
During Thanksgiving week, we saw 16 new single-family homes in Boulder County come on the market, while 33 homes sold, 26 went under contract, and 15 went pending. 20 listings were withdrawn.
During the week of December 4th, we saw 31 new homes come on the market, with 51 sold, 26 going under contract, and 20 going pending. 34 homes were withdrawn.
Between those two weeks, 163% of the homes that came on the market went under contract. Demand is strong.
We can compare these numbers to, for example, April and May, when the market peaked. During this time, this number was more like 47–50% of new listings going under contract per week.
Statistically, this is a good time to stay on the market.
For informational purposes only. Always consult with a licensed real estate professional before proceeding with any real estate transaction.
Thinking About Selling Your Home in Boulder County?
We're here to assist you with all your home buying and selling needs, including keeping you up-to-date with the latest real estate information so you can make informed choices. Feel free to contact the BoulderHomeSource team at any time to connect with an experienced local agent and ask questions, get advice, and start your home selling journey.