What are the Best Events Happening in Boulder This January?
Posted by Boulder Home Source on Wednesday, December 18, 2019 at 8:18 AM
By Boulder Home Source / December 18, 2019
Comment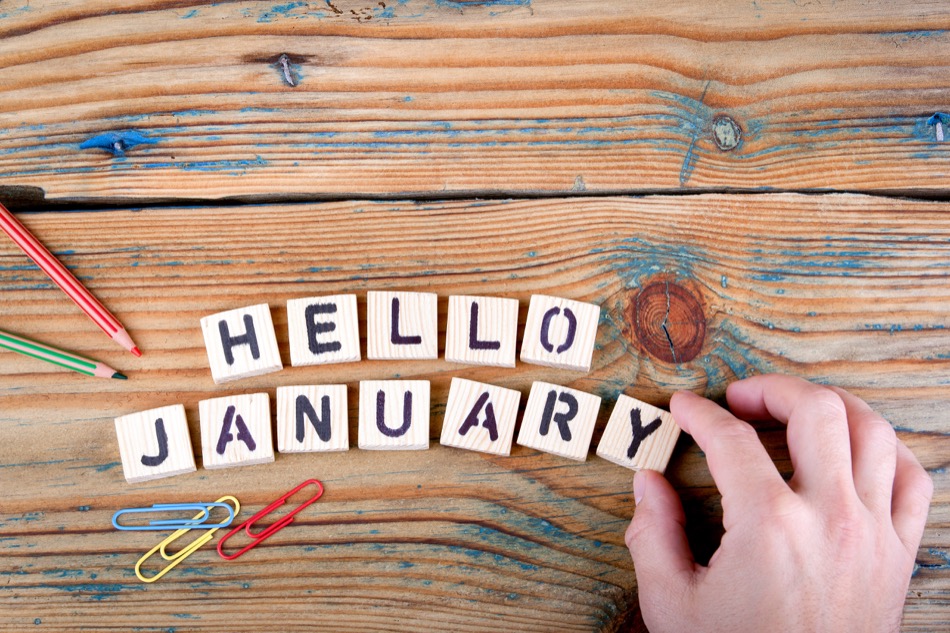 Boulder is a bustling city full of interesting attractions and events year-round. Here is a short list of the events taking place in January 2020, from the screening of a classic indie film from the early 2000s to a day camp for children who don't have to go back to school just yet.
YAW School Day Off Camp: Baby, It's Cold Outside!
Date: January 6
Location: Boulder Museum of Contemporary Arts, 1750 13th St, Boulder, CO 80302
The Boulder Museum of Contemporary Art hosts an array of youth programs on days when school won't be in session, including the YAW School Day Off Camp at the top of the new year. With the Baby, It's Cold Outside theme, children aged 5 through 12 can take part in an exciting day of creative expression and making art together, celebrating the season with cozy crafts. Plus, they get to stay indoors on a chilly Monday. BMoCA members can sign their children up for this event at a discounted price.
Versatility Dance Festival 2020
Dates: Jan 10-11
Location: Dairy Arts Center, 2590 Walnut St, Boulder, CO 80302
Eight exceptional dance companies from Boulder and beyond come together in the Dairy Arts Center Versatility Dance Festival for a two-night showcase of incredible dancing. Boulder is the one city outside of New York City where the festival will be held. Attendees will watch stunning contemporary choreography on both the stage and the big screen. In addition, there are even two workshops being hosted for the public this year, for those who have always wanted to learn how to dance from a pro.
Napoleon Dynamite: A Conversation With Jon Heder and Efren Ramirez
Date: January 25
Location: Boulder Theater, 2032 14th St, Boulder, CO 80302
This year, lead actors of Napoleon Dynamite Jon Heder (Napoleon) and Efren Ramirez (Pedro) will be in Boulder for a unique night at Napoleon Dynamite: A Conversation With Jon Heder and Efren Ramirez to revisit the movie. Released in 2004, Napoleon Dynamite is known for bringing "Vote for Pedro" T-shirts into millennial pop culture, and is recognized by fans as one of the funniest movies of this generation. The movie will be fully screened at the Boulder Theater at 7:30, and afterward attendees can participate in a moderated conversation with the actors that is sure to get lively. Limited VIP meet-and-greet passes are also available.
23rd Annual Wedding Showcase
Date: January 26
Location: Rembrandt Yard Art Gallery & Event Center, 1301 Spruce St, Boulder, CO 80302
Vendors, attendees, and wedding experts from Boulder County and the surrounding area will be bringing the love and excitement of the Annual Wedding Showcase to the heart of downtown Boulder. Presented by the Rembrandt Yard Art Gallery & Event Center, the showcase is a gathering place for couples to plan their dream weddings and meet like-minded individuals to help bring those plans to life. A raffle will be held during the event, and attendees also have the chance to win $500 towards goods from any of the attending vendors. This year's theme: Love... In Every Color.
As you can see, Boulder has a variety of events for locals and tourists of all ages to take part in this coming January. Pick one from this list, or find another that you might like, and celebrate the start of 2020 with the city!