Boulder - Labor Day Weekend Events
Posted by Boulder Home Source on Wednesday, March 6, 2019 at 5:14 AM
By Boulder Home Source / March 6, 2019
Comment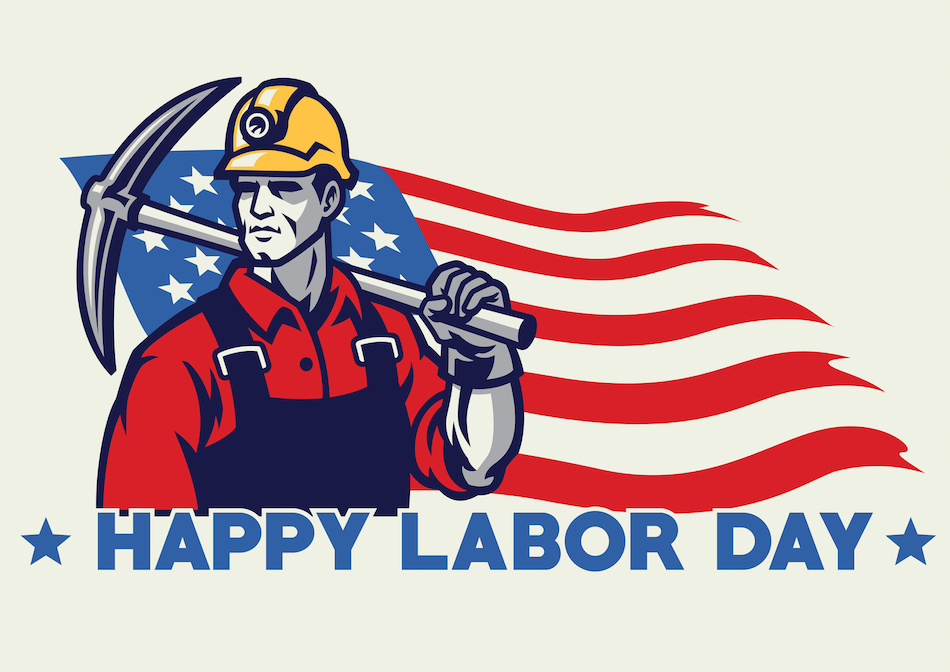 Well folks, Labor Day weekend is here, which unofficially marks the end of summer for most families. Undoubtedly tons of Boulderites are planning the summer's last hurrah and will be going camping, swimming, hiking, fishing and doing everything else we love to do in our great city and state! But, if you are planning on hanging out around town and looking for some things to do in between barbecues, here are some great events going on in the Boulder area starting tonight!
Boulder Creek Hometown Festival
Featuring more than 100 art exhibitors, live music, beer on every corner, and tons of kid's activities, this festival is the perfect way to end the summer in Boulder. From their world famous Chili Inferno Cook-off contest, the 5K family fitness Run, and the Classic Car Show, to the Great Zucchini Race and the Big Wheel 300 Race, everyone has a chance to do something fun at the Boulder Creek Hometown Festival.
Labor Day Arts and Crafts Show & Sale
Here is a great opportunity to browse through tons of artists' work and enjoy the beautiful scenery of Estes Park at the same time. With over 100 booths featuring a variety of handcrafted treasures including paintings, jewelry, home goods, wood carvings, metal work, dolls, and pottery. Sponsored by the Estes Valley Sunrise Rotary Club, this event will be a great opportunity to stock up on one of a kind unique Colorado holiday gifts for everyone!
1950's Tiki Exotica Ball
Flashback the Hawaii circa 1950 this Saturday and enjoy dancing, drinking, costumes, live music and authentic Polynesian barbecue. With the funky fresh beats of the exotica inspired 9-piece Afro-Cuban orchestra, tikis, bamboo huts, and live fire dancers, your mind will transported back into a time where 50's surf music and Elvis were just about considered heavenly.
Shelby American Collection Annual Party and Car Show
If you want to fawn over some of the greatest cars of all time, check out the Shelby American Collection 22nd Annual Party and Car Show over labor day weekend. This event will feature your favorite drivers and designers from Shelby during their iconic winning run in the 60s. The featured guests all come from the time when the Shelby American Team took the win at the FIA World Manufacturer's Championship.
To participate in the fun, you can bring your own muscle car to the show. You will get bonus points for Mustangs and Shelbys, of course. Your admissions ticket includes entry for your vehicle. Upon admission, you will receive a commemorative poster honoring their championship win.
Labor Day Cajun Cookout and Concert
The Gold Hill Inn is a spectacular place for great food and live music! This fun mountain event will feature tunes from Lisa Haley, The Zydekats The Zydecoasters, and The Constant Tourists along with a killer menu of pan fried catfish, jambalaya and tons of accompaniments and treats. They are asking that people please leave their dogs and coolers at home!
BoulderHomeSource... It's A Lifestyle