Boulder Real Estate Housing Bubble: Buy Now or Wait?
Posted by Boulder Home Source on Thursday, April 30, 2015 at 2:58 AM
By Boulder Home Source / April 30, 2015
Comment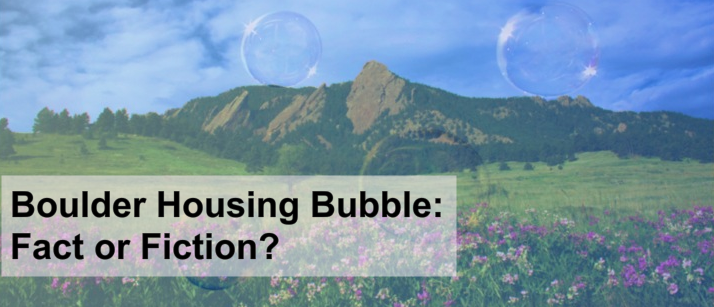 Is Boulder real estate experiencing another housing bubble? We asked our experts and here is what they had to say.
FACT: Denver Metro Home Value Is Soaring
Denver Metro is one of the fortunate areas when home values have seen a steady increase, making it a great place to invest in a home. Home values here have increased 8.4% since May 2014. That's a greater increase for homes in neighborhoods such as Dakota Ridge, North Boulder and Pearl Street, for example, than any other metropolitan areas. Getting in now means you'll see a greater return on your real estate investment.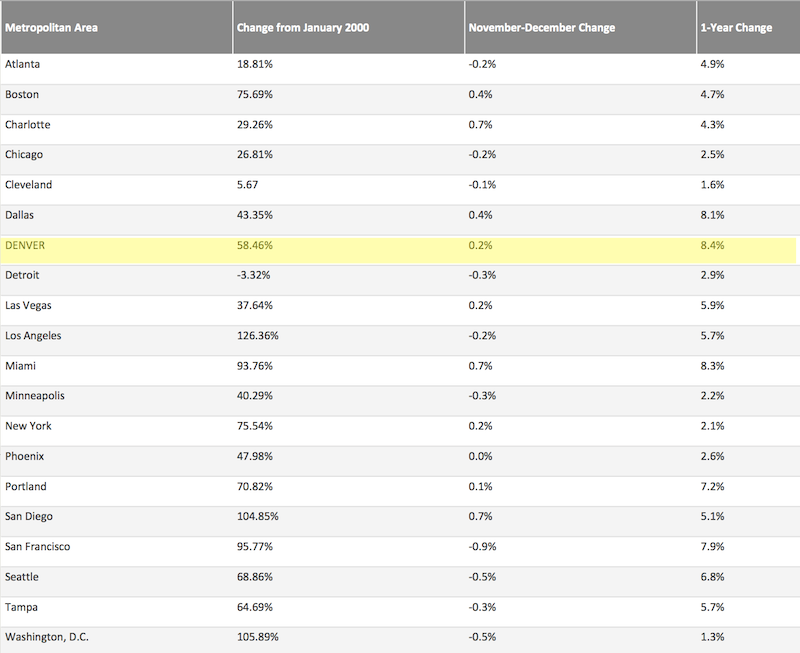 FACT: Boulder's Price Per Square Foot is Growing Fast
Boulder is proving to be an even strong place to invest than Denver. At the beginning of 2015 experts expected steady, moderate growth in home values in Boulder County. In fact that growth has been much steeper than expected. According to Trulia.com the average price per square foot for Boulder CO is $381, an increase of 17.2% compared to the same period last year.
That begs the question, will homes continue to hold this value or are we experiencing another bubble? To answer that question let's take a look at the factors contributing to rising value of Boulder home values: Inventory and New Home Construction.
FACT: Real Estate Inventory Is Low
Compared to March 2014, 57 less homes are available in March 2015 than March 2014. This March, 31 less homes were listed for sale than in March 2014 and 27 more homes sold this March than in March 2014. That is a net loss in inventory of 58 homes compared to the same time last year. With fewer homes listed and more homes sold, Boulder inventory for single-family homes is decidedly low. March 2015's total inventory of 273 homes if far below the 401 homes available in March 2006 during the height of the housing bubble. (stats from Boulder Area Real Estate Association)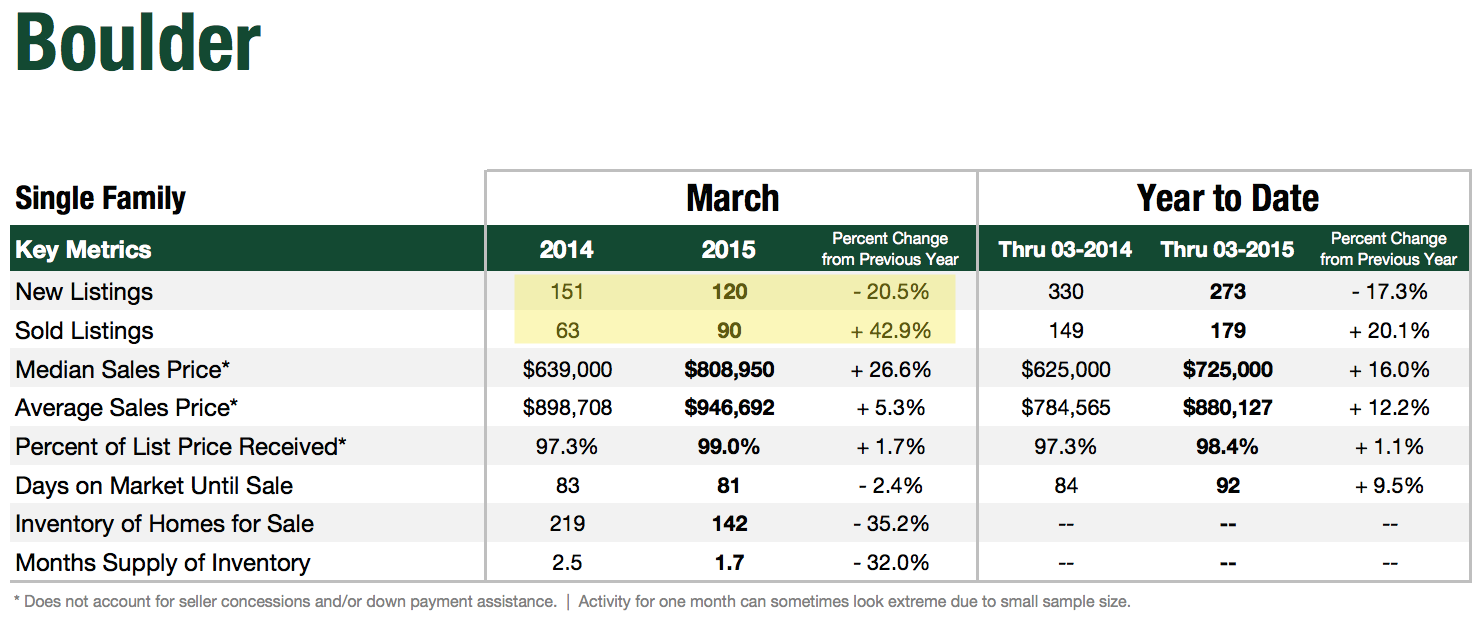 Simple economics dictates that less available homes in a high demand market will command greater prices. That is not an artificial bubble, that's economics 101. So will that value diminish as construction gears up to match demand?
FACT: New Home Building In Boulder Is Limited
Boulder County is an interesting case when it comes to new construction. In the past construction may have been limited in Boulder County, but there was a slow, steady supply. There are still some new developments, like TrailCrossing at Lee Hill in North Boulder.
However, Boulder County has built out most subdivisions leaving only small fill in areas to be developed. Back to basic economics, limited supply of land equals less new home construction, again driving up home prices. This is another sign of genuine pricing and not an artificial bubble. With limited construction on the horizon it's better to act now than wait for an even tighter inventory situation to occur in the future.
FICTION: Wait And Prices Will Go Down
We've established there is no bubble in Boulder County real estate, it's a great time to invest. Due to low inventory and limited new home construction we are likely at the beginning of a steep upward trend in home value. Intimidated by this market, some homeowners are trying to wait out this tremendous growth spurt. That may be a bad financial move. While diminishing real estate inventory can make it more of a challenge to buy now, waiting may make it impossible. If experts are correct and Boulder continues to see this upward growth, buyers may find themselves priced out of the market all together. Even home prices further east could be driven up and out of reach. Don't wait.
FICTION: Mortgage Rates Will Drop And I'll Buy Then
No. Just no, no, no. Mortgage rates are hovering near a 70 year low. Last month the Federal Reserve strongly suggested rates could go up as soon a June 2015. Waiting for lower mortgage rates may take another 70 years. The last generation never even had a chance to buy at these rates. Consider yourself lucky! Low interest rates mean homeowners can afford to spend more on their dream home.
FICTION: New Construction Will Drive Prices Down
As we already mentioned, the areas in and nearest to the City of Boulder have been mostly developed. That why we've seen population spread east. New construction in Erie is booming and there are several developments of new homes in Longmont. Just outside of Boulder County there are options, like the new homes in Broomfield. As population continues to grow, these developments will fill out too. Now it the time to buy if you are considering a new home.
FICTION: I'll Rent And Save Money
Debating between renting or buying? As you can see below in 2006 during the height of the real estate bubble, home values soared above rents and waiting was smart. Compare that to now when rent is being driven up by less vacancies and higher demand. High rents can be detrimental to savings for a downpayment. For many it's actually cheaper to buy right now than rent, which is a another strong indicator of a healthy real estate market. Buying now instead of renting is a better financial investment for your future.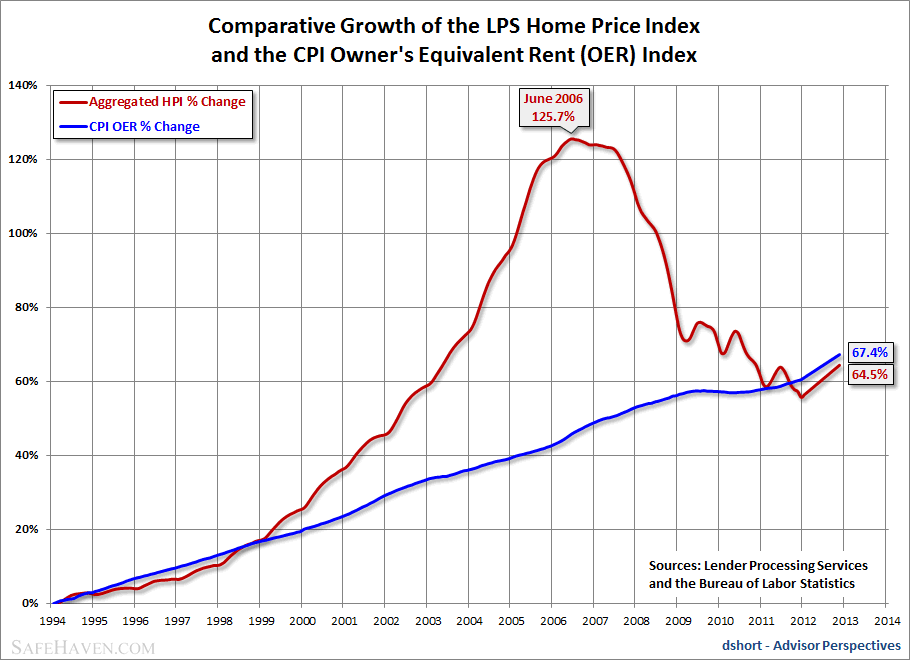 Now is the perfect time to invest in a home, even if you can't find or afford your dream home at the moment. The return on a smaller investment property like a Boulder condo may provide the future downpayment you need to purchase your dream home. With limited new construction, making improvements to a home you just bought makes more sense than ever. If we see another 19% jump in home values like we did over the last two years, homeowners will have the value of improvements to add to the percent increase in home value and will likely recoup smart remodeling investments.
---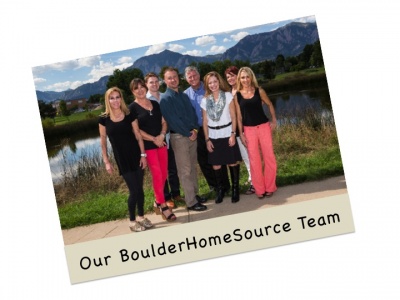 Contact us today. Our www.boulderhomesource.com team have access to hidden listings, have years of experience and know how to navigate a fast moving market successfully. Having an expert negotiator on your side greatly improves the likelihood your offer will be accepted on a new home. Sign up for our VIP Search Tool and you'll be able to save your searches, bookmark your favorite homes and set up listing alerts.
---