Bowling Alleys Near Boulder, CO
Posted by Boulder Home Source on Monday, December 10, 2018 at 11:00 PM
By Boulder Home Source / December 10, 2018
Comment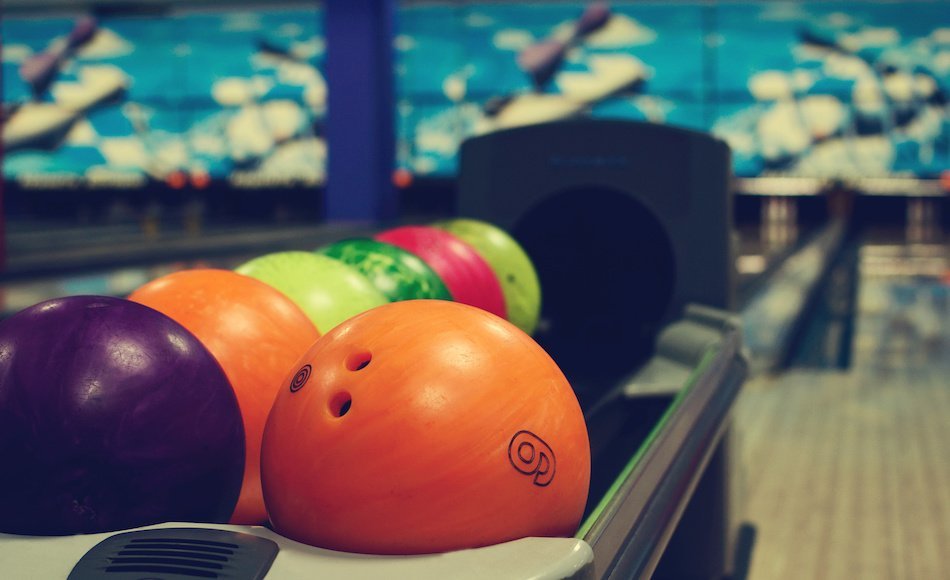 For generations, bowling has been the perfect activity for people of all ages. It's a fun-filled way to enjoy a date with that special someone, and it's the ideal indoor activity to keep kids occupied during the long, dark days of winter. In Boulder and throughout the surrounding area, there are classic bowling alleys as well as innovative bowling entertainment centers for people to choose from.
These are the best bowling alleys in and near Boulder:
The Connection Bowling Alley
1669 Euclid Ave, Boulder, CO 80303
The Connection Bowling Alley is the only bowling alley located in the city of Boulder. It can be found at the University Memorial Center on the campus of University of Colorado Boulder. Featuring 10 bowling lanes, the alley is located on the first floor of this campus student center. Students who go to school at the university enjoy burning some steam with their friends at the bowling alley, which also features billiards tables and video game consoles. It's open to the community, and there are bowling leagues to join as well as a variety of other activities. The Connection Bowling Alley also can be booked as a private event venue for those who are looking for a unique place to celebrate in Boulder.
Even though this is a college run facility, it is open to the public and has tons of other indoor recreational opportunities in addition to 10 lanes of bowling like billiards, pinball, football, air hockey, video games, vintage arcade games, free Nintendo Wii and poker tournaments. They also serve food, beverages and some beer, but patrons are welcome to bring in food from the food court as well. Voted the "Best Hangout" for CU students, this bowling alley and fun center is sure to be the hot spot this winter 2013-14.
Centennial Lanes
Centennial Lanes is a bowling alley that can be found not far away from Boulder in the town of Longmont. Best described as a traditional bowling alley, this facility features 32 lanes as well as state-of-the-art bowling equipment. Both those who are new to the sport and those who are avid bowlers can find a league that is right for them at this alley. There are leagues available for children as well as adults. The alley is open seven days per week, with many different opportunities for open bowling throughout the week. There also are party packages available for children's birthday parties.
The Wild Game
The Wild Game is more than just an average bowling alley—it's an entertainment complex that not only includes bowling but also an arcade, clubhouse, restaurant and bar. This facility features an intimate and luxurious bowling alley with 8 lanes available. Not only does it boast premier scoring equipment, but this facility also has giant projector screens at the end of each lane that are perfect for catching the latest sports event or television show. When it's not their turn, bowlers can relax on leather lounges as they hang out with their friends and family members.
Coal Creek Bowling Center
In Lafayette, Coal Creek Bowling Center is the best place to bowl a few games. This bowling alley has open bowling available every day of the week, as well as a plethora of leagues available for interested bowlers to join. There are both adult and youth leagues available. Bowlers also enjoy grabbing their favorite meal or craft beer at Ten Pin Bar & Grill, which is located inside the bowling center. Regional bowling tournaments are often held at this facility, and parents have found that it's the ideal place to throw a child's birthday party. It also can be booked for corporate events as well as adult gatherings.
Located just outside of Boulder, near the
Waneka Lake neighborhood
, this bowling alley offers 24 lanes of family fun with both 16 week and 33 week leagues for all ages!
Whether someone wants to join a local bowling league or they simply want to head to the lanes for some open bowling, there's several amazing bowling centers available in and near Boulder. For more information on the best things to do to have fun in Boulder, contact a qualified real estate agent today.