Tips For Buying A Home In A Tight Market With Inventory Shortage
Posted by Boulder Home Source on Tuesday, December 18, 2018 at 1:21 AM
By Boulder Home Source / December 18, 2018
Comment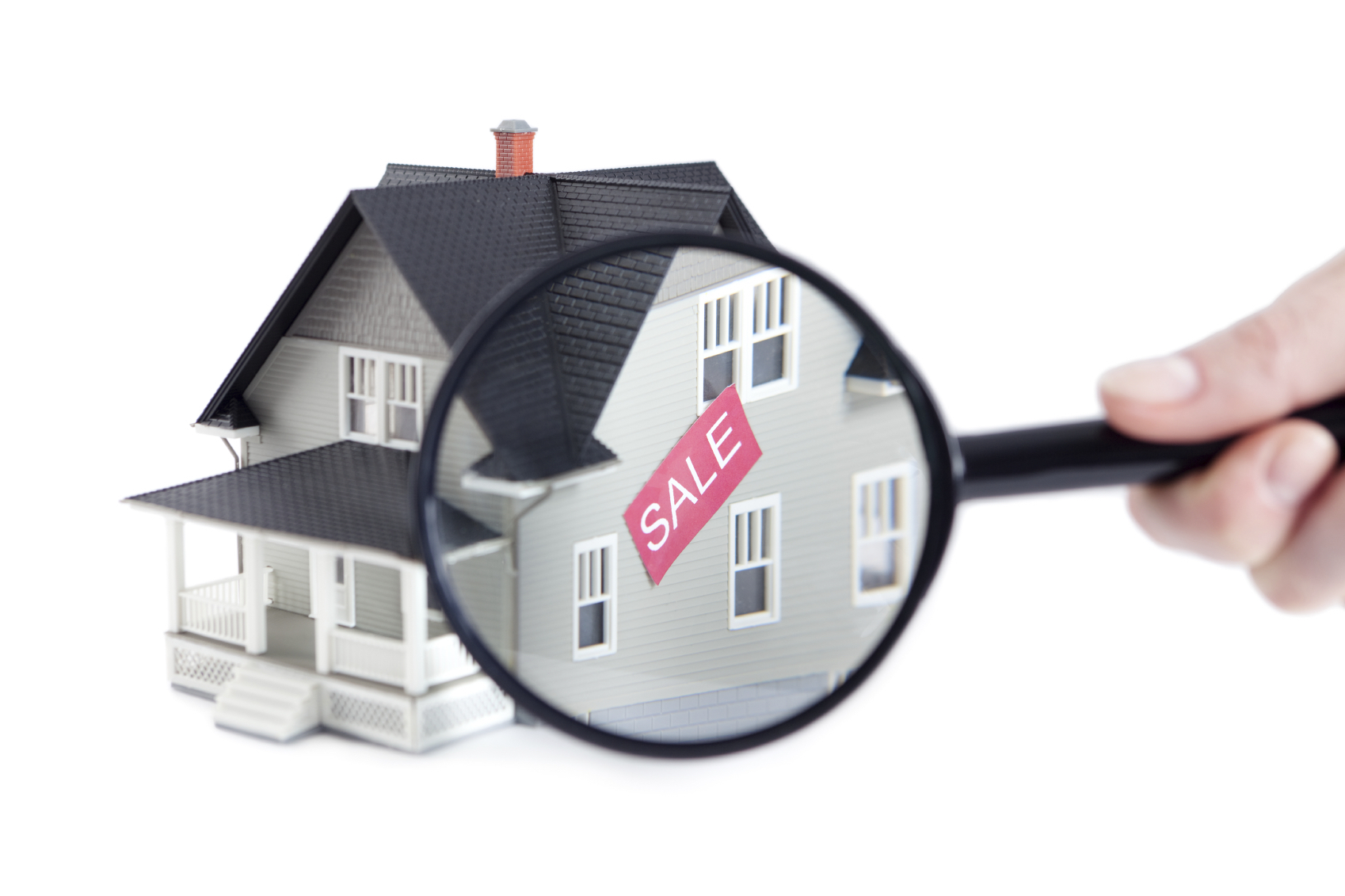 The decision to buy a home is part logic and part emotion. should should fit your financial and location needs, but it has to feel like home too. For the last two years Boulder CO real estate has been characterized by a shortage of inventory, limiting potential homeowners' choices in the market. You can still find your dream home in a tight market, you just have to be creative with the low inventory that is available.
For informational purposes only. Always consult with a licensed real estate professional before proceeding with any real estate transaction.
Widen Your Search Area
You know exactly where you want to live. Exactly. Even if your heart is set on a certain area, looking just outside that area is a smart move. Many homebuyers find they can buy more house with more luxury features in newer neighborhoods located just outside of urban areas. Your dream home may be just a few miles outside of your original location parameters. When the price and features fit the bill, a new location might be the perfect fit. You can't know if you don't look, so it's worth taking a look so you can weigh your options.
Use A Well-Connected Agent
Working with an agent who has strong ties to the real estate community means you are more likely to learn about pocket listings, homes coming on the market before they are listed in the MLS. At the beginning of a new year, many homeowners looking to sell start to make plans. They may be willing to move sooner if an offer is put on the table. You won't find these homes on the internet though, you'll need an agent who stays in constant contact with fellow agents in their marketplace.
See The Potential
The price is right, it's the perfect location, but something doesn't feel like home. Many experienced real estate agents work with architects who will look at the home and give you some inspiration on a how a few changes might make it the perfect home for you. Removing a wall here, adding a window there can make a huge difference in the feel of a home.
Make An Offer
A good real estate agent will have a robust contact list. They will likely know someone who has a home not on the market that fits your needs and wants. Why not throw an offer out there to see if they are willing to sell? The current owners may be willing to move once they find out what their home is worth and there is a motivated buyer.
Expired & Withdrawn Listings
Research homes recently withdrawn from the MLS and never sold. The home could have been overpriced at the time or maybe the market was just saturated. Not only are they likely to be open to selling their home, they may not know how much the value has increased. Have your agent contact them with a serious offer and you're are likely to start a conversation with the current owners.
Rental Homes
We're not suggesting you rent, don't worry! There are many reasons a home might be listed for rent. Perhaps the owner had to move due to a job change, divorce or another life change. For whatever reason selling wasn't viable then, but the market has likely changed since that time. If they are currently looking for a tenant they are likely to hear your offer.
Homes Outside Your Price Range
Don't ignore over-priced homes or those just outside of your price range, especially homes that have been on the market for 6 weeks or more. Once the original excitement of a new listing wears off and the dust but figuratively and literally settles showings will slow down. At that point, a homeowner is more likely to entertain a lower offer.
How to Make Your Offer More Competitive
There are many ways that you can make your offer more competitive. Get pre-approved instead of pre-qualified to show sellers that you're serious about buying their home. Put your best foot forward first, offering as much money as you can. Don't try to negotiate down! In a seller's market, it's important to get seller's to accept your offer quickly.
If you can, waive some of the home selling contingencies. Lifting contingencies can be risky, so work with your real estate professional before deciding to go this route.
If the seller wants to move out later than the normal close of escrow time, you can also sweeten the deal by making the close of escrow date flexible, or offering to rent back the house to the seller after the purchase goes through. Work with your real estate professional to craft a good offer.
If you've been waiting to buy your dream home, but just can't find the right one contact an agent with this list in mind and make sure you've exhausted all your options.
For informational purposes only. Always consult with a licensed real estate professional before proceeding with any real estate transaction.