Buying A Home? What You Need To Know About Down Payments
Posted by Boulder Home Source on Tuesday, January 8, 2019 at 12:09 AM
By Boulder Home Source / January 8, 2019
Comment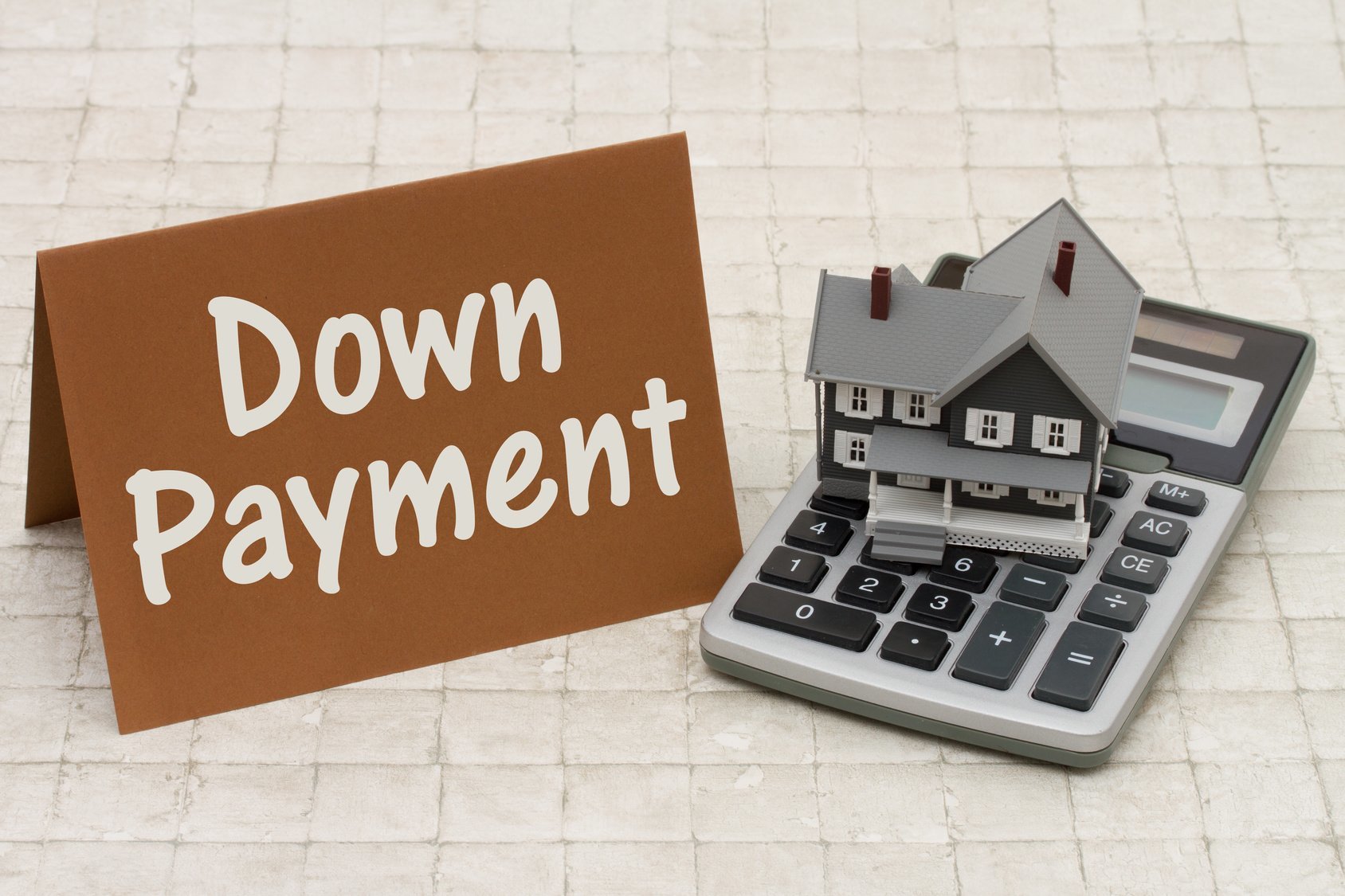 Amassing a down payment is one of the major hurdles that future home buyers must clear before they can buy a home. Many home buyers will save for their down payment for years, particularly in expensive markets. Renters who would like to become home buyers some day can start by finding out what they can about down payments and make their plans to have the money when the time comes.
What's the Minimum Down Payment For A Home?
The minimum down payment for a home can vary depending on the type of loan the buyer intends to borrow. FHA loans require a minimum down payment of 3.5%, while conventional loans require a minimum down payment of 20%. People who borrow money through the FHA lending program and who have a poor credit history may need to make a larger down payment to secure their loan.
Home buyers who can make a larger down payment will enjoy a lower monthly payment when it's time to start paying for the mortgage. Home buyers who want to know more about saving money by putting down a larger down payment can talk to their loan officer before finalizing the loan.
Can You Borrow Money For a Down Payment?
Some lenders will allow buyers to borrow money for a down payment, others will not. Home buyers who would like to borrow money for a down payment and who aren't sure whether or not their lender will allow it should speak to their loan officer before making firm plans to borrow a down payment. In general, home buyers who decide to borrow money for a down payment will often get the money from a friend or family member.
How Much Money Should You Have On Hand In Addition to the Down Payment?
There are many expenses that a home buyer must grapple with when moving. Having the money saved in advance can help make buying a home a more pleasant experience. Some of these expenses include:
Moving costs. The cost of moving depends on the distance being traveled and the amount of stuff being moved; home buyers can get a quote for moving by talking to a professional moving company.
Closing costs. Closing costs are the costs that must be paid at the close of escrow, usually an amount between 2% and 5% of the purchase price of the home.
Home inspector. The home inspection usually occurs during the escrow period and can cost around $325.
Appraisal. Home buyers who are borrowing money to buy a home must get an appraisal, which costs around $300 or $400.
All in all, buying a new home will require home buyers to have thousands of dollars on hand in order to finalize their purchase.
Loan Types With Lower Down Payment Options
.
If you want to go with a lower down payment, you can seek out options through government-backed loans. The Federal Housing Administration, Department of Veteran's Affairs and other government entities back mortgage funding to make homeownership more accessible overall. These loans usually have lower down payment requirements than standard mortgage loan alternatives.
Instead of paying the full 20 percent down payment, you can put between zero and three percent down with FHA and VA loan options. Even more helpful, despite the lack of a down payment, these loans do not require private mortgage insurance coverage. The government backing is enough to secure the loans, taking the stress off your shoulders.
You will need to meet the eligibility requirements to qualify for these loans. The requirements may include the need to attend first time homebuyer seminars along with income and property ownership restrictions. For many first time homebuyer programs, for example, buyers must not have owned a home in the last three years to qualify.
If you can meet the eligibility requirements, these loan options give you a surefire way to decrease your down payment amount without having to pay monthly private mortgage insurance premiums.
What's the Best Way to Save Money For a Down Payment?
Many home buyers save money for a down payment through a combination of investing, saving and budgeting. Home buyers who have a hard time getting the money together can benefit from visiting with a financial planner. A good financial planner can help a home buyer to save money, budget properly and set financial goals that make buying a home a possibility.
For more information about down payments, talk to a financial planner, mortgage lender or a reputable real estate professional. Talking to a Niwot professional in the industry makes it easier for a future home buyer to start proper planning for a real estate purchase.