How to Buy a Home if You're a Single Home Buyer
Posted by Boulder Home Source on Friday, April 19, 2019 at 4:38 AM
By Boulder Home Source / April 19, 2019
Comment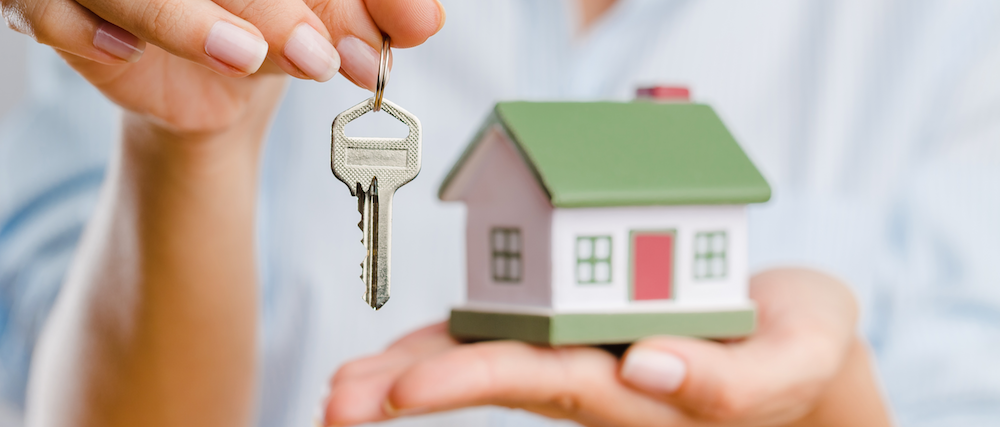 Single or not, buying a house isn't an easy process for anyone, but with smart planning and informed decisions it can result in finding your dream home. But before making any decisions, consider these tips:
For informational purposes only. Always consult with a licensed real estate professional before proceeding with any real estate transaction.
Scrutinize Your Finances
Don't underestimate the importance of laying out and calculating required finances both for the purchase as well as the recurring cost associated with a home. Talk to a Mortgage Lender long before you plan to buy. They can help lay out a plan. In order to determine how much you can afford, first make sure you have enough saved for a sufficient down payment, typically 5-20%. Next, consider additional required finances such as closing cost. Further, properly estimating your recurring cost will help you to make a smart decision. Some costs to keep in mind include mortgage, taxes, insurance, HOA fees, utilities, as well as unexpected costs such as repairs. All of these costs are manageable, but being prepared will save you stress in the future.
Shop For Home Mortgages
We work with a preferred lender we really trust and are happy to share their contact information, but don't be afraid of shopping around and doing your own research. You may find that interest rates vary. Make sure you pick a lender that ensures a smooth closing. Online lenders may not be as invested in the local market or care as much about your referrals after the closing. Once you find the right one, be sure to get pre-approved so that you can determine your budget, and stick to it!
Make Yourself a More Appealing Borrower
It can be more difficult to buy a home as a single buyer, but it's far from impossible. If you want to buy a home, you can help ensure yourself success by keeping your finances in tip-top shape and having everything in order when applying for a mortgage with a lender. Save up so you have as high a down payment as you can manage, and make sure your credit score is appealing to lenders. If your credit score needs help, spend time improving it by lowering your debt-to-income ratio or auditing your score to have any errors removed. A higher credit score can reduce the interest rate you're expected to pay, which will save you money on your home purchase.
Determine How You Will Use the Property
First decide what the house will be to you, a financial investment, or your forever home? Next, set specific, and attainable goals. Financial goals, such as setting aside a predetermined amount each month can prevent stressful future hiccups. Although you may encounter unforeseeable changes in the future, sitting down and planning out what you hope to gain from this purchase will help you to decide what steps you need to take.
Seek the Help of a Boulder Real Estate Agents
As agents we live and breath houses. We are always willing to help you set forth a plan even if you're still a way out from actually buying. Our local knowledge can help you determine which neighborhoods fit your lifestyle, the trend of home values, and give you more information so you can determine when it's the right time to buy for you.
Be Prepared for a Longer Home Search
Buying a home as a single homeowner is more challenging than buying a home with someone else, because individual buyers may not make enough money to afford the type of house a couple can afford with their combined income. Be vigilant in searching for homes in your budget, and be prepared to make an offer when one you like comes up on the market. Figure out how much you can afford monthly and get prequalified for a mortgage so you can go into a real estate transaction without hesitation.
Achieve Your Real Estate Dreams
Long gone are the days of the cookie cutter life being everyone's dream. Buying a home alone can be a daunting task, but if you get the right help and make smart decisions, you can make your dreams a reality.
For informational purposes only. Always consult with a licensed real estate professional before proceeding with any real estate transaction.
---
Be the first to know when a new home is listed. Sign up for Listings Alert. With the www.boulderhomesource.com team, you'll have VIP access to listing details for Boulder real estate listings and the surrounding areas. You'll be able to save your searches, bookmark your favorite homes and set up listing alerts.
- Boulder Home Source: It's a Lifestyle!