Colorado Inspired New Year's Resolutions
Posted by Boulder Home Source on Tuesday, February 12, 2019 at 9:38 AM
By Boulder Home Source / February 12, 2019
Comment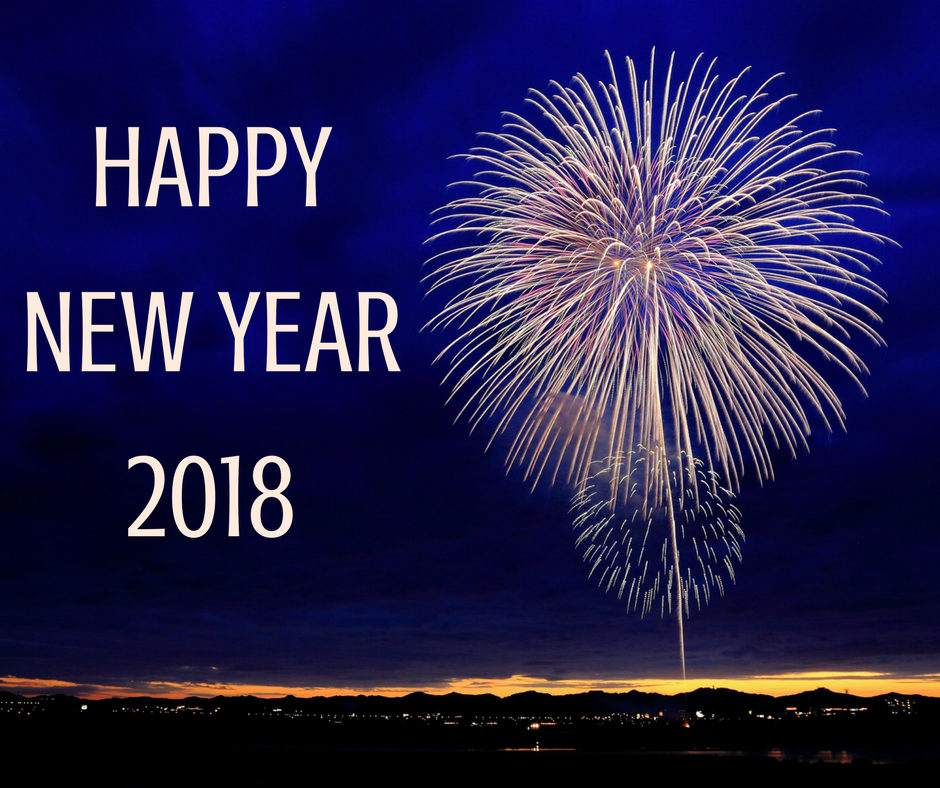 Living in Colorado is all about the lifestyle and the many wonderful opportunities our communities offer. Whether you live in an urban community like Boulder or Denver, out in the vast plains of Keenesburg, the western slopes of Grand Junction, or in a resort town like Vail, the opportunities for excitement, adventure, and unique lifestyle are endless. With that in mind and the new year just a few days around the corner, here is our list of the best Colorado inspired New Year's resolutions.
Climb a 14er
If you have not done it before, this is your year. Probably the most famous in our immediate area is Pikes Peak, but there really are lots of options you can choose from. This is not something that can be done without a good deal of preparation, so start training now and set a goal to accomplish this amazing feat in early fall when temperatures are cooler.
Drink One Bottle of Every Beer Brewed in Colorado
(Not all in the same day, of course!) Colorado has become known for many things, with our local breweries near the top of that list. Nearly every city has at least one brewery, with some like Boulder being home to numerous well known beer makers.
Run a 5k or 10k for Charity
No matter what time of year it is there seems to be a race for charity happening in and around Colorado. Some of the more popular races attract people from all over the world and are a great opportunity to get a group of people together to train regularly, and all for a good cause.
Go to a Farm to Table Dinner
These kinds of community-style sustainable dinners are a great experience that truly offer all the best of what is produced locally. In addition, they support the local economy and help to bring much recognition to our state's hard working and dedicated farmers.
Buy a Bike
If you do not already have one, Colorado is the perfect place to become a bike rider. Whether you are into cycling, mountain biking, or just want use another mode of transportation, biking in places like Boulder, Colorado is big news!
Learn to Ski or Snowboard
Yes, it is true that not everyone in Colorado is a skier or snowboarder, however it is my opinion that everyone living in our state should at least give it a try once. If you already love one of the two downhill sports, try the other for a change of pace and the additional challenge.
Go to your First Rodeo
The Denver Stock Show and the Greeley Stampede are two of the most well known rodeos in the state, but definitely not the only ones. These events are super exhilarating and shed a bit of light into the rough and tumble roots of Colorado's cowboy history.
Start Bird Watching
Colorado is home to many beautiful regional birds, like the Western scrub jay and the White-breasted nuthatch, and bird watching is a relaxing way to spend time outdoors. Bird watching is also easy! To get started, buy a book of birds in your area and a pair of good binoculars. You can look for birds while you walk around the trails in your local parks, or while you sit in your backyard and enjoy the beauty that exists all around you.
Paint, Draw or Photograph Your Favorite Landscape
Just look around you and find what moves you. It could be the amazing aspen trees of the Maroon Bells in fall, Denver's skyline up against the Rockies, or a tranquil woodscape along your favorite trail!
Perform Your Talent Live on the Streets for Charity
It doesn't matter if you are a musician, massage therapist, or storyteller, set up shop on a corner in one of Colorado's artistic communities and share your passion. Any money you receive can be donated to your favorite charity.
Go to a Broncos Game
Even if you don't like football, if you live in Colorado it is a must! Our team has kicked butt this year and even in years past when we have not performed as well the spirit of the Broncos is something that lives on in the hearts of Coloradoans!
Be the first to know when a new home is listed. Sign up for Listings Alert. With the www.boulderhomesource.com team, you'll have VIP access to listing details for Boulder real estate listings and the surrounding areas. You'll be able to save your searches, bookmark your favorite homes and set up listing alerts.
Boulder Home Source: It's a Lifestyle!
---