Common Home Hazards You Need To Know
Posted by Boulder Home Source on Wednesday, April 24, 2019 at 4:04 PM
By Boulder Home Source / April 24, 2019
Comment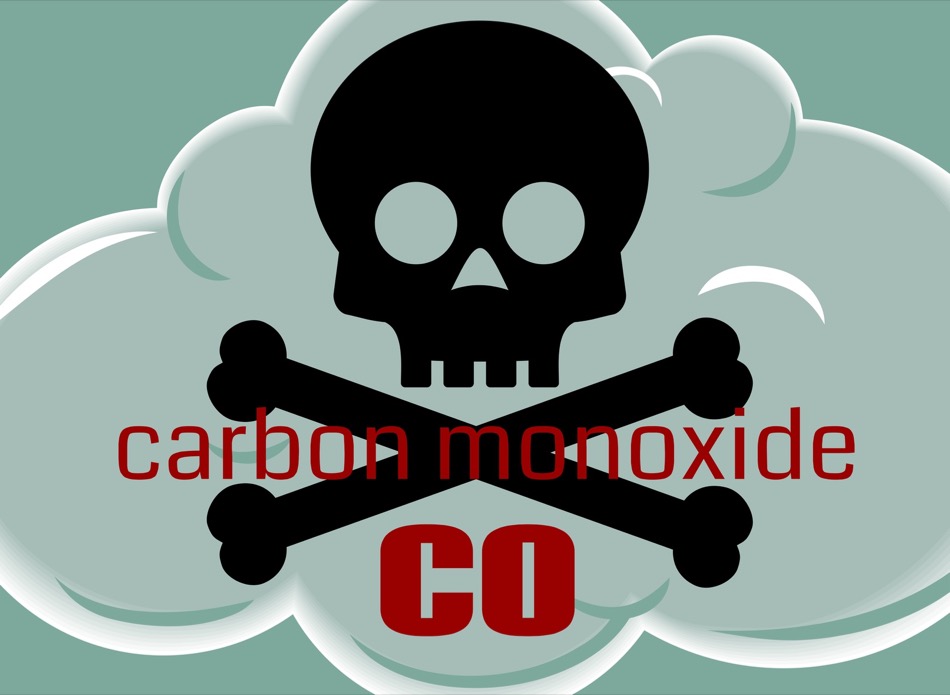 Everyone is familiar with diesters like housefires, tornadoes, and earthquakes, and they know how to identify them when they happen. They also may have a plan for how to stay safe during them. But what about the hazards that aren't as easy to identify? Many homeowners are familiar with some, but there are a lot of different hazards that can occur in homes, especially in a home that has recently been purchased. Here are some of the different types of common household hazards that can occur in homes, even in new construction homes, and what can be done about them.
Carbon Monoxide
Carbon monoxide is one of the most common household hazards that homeowners are told to be on the lookout for. Carbon monoxide is a colorless, odorless gas that can be lethal if inhaled for too long, which is why it's artificially scented so it smells like rotten eggs to make it easier to identify. However, it can be possible that an unscented carbon monoxide leak may happen in a home. This is why every home should have a carbon monoxide detector. Like smoke detectors for smoke, carbon monoxide detectors can be placed on a ceiling and will sound a loud alarm when they detect carbon monoxide in the air.
Lead Paint
While it is now illegal to use lead as an additive when making paint, many older homes still have walls coated in lead paint. When eaten or inhaled, lead can cause permanent brain damage, anemia, seizures, and other ill effects. Lead has a sweet taste and was sometimes used as a sweetener in foods in ancient times, but for young children, this gives them an incentive to ingest something that can kill them. Homeowners who have purchased a home that was built in 1978 or earlier may have lead paint on their walls. If paint is suspected to have lead in it, homeowners can use a DIY testing kit that can be purchased at most hardware stores.
Radon
Like carbon monoxide, radon is another odorless, colorless gas that can be lethal when exposed to it. In addition, radon is a carcinogen, and it's the second most common cause of lung cancer in the US, so homeowners need to take radon leaks seriously. Homeowners concerned that their home may have radon in it can go about testing for it in a two ways. The first is by purchasing a testing kit at a hardware store, and the second way is by hiring a professional to do the testing for them if they don't feel comfortable doing it on their own.
Asbestos
Like lead paint, asbestos can sometimes be found in older homes, specifically homes built before 1980. There are many places it can be hiding, including floor tiles, ceiling tiles, shingles, in siding, and more, and asbestos becomes a problem if it's ever given a chance to go airborne. Because of this, it isn't recommended to actively go looking for asbestos. Asbestos has many different appearances and can be difficult to identify by sight alone, so homeowners should try to find a record of what materials were used to build the home to confirm if it is in fact asbestos. If a record can't be found, the homeowner can hire a professional to identify it or send a sample to a lab if they have one.
Many of the worst household hazards are ones that Broomfield homeowners aren't even aware is there. Regular testing for gasses can be the best way to prevent injuries related to them. Otherwise, it's always important for homeowners to be vigilant and know what sorts of materials were used to build their homes.