Is a Condo the Right Choice for You?
Posted by Boulder Home Source on Wednesday, October 31, 2018 at 8:09 AM
By Boulder Home Source / October 31, 2018
Comment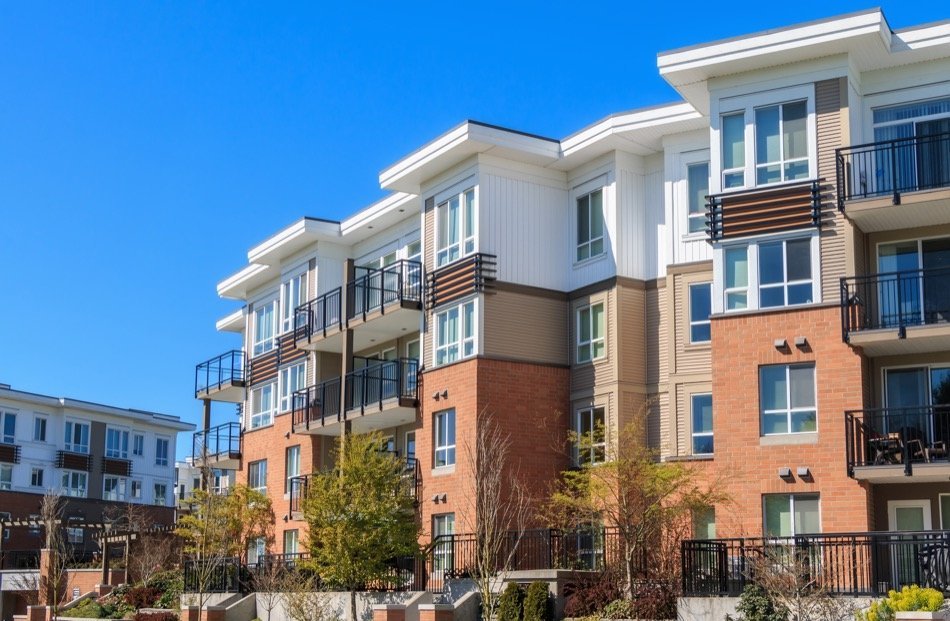 In view of rising home prices and higher mortgage interest rates, some home buyers are taking a new look at condos. Not only are they slightly more affordable in many parts of the country, but they are no longer considered only interim housing. Instead a condo may be a wise investment as well as a desirable living option.
Condo developments now being constructed in the suburbs and in vacation areas have much in common with traditional single-family subdivisions, with the added bonus of shared amenities. The growth of the nation's condo market, however, comes with a noticeable rise in prices, according to the National Association of Realtors.
For informational purposes only. Always consult with a licensed real estate professional before proceeding with any real estate transaction.
Changing Demographics of Condo Owners
High rise condominium projects still dominate the urban core of many major cities, but they also have broader appeal than in the past. Renovated historic buildings are much in vogue, and even newly-constructed condos attract both younger single buyers as well as Baby Boomers at or near retirement age. Millennial buyers often embrace the idea of living closer to work and entertainment centers, although numerous younger Generation X individuals are now trading former city condos for traditional suburban homes with yards and more square footage.
However, condominium living has new appeal for many people who appreciate convenience and amenities, as well as the freedom of minimal-upkeep housing. Buying a Boulder CO condo also offers an option in areas with high demand and short supply of traditional homes. In cities as diverse as Boston, Austin, San Francisco and Minneapolis, downtown condos put residents close to the action and allow them to participate fully in the activities they consider important, from sports events to the arts and fine dining.
Is a condo a smart choice for a traditional home buyer today or for the future? Here are some points to consider:
The Plus Side of Condo Living
Many condo dwellers, particularly in resort-style buildings or developments, cite the benefits of being part of a community with similar interests. Condos offer many options for socializing, special events and group functions. In developments with a pool, community room or fitness center, the opportunities for meeting people are evident and appreciated.
In addition: condominium living usually includes:
Lifestyle flexibility, including security for residents who travel frequently;
Availability of public transportation, and walkable neighborhoods;
A wealth of amenities that might include concierge service, personal or business services, and other perks like dog-walking;
Exterior maintenance and upkeep, professional groundskeepers, and security service;
Lower homeowners insurance rates;
Appliances and window coverings that are frequently part of the condo package;
Proximity to desired business, shopping, sports facilities and entertainment districts.
A Few Negatives to Consider
While many of the ownership basics are the same for condominium dwellers as for those who hold fee-simple property deeds, there are some additional fees and requirements that accrue to condo owners. There is invariably a monthly or yearly non-optional management or association fee. There may also be regular assessments for common building or subdivision repairs and improvements. However, homeowner associations are not uncommon in new single-family subdivisions either, and the financial commitment may be nearly equivalent.
Condo owners must agree to and abide by a set of governing covenants, conditions and restrictions, known collectively as the CC&Rs. Some owners chafe under the restrictions, so buying a condominium requires that the buyer enter into a contract with full understanding of existing rules.
Condo ownership might also come with restrictions on some or all of the following:
Pet ownership;
Parking spaces or garages;
Noise and "nuisances;"
Use of outdoor space; and corresponding lack of private space;
Storage facilities;
Restrictions on resale, unit rental or guest use.
In addition, condominiums typically experience a slower rate of appreciation than comparably-priced single-family homes. Mortgages for condos may also be more difficult than lending for single family homes. For example, in some cases as there are often restrictions on lending in condo buildings that are not sold out to certain percentages - though check with a qualified mortgage lender for condo mortgage options.
So, is a condo right for you? Each individual must answer that question to his or her own satisfaction.
For informational purposes only. Always consult with a licensed real estate professional before proceeding with any real estate transaction.