Boulder Cost of Living: Boulder, CO Living Expenses Guide
Posted by Boulder Home Source on Thursday, January 19, 2023 at 9:01 AM
By Boulder Home Source / January 19, 2023
Comment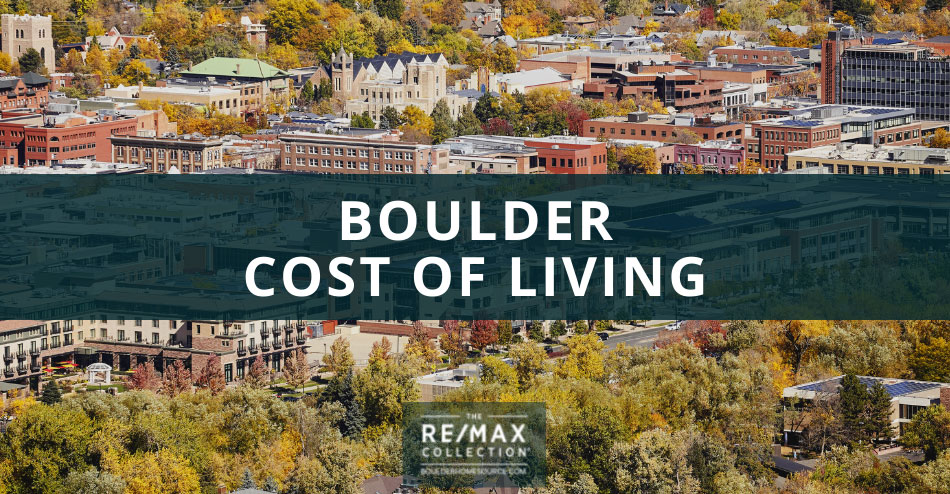 Sitting at an elevation of 5,430 feet above sea level, the city of Boulder, Colorado, is located 25 miles northwest of Denver. The Flatirons, slabs of sedimentary rock that appear to lean on the foothills, are often portrayed as a symbol of Boulder and can be seen west of the city. The metropolitan area of Boulder is large, but the city itself has a population of approximately 106,000 residents.
There is a city-wide plan that controls zoning, transportation, and urban planning decisions as well as a Historic Preservation Code and residential growth management ordinance. Because of the efforts of city leaders, Boulder is known as a green city. The control of urban growth and the preservation of open land have resulted in the cost of living in Boulder rising above the national average. Planning to move to Boulder? The following guide to everyday costs, from housing and transportation to entertainment and more, will help you evaluate the cost of living in Boulder.
Table of Contents
Boulder Housing Costs
There is a wide variety of housing available in the Boulder metropolitan area. From compact apartments to multi-million dollar homes, the price of housing in Boulder is higher than housing in many other parts of Colorado and compared to the United States's average. Despite the increased cost of housing, Boulder has consistently ranked among the top housing markets nationwide for home price growth and stability, according to a report from SmartAsset that analyzed 25 years of home value data across 358 metropolitan areas around the country.
Median Home Price
The median home price in Boulder is $941,000. This figure is more than the national median home price of $291,700 and almost twice as much as the median home price in Colorado of $488,600. Anyone who wants to spend more money on a Boulder luxury home can expect to spend at least $2 million. However, the increased cost of housing comes with increased salaries—the average household income in Boulder is around $64,000, which is higher than the national average.
Median Rent
Apartments in Boulder are more expensive compared to other parts of the country. Monthly rent in Boulder for a 900-square-foot furnished apartment can range between $1,600 and $2,600, while a 480-square-foot furnished studio apartment goes for a bit less at $1,200–1,800.
Utilities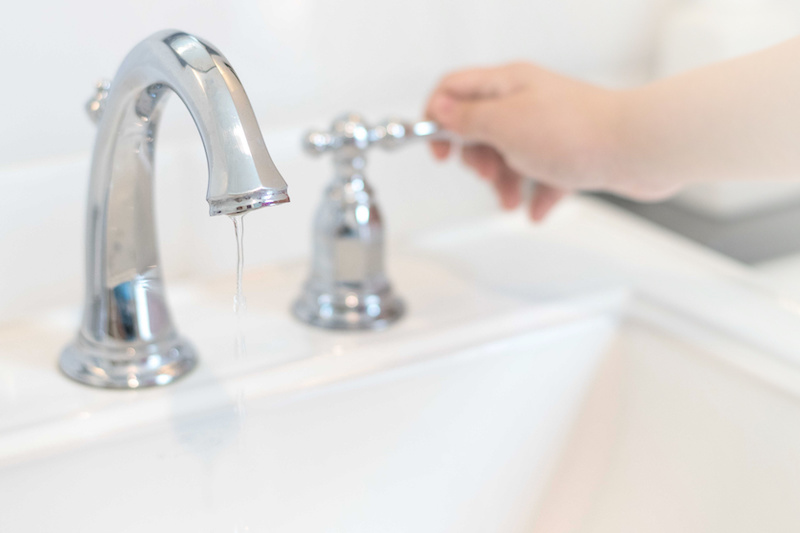 The average cost of heating and cooling a typical residence in the Boulder area is slightly lower than the national average. For a 900-square-foot apartment, monthly utilities, including heating, electricity, and gas, average approximately $145. For a studio apartment, the average is slightly less at approximately $94. Internet access will cost around $60 per month. Utility-conscious homeowners can save money by purchasing a small Boulder condo or an energy-efficient home.
Boulder Food Costs
Boulder and its surrounding areas are key locations for great food, offering a wide range of culinary delights. While groceries are slightly more expensive in Boulder than in other areas of the country, prices are still considered moderate for Colorado. Dining out brings a mix of options that can be enjoyed at a range of price points. Neighborhood pubs are always a fun option for the crossover between food and entertainment, with cocktail bars being prevalent throughout the city. From Boulder's breakfast restaurants to coffee shops and everything in between, there is something for everyone to discover in Boulder.
Groceries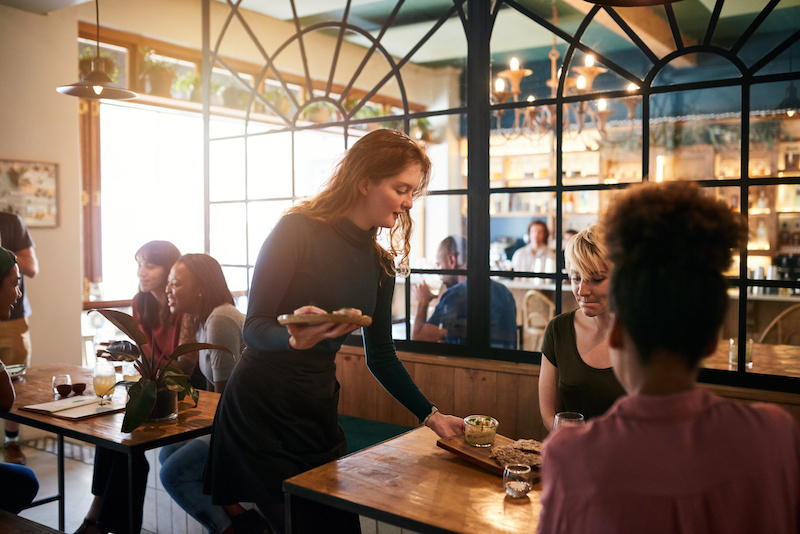 In general, groceries in Boulder cost slightly more than in other areas of the country. For example, one pound of boneless chicken breast costs approximately $4.52, one liter of whole milk costs $0.92, and a dozen eggs cost about $3.34. Popular grocers include King Soopers, Safeway, and Whole Foods Market. The variety of national and specialty grocers in the area enable people to find competitive pricing for commonly purchased grocery items like meat, dairy, and produce.
Restaurants
Boulder has a lively restaurant scene. There are restaurants of all varieties and prices, from nationally acclaimed fine dining restaurants to fast-food chains. A meal from an inexpensive restaurant costs approximately $18, while a fast-food combo meal costs about $8. For dinner options, a three-course meal for two in a mid-range Boulder restaurant costs about $63.
Boulder Transportation Costs
There are various ways to travel in and around Boulder, with many people commuting into the city each day for work. As a result, drivers often encounter traffic heading into Boulder in the mornings and out of the city to towns like Longmont, Lafayette, Louisville, Broomfield, Westminster, and Denver in the evenings. Despite the traffic, the commute time into Boulder from smaller towns is shorter than the national average.
To the east of the city, the main thoroughfare US 36 will take commuters southwest to the city of Denver. The rest of the city is serviced by a variety of state roads. City leaders have encouraged the use of mass transit in the downtown area by discouraging commuters from parking in the downtown quadrant.
The Regional Transportation District makes traveling in and around Boulder both easy and affordable. The bus system enables commuters to travel to Boulder from as far away as Denver. A three-hour pass costs between $3 and $5.25, depending on the destination, while a ride to the airport will cost $10.50. Riders can also purchase a 10-Ride Ticket Book. That can cost anywhere from $28 to $50.50, depending on if the rider wants to use local or regional routes. For those who prefer to drive their own vehicle, gas prices in Colorado average around $3.50.
Boulder Healthcare Costs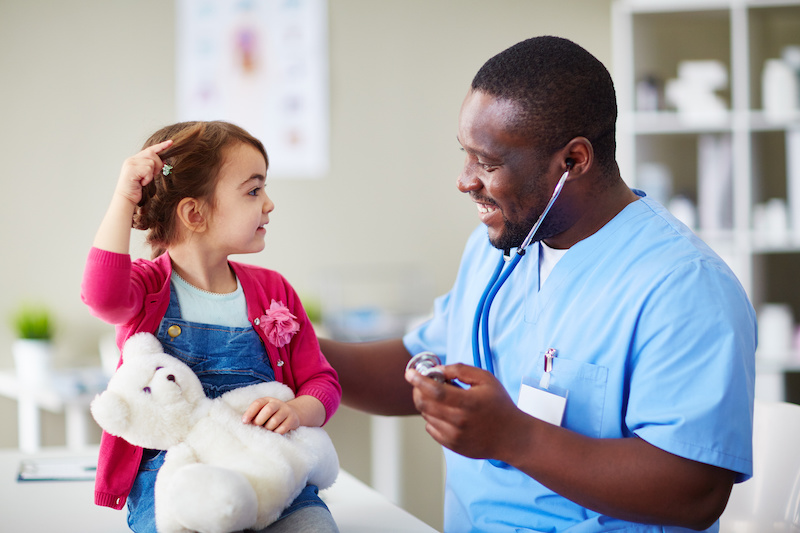 The cost of healthcare in Boulder is lower than the national average with a score of 95.5, compared to Colorado at 95. While costs are overall dependent on health insurance plans, a short visit to a private doctor in Boulder costs approximately $81, while antibiotics average approximately $23 for 12 doses.
Boulder Child Care Costs
There are a variety of options for child care in the Boulder area, including child care centers, preschools, family child care homes, and in-home nannies. Child care can be pricey because of staff-to-child ratios, families requiring multiple shifts to care for their children for long hours, facility costs, and food costs.
Among the most expensive child care costs in the country, Colorado comes in at seventh. There is often a wait of nearly one year to enroll in a childcare center in Boulder County. Parents should budget approximately 16% of their income on care for an infant and up to 12% on care for a preschool-aged child. The average price in Colorado for infant care is approximately $15,000 per year, and the average price for preschool-age child care in a center is $12,000 per year.
To help parents with the cost of child care, Colorado offers a Child Care Assistance Program for those who are eligible.
Boulder Entertainment Costs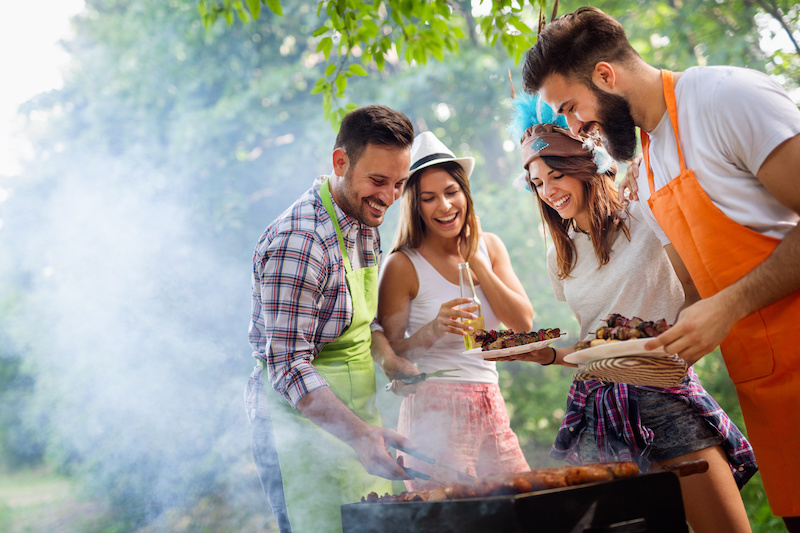 There are many amazing places to explore and things to do in Boulder. Two tickets to the movies cost about $22, while the best seats at a theater performance cost around $213. A cocktail drink in a downtown club is approximately $11, and a beer at a neighborhood pub costs about $5.50. Those on a vacation or staycation can plan to pay approximately $150 per day, which combines their hotel stay, meals, and activities.
The climate in Boulder is temperate, with nearly 300 sunny days throughout the year, though the city is cold in the winter, averaging 71 inches of snow per year. The city's climate and topography support the city's expansive public spaces by residents and visitors alike for a wide variety of outdoor activities.
Average Salary in Boulder
With many job opportunities in Boulder, the largest employers are Ball Aerospace, Medtronic, Inc., and the University of Colorado Boulder. The average salary in Boulder is approximately $79,000 per year, while the average hourly worker earns an average of $20.00 per hour. The minimum wage in Boulder increased to $13.65 an hour in 2023, higher than the federal minimum wage of $7.25 an hour.
The income tax rate in Boulder is 4.5%, which reflects the national average, while the sales tax rate is a combined 9.045%, slightly higher than the national average.
Final Considerations for the Cost of Living in Boulder
While the cost of living in Boulder is higher than the national average, many factors make the city a wonderful place to call home. With over 300 sunny days per year, the unrivaled beauty of the city situated between the mountains and the plains gives outdoor enthusiasts many exploration opportunities. Boulder's University of Colorado and a thriving food scene are just some benefits of living in Boulder.