What is the Cost of Living in Boulder, CO?
Posted by Boulder Home Source on Wednesday, January 22, 2020 at 9:01 AM
By Boulder Home Source / January 22, 2020
Comment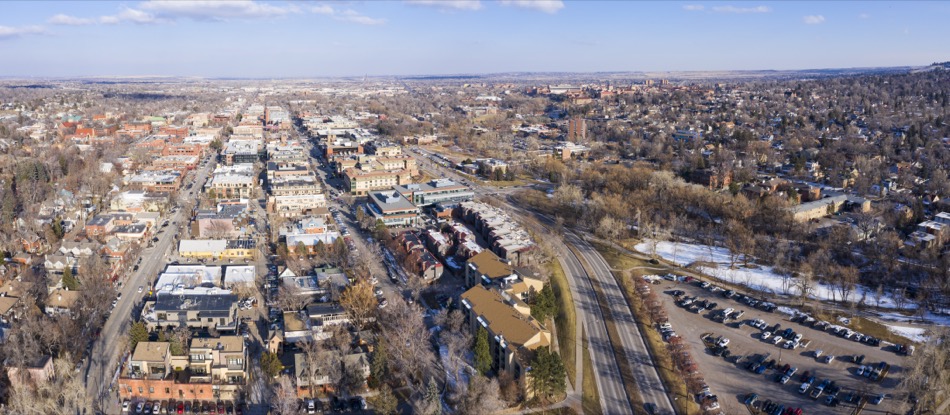 When people consider moving to an area, one of the most important factors is usually the cost of living. Even those offered amazing job opportunities may turn it down if the average cost of housing offsets the additional salary they would make. Boulder, CO is primarily known as a college town not far from Denver, but it's become more than that over the past few decades.
The constant stream of students has led to attractions like Pearl Street, featuring endless blocks of hip restaurants and shops. The natural features, in the form of the many majestic mountains surrounding the city, certainly does nothing to devalue the city either. Learn more about the average cost of living in Boulder, and how this may affect future decisions for those who want to make it their new home.
More Than the National Average
Overall, Boulder, CO is 42% higher than the national average and nearly 30% higher than the rest of Colorado. The two major categories used to determine these numbers were housing prices and the cost of goods and services. However, it also includes various unavoidable expenses, like health care, transportation options, and utilities.
Breaking It Down
For a household with two adults and two children, some sources have calculated that the median household income would need to be slightly over $100,000 to live comfortably. From child care to basic household supplies, this budget may not give the family much room to save over time. The average median household income in Boulder is just over $72,000, though this includes individual and family incomes.
More Than Denver
It may surprise some people to hear that the cost of living in Boulder is actually more than that of the capital city. Over the past few years, Boulder has transformed from a mountain town into a city bursting with highly educated professionals willing to pay for a certain quality of life. As standards rise, so too does the cost of living. And while Boulder certainly isn't on par with what the technology moguls pay in San Francisco, it has invited comparisons between the two well-known cities.
What You Get
It's worth noting that Boulder certainly offers something in return for its high cost of living:
Natural wonders: From hiking to skiing, the natural winter wonderland in and around Boulder may just inspire some new hobbies for those who dare to take a chance on it.
Entertainment: From the live music up and down Pearl St. to the many theaters in the city, there are plenty of chances to paint the town red.
Variety: Boulder attracts people from every corner of the world, meaning residents will find variety amidst the many bars, restaurants, and shops.
Boulder can also be a smart choice for those looking to make an investment that will strengthen their portfolio. Given the popularity of the university and the surrounding destinations, it's unlikely the prices will fall anytime soon.