Best Delivery Restaurants in Boulder, CO
Posted by Boulder Home Source on Wednesday, May 6, 2020 at 3:19 PM
By Boulder Home Source / May 6, 2020
Comment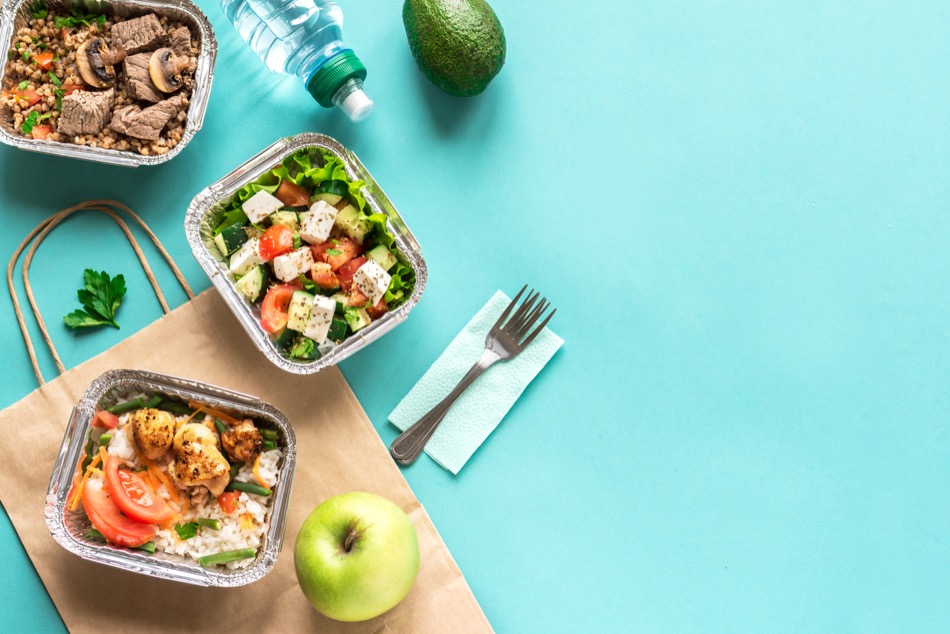 There's nothing like a good meal to lift the spirits, no matter where you enjoy it. For those who can't make that meal themselves, whatever the reason might be, there's no need to be left out. A myriad of restaurants around Boulder offer delivery, which ensures that you don't even have to concern yourself with cleaning dishes afterwards. Here are just 4 amazing restaurants around the city that could deliver the next meal for you and yours right to your door.
Audrey Jane's Pizza Garage
Address: Audrey Jane's Pizza Garage, 2675 13th St, Boulder, CO 80304
Audrey Jane's Pizza Garage is led by a sibling team of pizza aficionados dedicated to making the best pizzas around. New recipes and ideas are always being tested, and well-loved classics are made in equal measure. You can even order meatballs or a salad with your pizza, depending on what taste you're looking for to best complement your meal. Don't let the sparse-looking online menu deceive you: when you click on the pie you want, you have the option to select as many toppings as you want to make the perfect pizza.
Tadka Indian Cuisine
Address: Tadka Indian Cuisine, 5290 Arapahoe Ave Suite B, Boulder, CO 80303
The oldest of its kind in the state of Colorado, Tadka Indian Cuisine offers the finest of classical Indian cuisine to its diners. They treat their guests like royalty, with only the highest-quality ingredients and finest delivery methods available. The restaurant offers a variety of lunch and dinner options, including vegetarian and non-vegetarian main dishes, a selection of starter dishes, and as much bread as you could want on the side. Seafood and gluten-free dishes are available across the menu as well. Whether you love Indian food or have yet to try it, you're sure to find something to enjoy.
Snarf's Sandwiches
Address: Snarf's Sandwiches, 2660 Pearl St, Boulder, CO 80302
Snarf's Sandwiches is the perfect store to satisfy all your sandwich-related cravings. For more than 20 years, the restaurant has been a testament to the desire of its founder, Jimmy "Snarf" Seidel, to create the finest sandwiches in the world. Their menu offers a variety of sandwiches, from staples like BLTs and ham and cheese to in-house classics like Snarf's Cheesesteak. Vegetarian and gluten-free options are available across the menu, and so are simpler sandwiches for kids. Don't forget to add a drink and dessert to your order!
You can stay home tonight and still get exactly the meal you're looking for. If you have time to cook, sites like Carnivore Style have a wide range of merchants doing online meat deliveries at your doorstep. Find the restaurant that's right for you, and place your order before you get too hungry to wait!