Boulder County Earth Day 2017
Posted by Boulder Home Source on Wednesday, April 19, 2017 at 6:58 PM
By Boulder Home Source / April 19, 2017
Comment

What is Earth Day?
Earth Day is an annual event celebrated on April 22. It is worldwide with various events held to demonstrate support for environmental protection. Earth Day was first celebrated in 1970 and events are now in more than 193 countries! Check out all of these events happening here in Boulder, Colorado as well as nearby cities.
Earth Day Events In Boulder County
Global Warming Demystified, April 22 7 pm, Boulder
Do you have questions about the science or reality of global warming? This presentation by noted educator Jeffrey Bennett should answer them while showing that the solutions to this important problem are ones that people of all political persuasions can agree on. The level is suitable for middle school age and up, and draws from Dr. Bennett's book, A Global Warming Primer. Event will be held at Fiske planetarium at 7 pm.
Additional Events at Fiske Planetarium, April 22, Boulder
Located near the University Hill neighborhood, these educational events are fun for locals and tourists alike!
1:00 pm Habitat Earth fulldome film
2:30 pm Dynamic Earth fulldome film
4:00 pm Financial Planning: Socially Conscious Investing with Brett Waymen
5:30 pm Green jobs Career Panel: What future job prospects lie in green jobs?
7:00 pm Demystifying Global Warming with Dr. Jeff Bennett
9:00 pm Bella Gaia - Fiske Fulldome Film Festival 2015 Winner of the People's Choice Award
10:30 pm Bella Gaia - Fiske Fulldome Film Festival 2015 Winner of the People's Choice Award
11:59 pm LiquidSky Dark Side of the Moon
Earth Day Yoga with India Benedetto, April 22, Boulder
Athleta Boulder is truly excited to welcome India Benedetto for a special morning Yoga practice in celebration of Earth Day. Using this yogic practice, India will guide us through a series of poses to open our minds and our hearts to the earth and source, leaving us rejuvenated and connected.
Keeper of the Positivi-Tree, April 22, 3 pm, Longmont
Amy Heneghan, is inviting people to a trash pickup at Loomiller Park Saturday. The pickup will be followed by a gathering to make tags and garlands for the tree out of recycled material. "It will be a community gathering with mindful movement, hopes for our planet and music," she said. The event is part of Longmont's clean-up green up program.
The Sixth Annual Children's Bee, April 22, Boulder
Activities including seed planting, insect habitat and worm compost exploration, local honeybee demonstrations, obstacle courses, face painting, baby goat petting and live music are ideal for children ages 3 to 10, will be held at Growing Gardens' Children's Peace Garden at 1630 Hawthorn Ave. Event organizers encourage costumes and alternative transportation and could offer rewards
20th Annual Arbor Day and Earth Day Celebration, April 29, Erie
The town and tree board are presenting the celebration 10 a.m. to noon at Erie Community Park, 450 Powers St. The event will feature a community garden grand opening, free educational information, free tree seedlings and hands-on plantings, refreshments, prize drawings, certified arborists, a flag ceremony and a kids craft area. Preregistration is not required. It will go on rain or shine!
Earth is the only known planet that is habitable for human beings, so get outside, enjoy, and take care of it!
---
Be the first to know when a new home is listed. Sign up for Listings Alert. With the BoulderHomeSource team, you'll have VIP access to listing details for Boulder real estate listings and the surrounding areas. You'll be able to save your searches, bookmark your favorite homes and set up listing alerts.
- Boulder Home Source: It's a Lifestyle!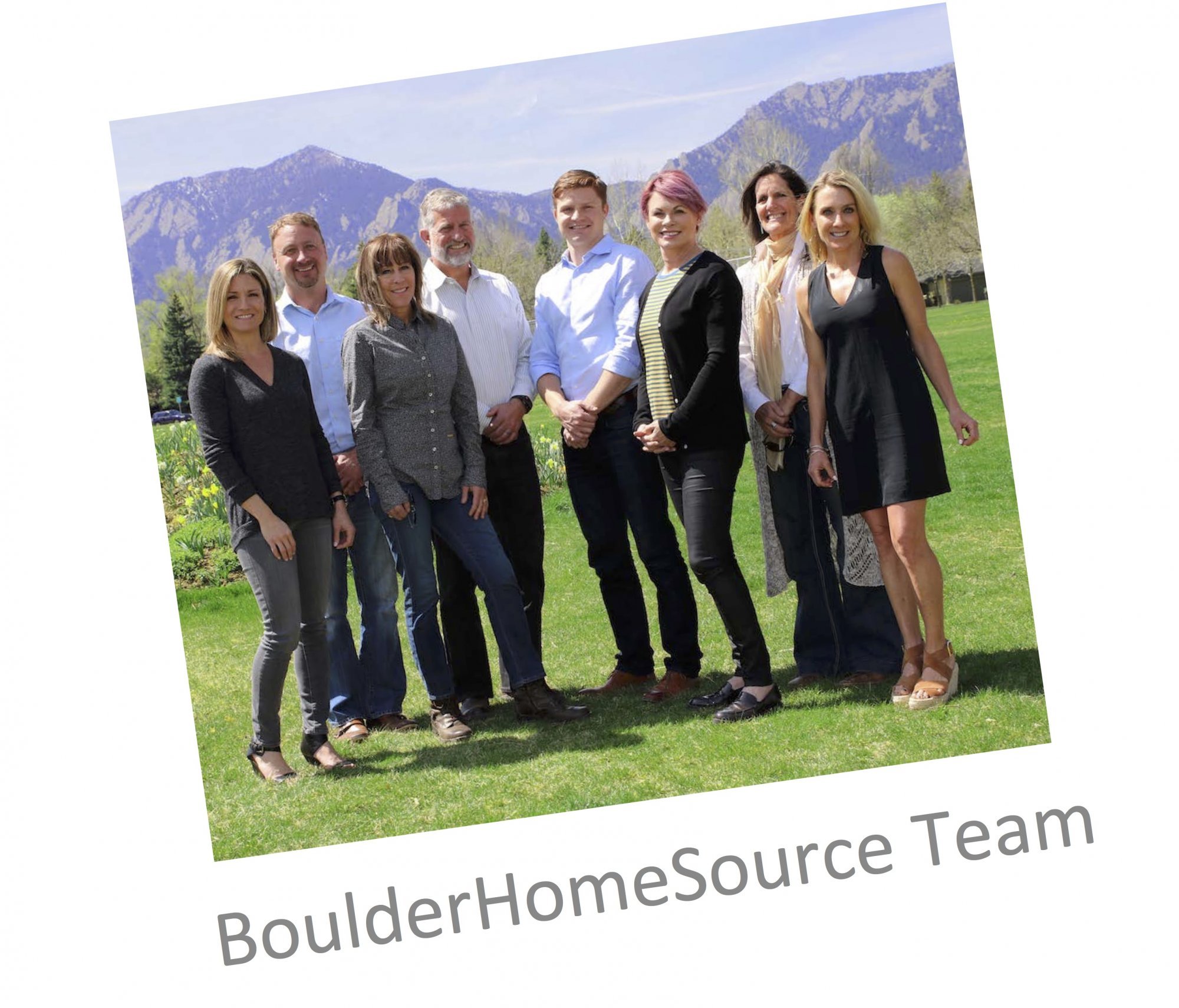 ---