Fall: A Great Time to Sell or Buy a Home in Boulder
Posted by Boulder Home Source on Wednesday, March 20, 2019 at 10:24 PM
By Boulder Home Source / March 20, 2019
Comment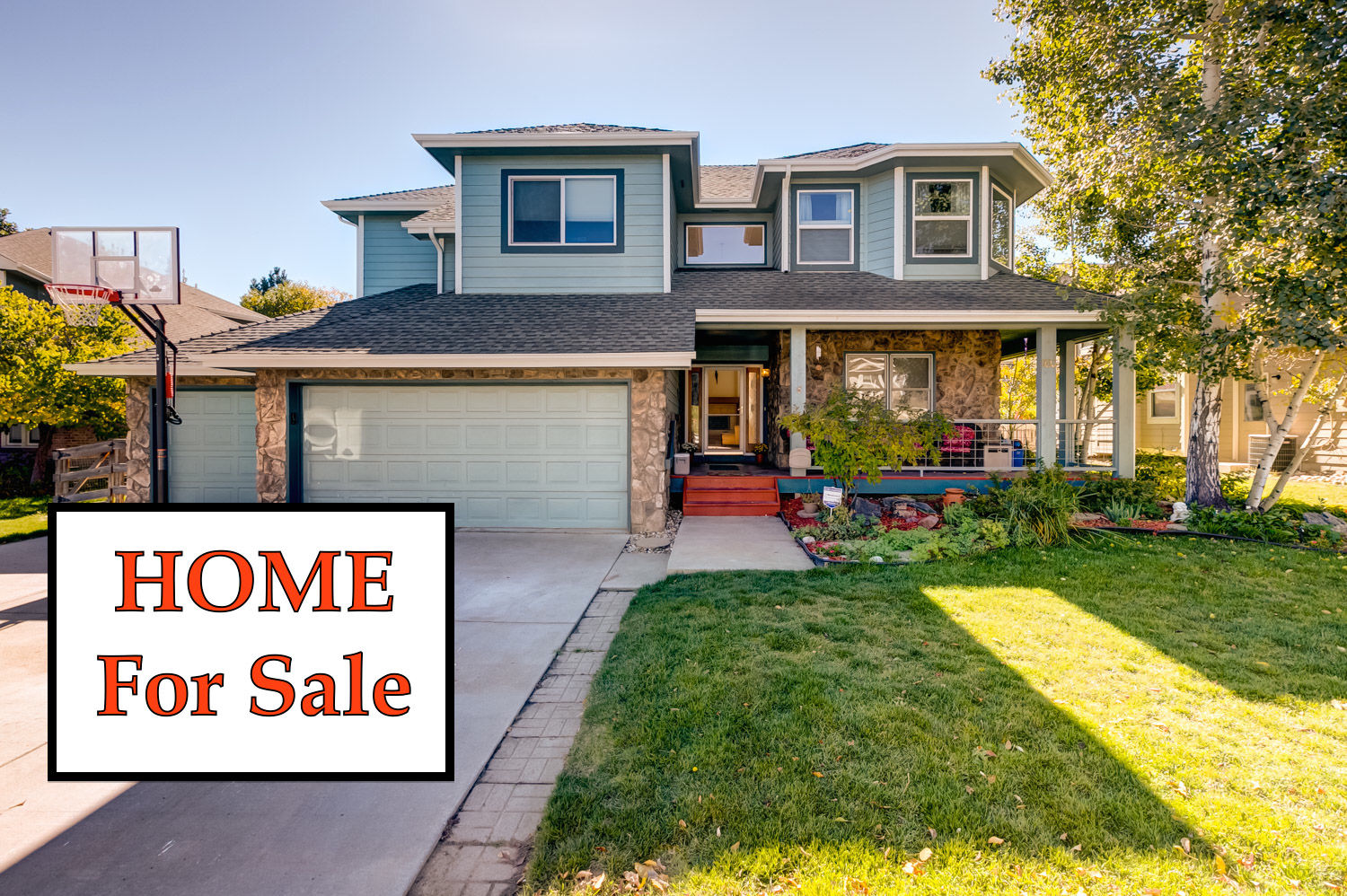 Interest rates are down and the value of homes in Boulder are steadily rising. If you are looking to make a change in to a new Boulder neighborhood, now is a great time to buy or sell. Times have changed, the holiday season is no longer the real estate dead zone. Here is why.
For informational purposes only. Always consult with a licensed real estate professional before proceeding with any real estate transaction.
The School Year Doesn't Rule Everyone
With more young professionals entering the market and a hefty number of baby boomers buying and selling, there are plenty of homebuyers who are not buying and selling around school schedules.
Motivated Sellers
Selling a home over the holidays isn't always a choice. A seller motivated by a status change, job transfer or financial reasons means you could get a bigger bang for your buck. Since first time home buyers won't need to sell a home first, they are in a great position to capitalize on a seller who wants to sell their home quickly.
The Internet
The internet has offered an option for potential buyers to pre shop existing inventory without driving around in iffy weather. Homes listed on the snowiest days reap the benefit of possible buyers spending more time at home on the couch surfing the net.
Inventory
Boulder real estate inventory is more limited in the fall. This can be an advantage for sellers. With less competition you're less likely to have a buyer with many choices shopping for the lowest price.
End of Year Deadline
End of year deadlines can also work in your favor. Whether is a goal set to buy a home before the new year or proceeds from a home sale that need to be reinvested before the tax year ends, buyers are looking for homes 24/7.
Seasonality And the Real Estate Market
Many home sellers put homes on the market at various times for their own reasons just as many home shoppers tend to buy during certain times of the year. As we have discovered, there is still a fairly strong market for homebuyers during the fall, but let's explore some reasons why seasonality plays a vital role in the real estate market.
Concerning sales and activity, trends seem to follow the same pattern of having the most activity in the summer with a gradual decline throughout winter. This is a direct correlation to the impact of supply and demand. However, there is a growing demographic of individuals who do not have children or who are empty nesters that are in the market for a new home anytime the right place becomes available at the right price.
Another thing to consider when looking at buying and selling statistics is the fact that 'regionality' is just as important as seasonality when it comes down to moving. After all, those cold regions that often experience excessively snowy winters are far less likely to be enticing for those looking to move. Therefore, it stands to reason that just due to plain old demographics that some homes will sell at different times.
---
Be the first to know when a new home is listed. Sign up for Listings Alert. With the www.boulderhomesource.com team, you'll have VIP access to listing details for Boulder real estate listings and the surrounding areas. You'll be able to save your searches, bookmark your favorite homes and set up listing alerts.
For informational purposes only. Always consult with a licensed real estate professional before proceeding with any real estate transaction.