Annual Fall Maintenance Schedule for Home Owners
Posted by Boulder Home Source on Friday, April 12, 2019 at 12:34 AM
By Boulder Home Source / April 12, 2019
Comment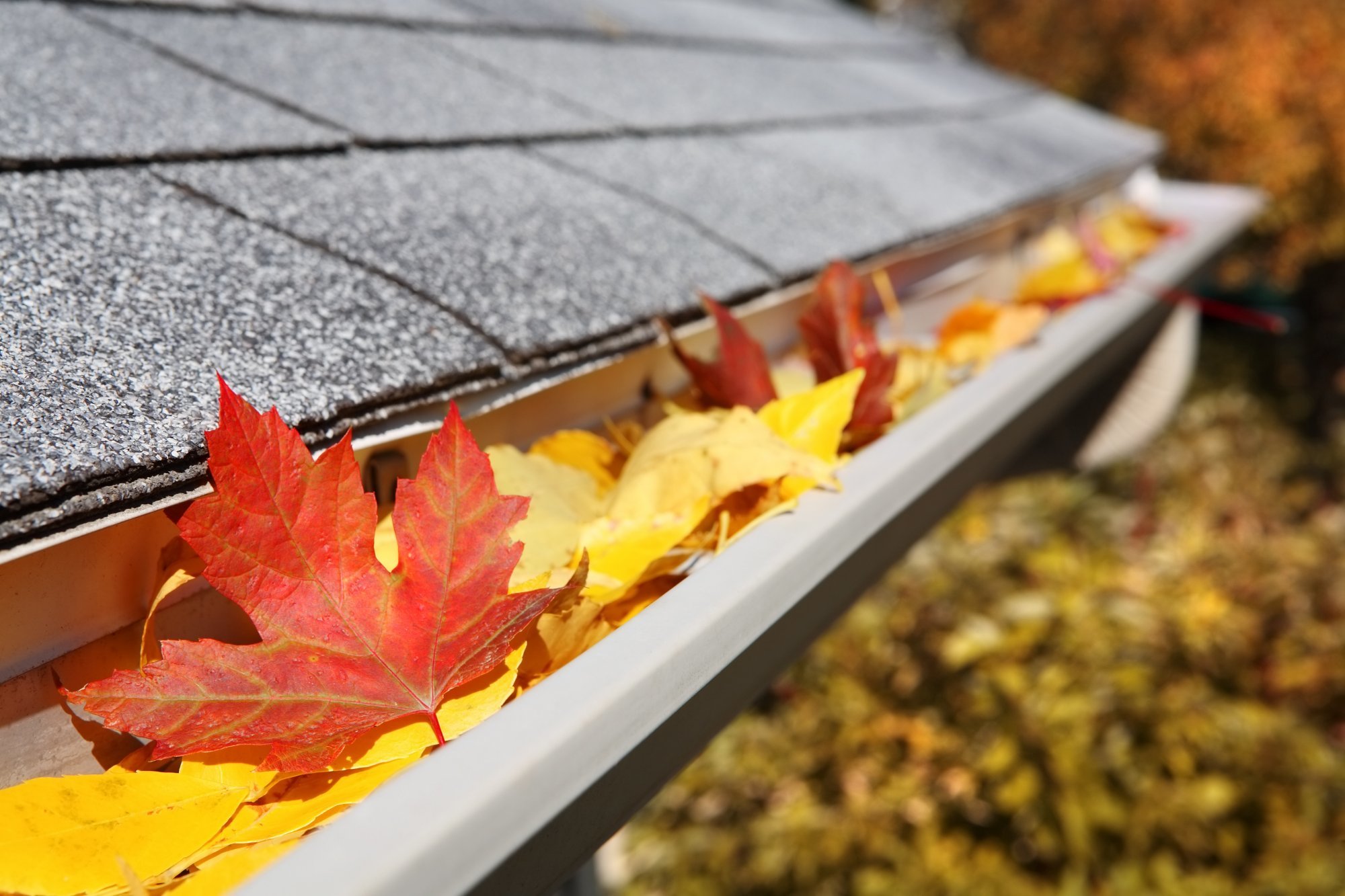 Whether you live in Boulder or own a home in Erie, Colorado every season of the year yields unique events, activities and a special list worth untold dollars. Fall brings about what we like to call "The annual fall maintenance schedule for home owners!"
We start off with one important question you need to ask:
How Much Can You Save By Keeping Up With Fall Home Maintenance?
Let's take a look at some real numbers about not so much the cost, but more significantly, the SAVINGS of completing the autumn checklist of To Do items around our homes.
Small Routine Maintenance Necessities
1. Everybody's favorite, the gutters and downspouts clean out! Those clogged gutters can lead to damage to fascia, soffits and even cause roof damage. Repair or replacement can run from $50 per section and up into the thousands of dollars!
2. Change HVAC air return filters and furnace filters because a properly functioning system can save you BIG BUCKS on cooling and heating bills each and every month!
3. Shut down, drain and cover swamp coolers or AC units. Frozen water may cause incredible damage that may not be repairable, requiring replacement. Cleaning, draining and covering against weather and varmint damage saves you $100 - $2500 or more in repair or replacement costs!
4. Check the weather stripping around exterior doors and around the windows. Reducing the loss of cool or warm air can decrease your energy costs and save you anywhere from $25 to as much as $150 or more EVERY MONTH!
5. Remove screens and replace with storm windows – see above for the energy savings you can realize on a monthly basis!
6. Shut off and insulate outdoor spigots for the season. While a frozen spigot might thaw out, there's also the chance of burst pipes. Not letting that happen saves you $150 - $300 or more, depending on resulting damages!
7. This is a great time to test the smoke and/or carbon monoxide alarms. Install fresh batteries at a cost of about $3-$15 depending on how many units you have. This could save a life in the coming season and that is PRICELESS!
Bigger Fall Home Maintenance Projects
1. Clean outdoor furniture in preparation of storing for the winter. Savings add up fast, as new lawn furniture has increased dramatically. NOT buying new every year can save you big next summer, and that money, possibly as much as $1000 could go toward your vacation instead!
2. Drain fuel from lawn equipment before storing for the winter. Engine components can gum up or water mix with the gasoline causing damage. Savings are anywhere from $50 - $1500 when you don't have to purchase new equipment each year!
3. Examine sidewalks, walkways, stairways, patios and driveways for cracks, crevices or missing chunks. Keeping these in shape is a safety issue as well as a savings when kept in good repair!
4. Perform a visual roof inspection to catch any small spots needing repair to avoid water damage to rafters or leaks that ruin ceilings. Savings can be quite significant in the long term! A roof should only need replacing once every 20-30 years depending on the material used.
5. Seal any foundation cracks. Even small ones can allow further water damage to occur. Be sure any water runoff is directed away from the house and not allowed to pool along the foundation line.
6. And don't forget the landscaping! This is the time to prune those trees and bushes and aerate the yard for healthy new growth next spring. Savings include equity gains come sale time, since TREES increase the market value of a home!
Special Fall Maintenance Efforts
1. Chimney inspection! Before opening up for the season, have chimney cleaned and serviced to make sure damper is operating properly. Cost to skip this maintenance chore? If the house burns to the ground it could run to the tens of thousands!
2. Clean the dryer vent as a fire prevention measure – see above for the value in this maintenance move!
3. Peeling paint isn't just unsightly, in some subdivisions with HOA rules it could cost you a fine of $100 or more! One small section left unattended allows weather to cause further peeling and further peeling until the $35 maintenance becomes a several thousand job to correct!
4. If you've got a humidifier, regular maintenance keeps you and your family's lungs clear of bacteria that can build up – PRICELESS SAVINGS MOVE!
5. Have a sprinkler system? Be sure to drain or have it blown out to avoid cracked pipes and water leaks next watering season. Savings are high in this area as a new system could run as much as $400 per zone to install a new system.
6. Is the doorbell working properly? Almost no one ever checks their own doorbell but you don't want to miss out on being alerted that YOU ARE THE PUBLISHERS CLEARING HOUSE WINNER OF $5000 A MONTH FOR LIFE! (Okay, we're joking around a little here ha ha), but seriously, a working doorbell may not seem a big deal now, but how important might it be to a potential buyer when the time to sell the home arrives?
7. This is a great time to get a Broker Price Opinion from your BoulderHomeSource agent to compare and prepare for your annual Tax Assessment. Having a go to agent can be a life saver in situations not related to buying or selling!
It takes about one weekend or maybe two to complete the items on a Fall Maintenance To Do list. And while it certainly isn't very inspiring to spend a couple of weekends during football season working around the house, how does spending a weekend increasing your wealth quotient sound? Perspective is reality, and your reality could be making you money when you view the To Do as an interest bearing savings account at your home address!
(All pricing is based on average costs advertised in the Front Range area and are not intended to be actual cost or savings, but only a representation of possible cost or savings on these items.)
The Annual Cost of Home Maintenance
A general rule of thumb that some experts recommended using to determine home maintenance expenses is to calculate 1-4 percent of the home's value. Ultimately, many factors ultimately determine how much it will cost to maintain a home throughout the year. A primary factor will depend on the size of the home, as more square footage will equate to more maintenance costs. The dimensions of the surrounding property is also to be considered, and landscaping and keeping up with multiple acres will certainly increase overall costs.
Another component of home maintenance costs is whether the need for any unexpected repairs arises throughout the duration of the year. Surprises such as foundation problems, roof damage or the need for new siding can result in equally surprisingly high repair bills. It is also wise to consider the age of the dwelling and be prepared to spend more each year as the home ages. While home maintenance expenses may be only 1 percent of the home's value initially, it's likely to climb in the future. One last consideration when figuring out how much money needs to be set aside in 'repair reserves,' is how much of the upkeep and repairs will be undertaken as DIY projects, as handy homeowners can save a good deal annually if they have the right skill sets.