Where Are the Best February Events Happening in Boulder, CO?
Posted by Boulder Home Source on Wednesday, January 29, 2020 at 5:18 AM
By Boulder Home Source / January 29, 2020
Comment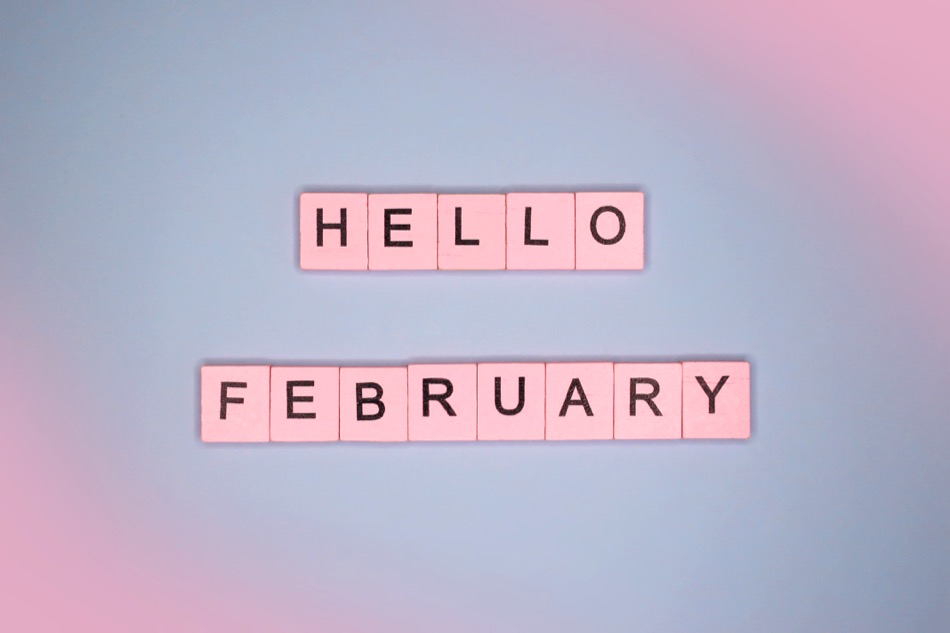 There are plenty of fun things to see and do in Boulder. This February, whether you're looking to get out of your house for a fun day on your own or are trying to impress a date for Valentine's Day, Boulder has a host of interesting event options. Here are 4 must-see events taking place in and around Boulder, CO this February.
Piff the Magic Dragon
Address: Boulder Theater, 2032 14th St., Boulder, CO 80302
Date: February 13, 2020
Piff the Magic Dragon is a 100% unique comedy-magic show you won't soon forget. He and his dog, Mr. Piffles, form a dynamic, witty, and magical duo to dazzle any audience—they even have matching green dragon costumes! Though he lost America's Got Talent, he's won the hearts of audiences worldwide, from Las Vegas to Sydney, and he continues to sell out for his shows. Watch Piff and his trusty sidekick as they display their skills of both wizardry and comedy in a night to remember.
Colorado Acro Fest
Address: Boulder Circus Center, 4747 26th St., Boulder, CO 80301
Dates: February 14-16, 2020
This Valentine's Day weekend, those who love acrobatics can find friends to celebrate the mutual love of the sport at the Colorado Acro Fest. Everyone is welcome to participate, from those with only a budding interest in the sport to seasoned acrobats looking to learn more. A variety of instructors will be available all weekend and demonstrating different styles, from Dutch acrobatics, to cheer, to circus acrobatics and beyond. In addition to the two-day festival, a 6-hour intensive of any class you choose is available on the Friday to those who buy weekend pass.
Winter Craft Beer Festival
Address: Folsom Field, 1951 Colorado Ave, Boulder, CO 80305
Date: February 29, 2020
Whether you're looking for a new favorite craft beer or just looking for something fun to do, the Winter Craft Beer Festival wants to provide. The festival hosts more than 50 breweries, both local and from all over the country, to offer the best flavors possible. Many uncommon flavors are among the lineup, so there's sure to be something new for everyone willing to try. This is a great event to attend with friends, and to make new ones at your same table.
Old Man Winter Bike Rally & Run
Address: LaVern M. Johnson Park, 600 Park Dr, Lyons, CO 80540 (Feb 9 only—other locations TBD)
Dates: Feb 7-9, 2020
The Old Man Winter Bike Rally & Run in Lyons is perfect for anyone who isn't afraid of the cold. Everyone who participates can choose the course that suits them best: cyclists can choose to tackle either the 50 km or 100 km course, and if you choose to run, there's a 10 km course for you to crush. Either way, you'll be headed right into an adventure through Boulder County in the dirt, snow, gravel, and canyon paths. Food and hydration are offered at stations scattered across all the pathways, and afterward, everyone can get together for a post-ride party to celebrate their accomplishment.
There's never a dull moment in Boulder, and this February, that's still true. Stop by one of these great Boulder February events to enjoy a fun day out that you won't quickly forget.