Getting To Know Exactly What Gated Communities Can Provide
Posted by Boulder Home Source on Thursday, January 24, 2019 at 1:25 PM
By Boulder Home Source / January 24, 2019
Comment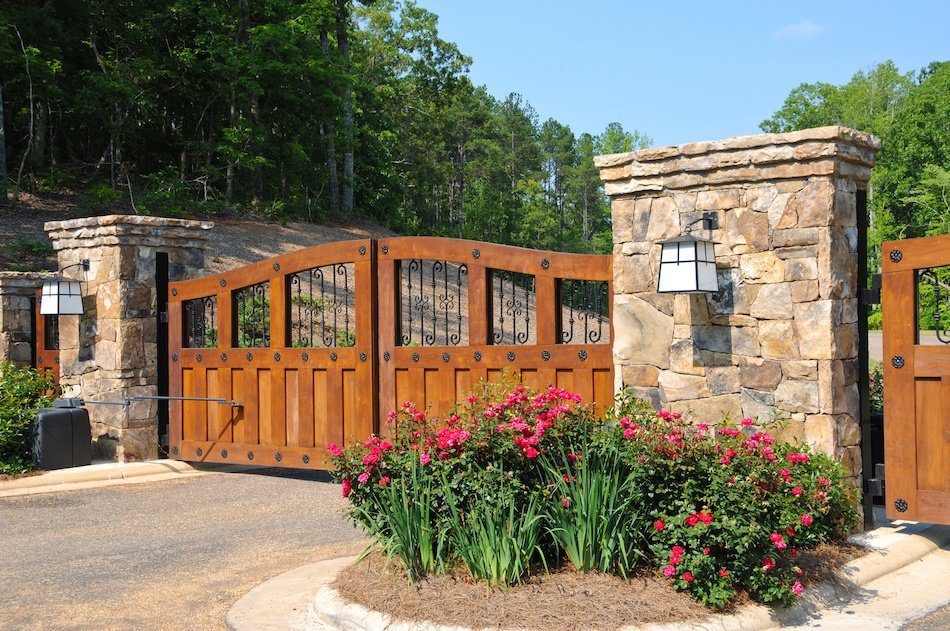 Perhaps the most important concern is location when you decide to buy a house. Where you want to live such as the state, city and the kind of neighborhood also plays its part in which specific location you inevitably choose. Whether you wish to reside in an open access or a gated community is another part entirely.
Gated Communities in America
In the United States, gated communities have been popular for years now. It's become more popular to reside in a gated residential neighborhood over the past couple years, however. In many instances, actually, it's something that's considered the epitome of success in our society. It's a status symbol of how successful a family is, in a lot of ways. There are advantages and disadvantages that come along with it, though, similar to many elements of the real estate industry.
Do Gated Communities Have a Higher Real Estate Cost?
Homes in gated communities tend to have higher real estate values due to the perceived benefits of living within that space. Within gated communities, there is a strong sense of security and comfort that comes from the neighborhood layout and protected entry points. Many gated communities are upscale neighborhoods protected by homeowner's association rules and regulations, which also helps to boost the value of the real estate in that area.
All things being equal, homes in gated communities can demand up to $30,000 more than similar properties in non-gated neighborhoods. Property values can be affected by other factors, however. For example, the presence of upscale amenities, such as clubhouses and swimming pools, detracts from the value of homes within gated communities, potentially due to the high maintenance needs of those features.
Above all, housing prices for properties in and out of gated communities depend on market trends, such as demand for homes in that location and price range. You can work with your real estate agent to find the best deals on properties within popular gated communities in your target area. Your agent will help you better understand the real estate trends and other factors that may affect your purchase of a home in a gated community.
What are the Benefits of Living in a Gated Community?
The people who reside in gated neighborhoods are often prone to boasting about its benefits. For instance, gated residential communities offer 24 hour safety and security. Gated neighborhoods can also boast of decreased criminal activity as a whole other selling point. Individuals with children are consequently made protected. There's also far less thru traffic in a gated neighborhood than in an open access one since entry is regulated. Therfore these are among the things you should look for when considering a gated community.
What are the Drawbacks of Living in a Gated Community?
Gated communities are seen as cumbersome by some, however. Being required to call the guards in order to allow admittance to your community every time you've got guests over is also a hassle. Gated neighborhoods also have the draw back of typically costing more than their open community counterparts, because there is the added cost of security guards and other security amenities. Properties of a similar size and style on the exterior of the gated neighborhood are accordingly much less steep. Which might just not be worth the added expense for some people.
It essentially will depend on what holds the most value in your every day life, then, as to whether or not you choose a gated or an open access community. To make certain of a safer environment for you and your family, you'll have to make a personal choice on the economic effect of purchasing a home in one of these communities over an open one.
Speak to a Colorado Real Estate Agent Today to Find the Perfect Community for You
Planning to move or relocate in Colorado? Receive helpful information about Broomfield CO real estate or real estate in Lyons CO. Also, find detailed MLS real estate data on specific homes or properties for sale and receive help from real estate agents with the knowledge and expertise of the area.