Happy Holidays from Candace Newlove-Marrs
Posted by Boulder Home Source on Friday, December 15, 2017 at 1:37 PM
By Boulder Home Source / December 15, 2017
Comment

What an amazing year 2017 has been. First I want to say how grateful I am for all of you my family, friends, clients, coworkers, and loyal critters. Time flew and we had a few wonderful visits with the kids and grandkids. We were all able to connect in Durango and get the little short people together to enjoy the 'Polar Express'. Later in May, we had a great adventure with visiting family during a snowstorm and three days of no power. Luckily we had plenty of food, firewood, and the laughter of the children to enjoy our 'adventure' at the mountain house.
Summer went by quickly with work, work, work, and a little time for some hiking and horseback riding. John created and nurtured a beautiful garden and fed many neighbors, families, and clients. We have plenty of harvest filling our freezer so if you are short on veggies, let us know.
Before we knew it, fall was here. Pumpkins galore and we enjoyed another surprise visit from our grandkids who came up for a few days to ride the horses and hang out. I am looking forward to flying back east to meet our newest family addition, as we are blessed with another one coming in early January.

As another year comes together I want to take this time to wish each and everyone of you a special thank you. It is you that makes my life real and fulfilling and for that I am very grateful. May you have a wonderful new year in 2018 and I look forward to spending more special times together.
---
Be the first to know when a new home is listed. Sign up for Listings Alert. With the www.boulderhomesource.com team, you'll have VIP access to listing details for Boulder real estate listings and the surrounding areas. You'll be able to save your searches, bookmark your favorite homes and set up listing alerts.
- Boulder Home Source: It's a Lifestyle!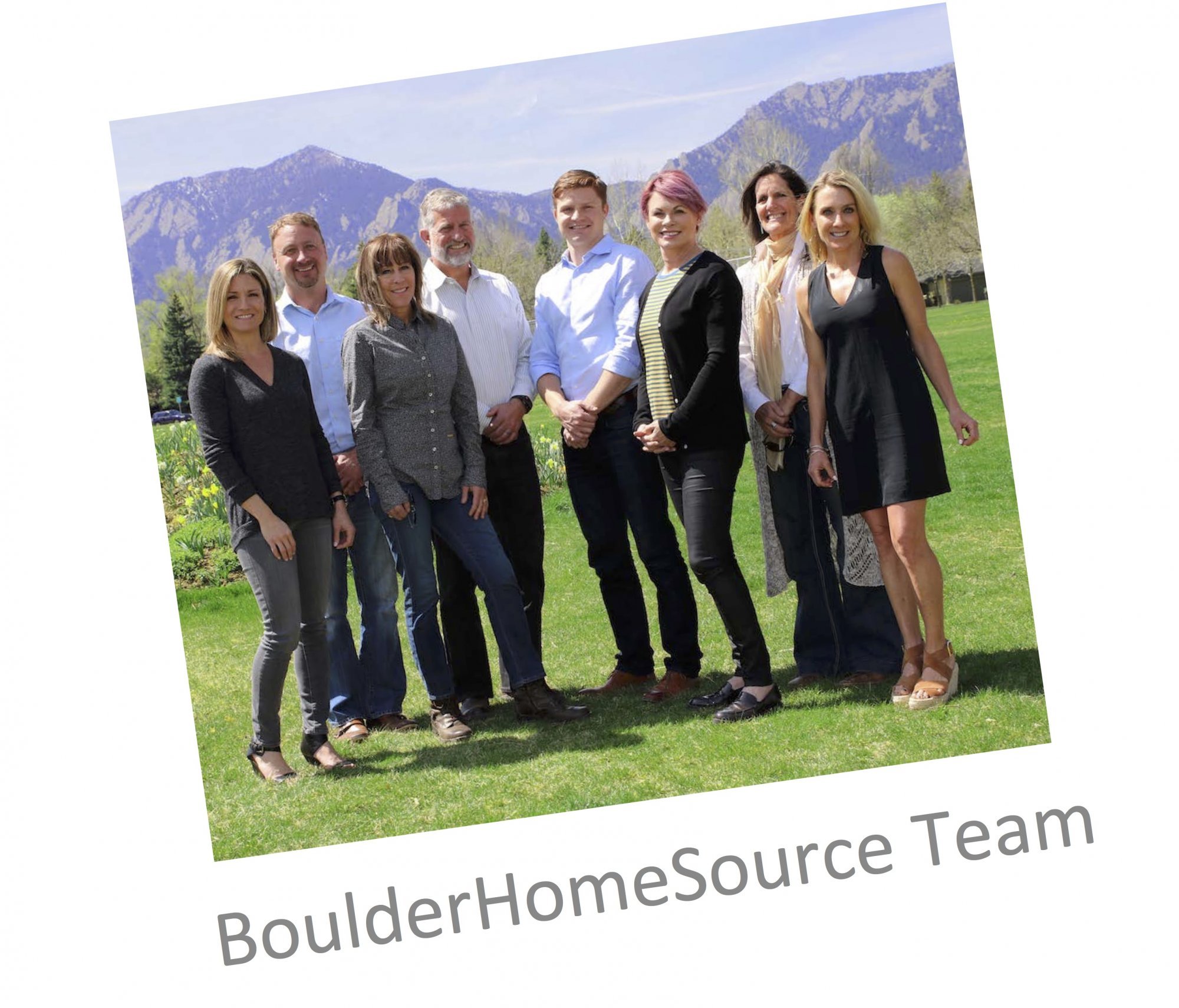 ---