Happy Holidays from Scott Hurt 2018
Posted by Boulder Home Source on Wednesday, December 5, 2018 at 9:57 AM
By Boulder Home Source / December 5, 2018
Comment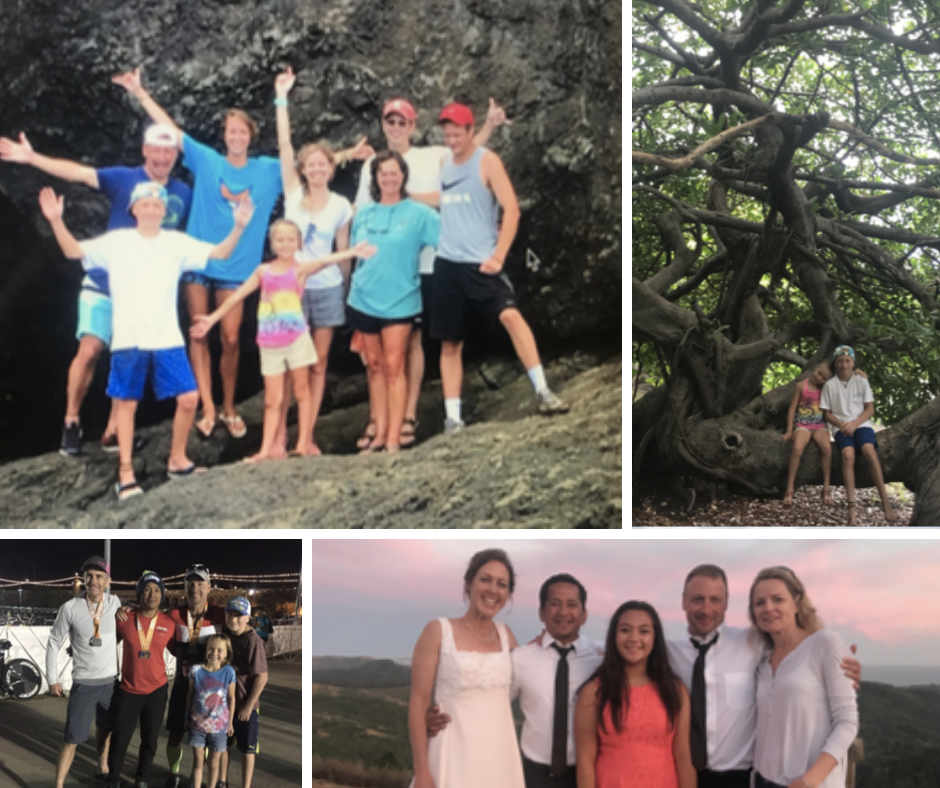 Happy Holidays!
2018 was filled with wonderful adventures and rewarding achievements, which supported and provided me the energy to work with so many amazing people.
We traveled to Costa Rica, for the first time, to celebrate my sister's 30th wedding anniversary, with her family. It was a beautiful vacation that resulted in many lifetime memories (snorkeling, zip lining, deep sea fishing, etc.). I look forward to returning soon.
I also traveled to California to participate in my buddy Noels' wedding in Muir Woods. Noel is the same friend who introduced and convinced me to do an Ironman. Noel and I met another friend Jeff, in Arizona last November, where we completed the 2017 Arizona Ironman. Paxton and Sydnee came with me and cheered me through the entire race. The best feeling in the world is crossing the finish line and collapsing in the arms of my children. This November we will be making the journey to Arizona again, and I am attempting my 3rd Ironman.
Paxton, Sydnee, and I spend our free time mountain biking, camping and playing soccer. Still one of my most rewarding activities of my life, is the opportunity to coach both Paxton and Sydnee in soccer. I love watching them grow and mature on the field with their friends. I feel very blessed that they allow me to coach them.
I want to say "Thank You" to all the wonderful clients in 2018, who trusted me in achieving their dream of owning a home in Colorado.
Have a wonderful 2019!
---
Be the first to know when a new home is listed. Sign up for Listings Alert. With the www.boulderhomesource.com team, you'll have VIP access to listing details for Boulder real estate listings and the surrounding areas. You'll be able to save your searches, bookmark your favorite homes and set up listing alerts.
- Boulder Home Source: It's a Lifestyle!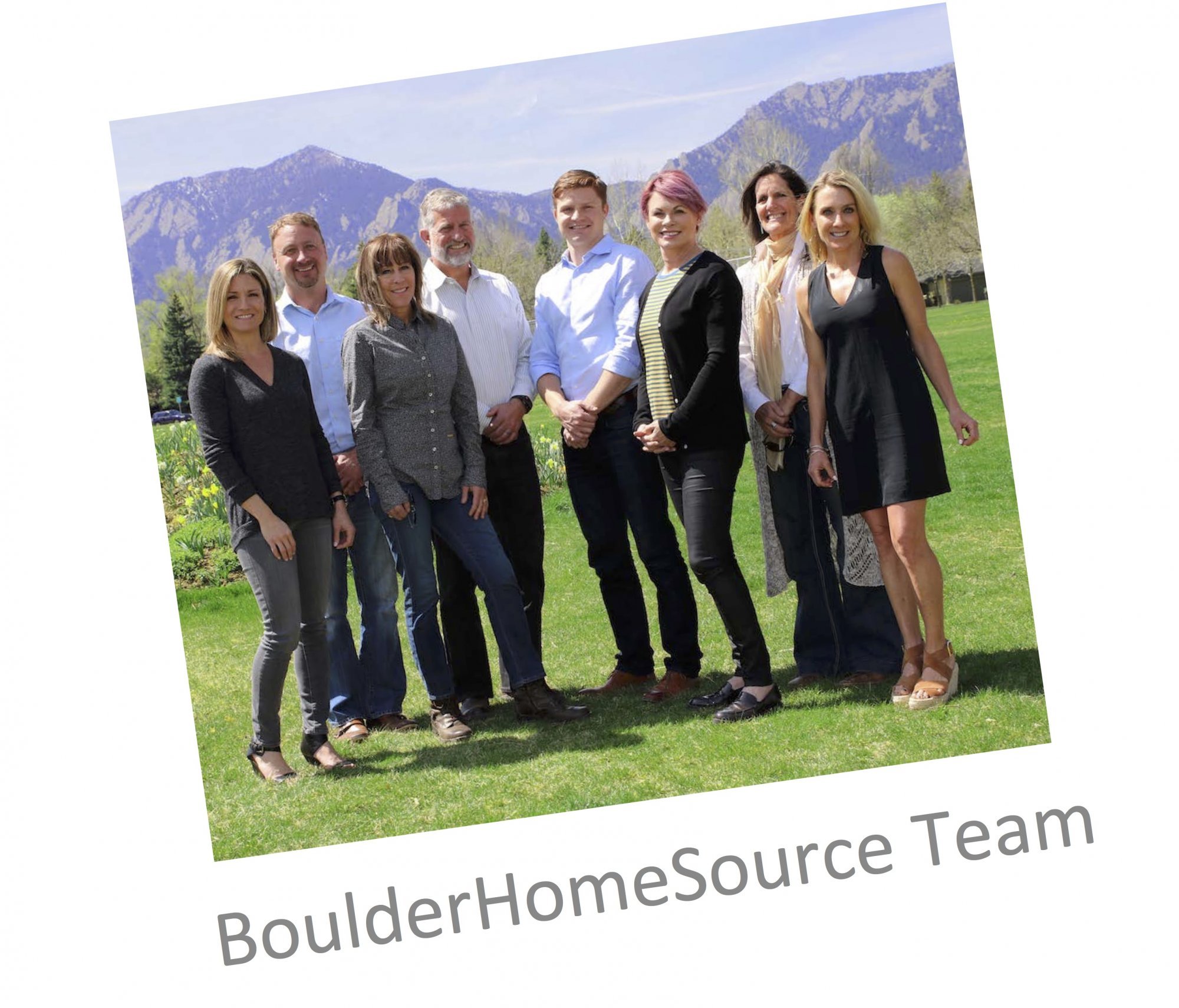 ---