Thanksgiving Events in Boulder, CO
Posted by Boulder Home Source on Monday, April 29, 2019 at 2:44 AM
By Boulder Home Source / April 29, 2019
Comment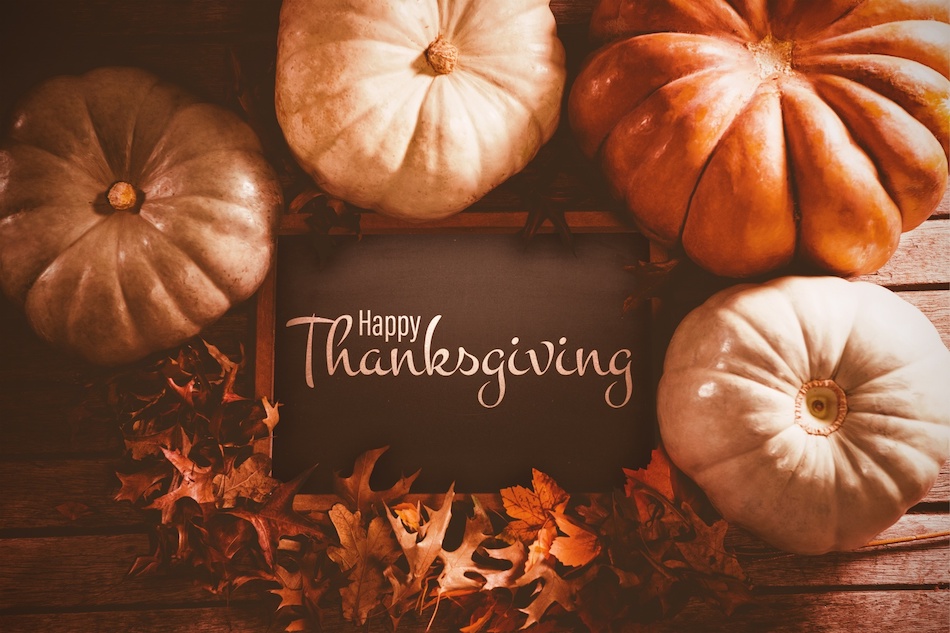 Thanksgiving Day in Boulder is usually a day spent with family and friends. For most of us, this means either staying at home or driving to someone else's. But there are plenty of ways to shake up traditions and trying something new, especially for those celebrating Thanksgiving in such an eclectic city. Here are a few ways to make the four-day weekend come alive with these memorable events in Boulder.
Boulder's Switch
Located on bustling Pearl St., Boulder's Switch can help put everyone in the holiday spirit. As the days start to turn darker, Boulder's Switch reminds us that the season can be merry and bright no matter what the weather brings. Santa attends this yearly event as do most of the city's residents. As the music is played and the lights are lit, attendees also have a chance to support local businesses by getting a head start on their shopping too. To sweeten the deal, many stores will run specials and promotions to attract new customers to sample their products.
Turkey Day Run
Located in nearby Broomfield, this run is a good way to counteract the inevitable holiday splurging that will likely happen over the next month. As plates of cookies and glasses of wine magically appear in hand, this 5K or 10K can help us remember how important our health is—no matter what month it happens to be. This run is as much a spectacle as it is an athletic event though. Attendees make their own costumes or go as a group united by a central theme. Now is a good time to get started on a Santa running outfit (and to invite friends to be the reindeer).
Holiday Tea at the Hotel Boulderado
The Hotel Bouderado is known for its elegance and atmosphere no matter what time of year a guest graces its doorstep. But the staff really goes all out for the Christmas season, turning its dining room into a tribute to all things traditional. Those looking for something a little different than the standard shopping activities can reserve a space during one of Hotel Bouderado's holiday teas. The service is given over the entirety of the holiday season and includes scones, desserts, and tea sandwiches. Boulder city residents may even want to turn this event into a staycation by booking a room in this famous hotel.
See a Holiday Play
Whether it's a classic like A Christmas Carol or a modern twist on the holiday experience, community theater gives everyone a chance to experience entertainment in a much more personal way. The actors feed off the energy of the audience, and the result can be truly electric. Whether ticket-holders love or merely tolerate the holiday season, they'll likely see themselves reflected in at least one of the characters. Boulder is full of talent, and there's no better time to support (and be thankful for) the local gifts that are just under your nose.
Thanksgiving doesn't have to be a weekend where people just eat more than they should before falling asleep on the couch. Now is the time to relax from a busy year and to prepare for the year ahead. Any of these events can help people make the most of their time off, so they can feel ready for a fresh start at the end of December.