Hiking In and Around Boulder Colorado
Posted by Boulder Home Source on Friday, January 11, 2019 at 11:47 PM
By Boulder Home Source / January 11, 2019
Comment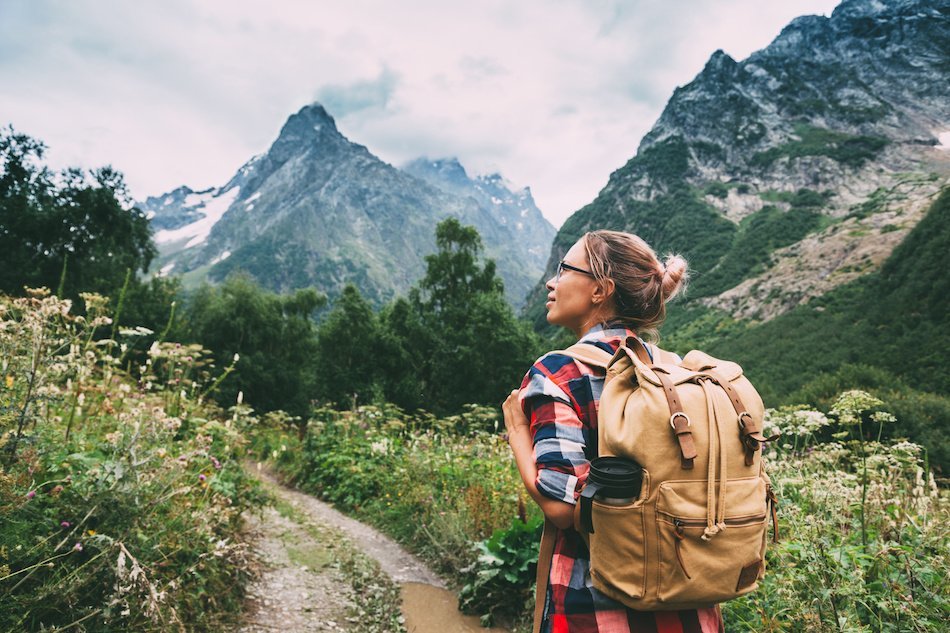 Hiking is a favorite activity among those who live in Boulder, and it's a popular option for tourists who come to the city hoping to get away from their own busy schedules and hectic lives. With more than 155 miles of trails in the city, there's no shortage of options for new and experienced hikers.
Here are some of the best hiking trails to enjoy in Boulder:
Dry Creek Trail
The Dry Creek Trailhead is the best place to access the Dry Creek Trail. This trail spans one mile long, and runs primarily through the grasslands. Along the trail, hikers will be hiking parallel to a pristine creek, offering some of the most peaceful and beautiful views in the city. This trail is ideal for beginners, but it is also enjoyed by experienced hikers. Dogs are permitted on the trail with a hand leash. Bikes are not allowed, but horses are allowed on this trail.
Flagstaff Trail
The Flagstaff Trail can be accessed at the Flagstaff Summit Trailhead. This trail is recommend for those who have at least some experience hiking, and is described as a moderately strenuous trail. It is one-and-a-half miles long, and runs up to the Flagstaff Summit, where visitors can enjoy the Flagstaff Nature Center. The nature center is open on the weekends during the summer months. There are restroom facilities located at the trail head, and it is known as one of the most accessible trails in the city.
Gregory Canyon Trail
The Gregory Canyon Trail has become famous for its breathtaking views. This trail, which is a little more than one mile long, winds along a ridge that features amazing vistas of Boulder and the surrounding region. There are both picnic facilities and restrooms located at the trailhead, which make this a popular spot among hikers who want to enjoy creature comforts while they explore the outdoors. Bicycles are not permitted on the Gregory Canyon Trail, and dogs must be leashed.
Marshall Mesa Trail
The Marshall Mesa Trail is a popular trail because it serves as a connection to several other rugged trails in the region. This trail is about three-quarters of a mile long, and there are both restroom facilities and picnic tables at the trailhead entrance. Bikers, in particular, enjoy this trail because they are permitted to ride. The fact that this trail connects to other popular trails makes for an easy loop around some of the top hiking and biking paths in Boulder. Dogs are permitted as long as they are leashed in the trailhead area.
East Boulder Trail
The East Boulder Trail is a lengthy hiking path in Boulder that can be accessed at several different trailheads in the city. As it is a sport-chair accessible trail, it is a popular choice among those in wheelchairs. In addition, bicycles are allowed on this trail, so there are frequently bikers enjoying the beautiful views. There are no picnic facilities or restrooms at this trail, and dogs must be leashed. It should be noted that dogs are not permitted at Teller Lake No. 5, which can be found along the trail.
These versatile trails allow Boulder residents and visitors to enjoy the natural beauty of the region throughout the entire year. The trails are created and maintained from the Boulder sales tax, which means that people who are shopping local are not only supporting the economy but also the parks and recreation programming.
For more information on hiking, backpacking or some of the best things to see and do in Boulder, contact a qualified real estate agent today.