Home Insulation Basics For Conserving Energy
Posted by Boulder Home Source on Wednesday, July 17, 2019 at 3:14 PM
By Boulder Home Source / July 17, 2019
Comment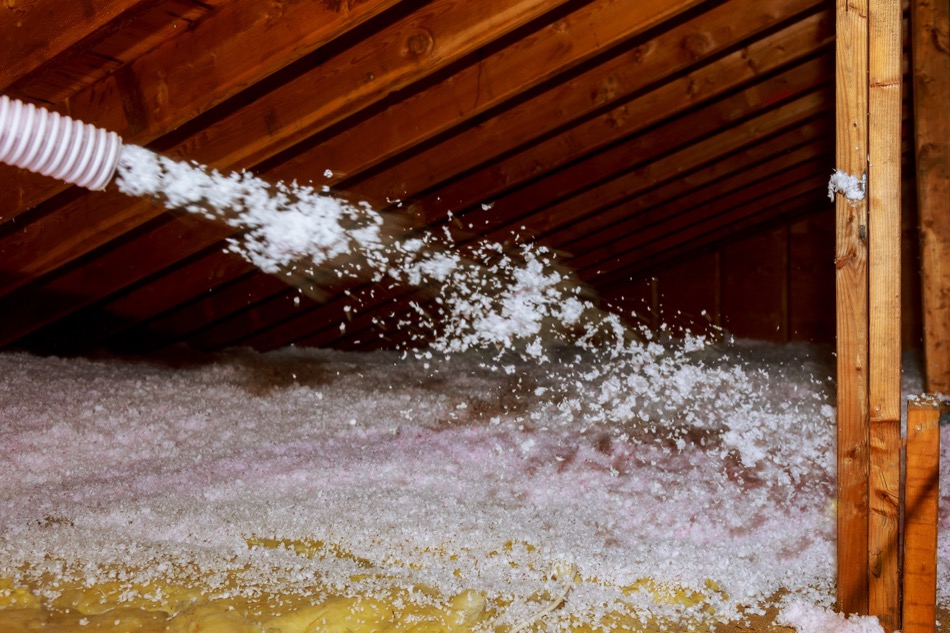 Homeowners may not be aware that additional insulation can do more than make a home more energy efficient. Home insulation has been known to provide a significant ROI for homeowners. Even those who will remain for their home for some time can benefit on saving money on heating and cooling with home insulation and recoup their costs when its time to sell. Understand more about insulation before taking on this common home improvement project today.
Why Add Home Insulation?
As energy costs continue to rise, small steps can help improve the energy efficiency of a home. Homeowners benefit from cutting their electric bills and potentially reducing the stress on their HVAC system. In addition, this project can be completed along with steps to improve the envelope of a home, such as when sealing gaps and cracks to keep warmed or cooled air from escaping outside. Attic insulation may have a return as high as 116.9 percent and is one of the few home improvement projects that can pay homeowners back and then some.
What Are Some Types of Insulation?
Not all types of insulation are the same in regard to their R-values and their application. Some may be added by a homeowner while others require professional installation. Explore which type of insulation may best suit specific needs before starting on this project.
Blanket insulation is relatively easy to install and an affordable alternative. This can be used in spaces without obstructions. Unfinished walls and foundation walls can be insulated with this type of insulation.
Homeowners may also want to investigate sprayed foam products or those that are foamed-in-place. A small spray container is generally used in application. Useful for adding insulation in irregularly shaped areas, this insulation can be applied to unfinished attic floors and new wall cavities.
There are some types of insulation that require a professional or someone experienced with application. However, many types of insulation can be performed on a DIY project basis. Concrete block insulation looks like a foam board and may be applied to new or older homes. This insulation increases the R-value of a wall and serves to moderate indoor room temperature. It can be used during a major renovation or in new construction on unfinished walls.
Another type of insulation requiring special equipment to blow or pour in is loose-fill insulation. Used hard to get areas like wall cavities, it can be applied to oddly shaped spaces, around obstructions or in finished areas.
Before simply choosing insulation based on price, there are a number of considerations like the features of a space and how much skill is need for proper application. Concrete forms and reflective systems are a few other types of home insulation available to homeowners.
What Are the Costs of Installation?
Depending on the type of insulation purchase, a Fort Collins CO homeowner may need to pay installation costs. Foam insulation products are more expensive to apply than traditional batt insulation. Homeowners requiring insulation with a higher-R value and an air barrier may be choosing foam insulation, known to also be beneficial when having to perform weatherization tasks. Home insulation installation costs can vary. The average for blown-in installation can run $1,363 or more. Homeowners can spend upwards of $2,250 for foam installation or $1,588 for rolled or reflective insulation.
How to Choose Home Insulation
Homeowners have a range of choices when it comes to home installation. Those new to this type of project may want to discuss their needs with a specialist to see which form of insulation may best suit specific requirements.