A Basic Guide to Selling Your Home
Posted by Boulder Home Source on Wednesday, October 3, 2018 at 8:03 AM
By Boulder Home Source / October 3, 2018
Comment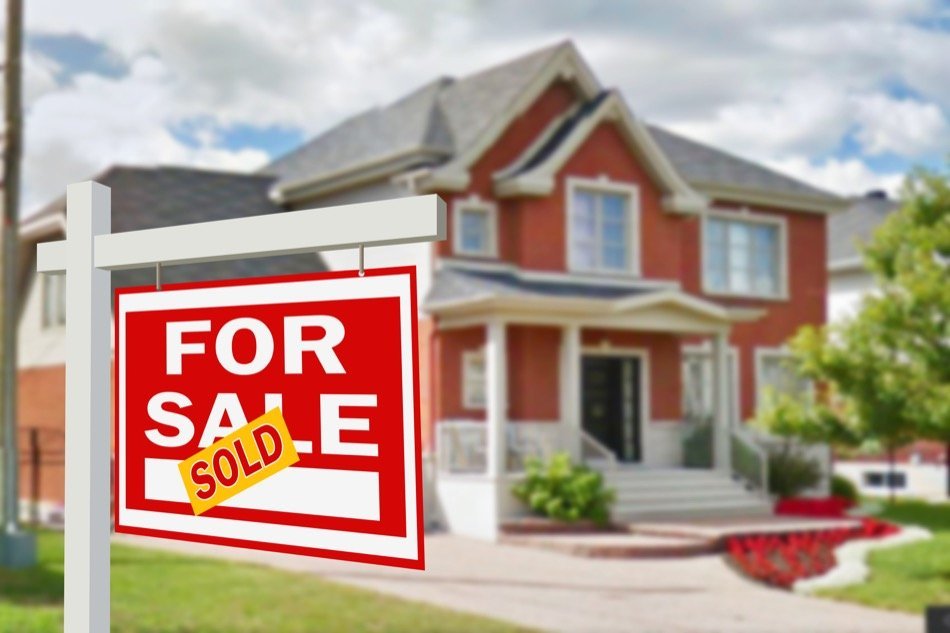 The process of selling a Westminster home is specific to every seller. Each owner has to determine what they want and how they plan to get it based on their financial situation, timelines, and neighborhood. But there are basic facts that every seller should understand before they put their home on the market.
For informational purposes only. Always consult with a licensed real estate professional before proceeding with any real estate transaction.
Settling on a Budget
Between preparing your home for sale, staging costs, and repairs, selling your home can cost quite a bit before ever seeing any sales proceeds. This is why it is important to set a budget prior to selling a home. How much will it costs to get my home ready to sell? And how much will I make on the sale once it is sold? Some states may require a lawyer to look over and approve the final paperwork, so sellers may want to talk to a real estate agent or do their own research to plan their budget ahead of time. Sellers may need to pay a fee to discharge their active mortgage, depending on the terms they have with their lender. However, sellers may also receive some funds back once they find a buyer. For example, if they prepaid their property taxes, the buyer will typically pay the prorated taxes back to the seller.
Get Everything Ready
From fixing the wiring to rearranging to furniture, sellers need to present their home in the best possible light to buyers. They don't need to add on a new bedroom or buy a sunken Jacuzzi, but they should freshen up their rooms however possible. One tip is for the seller to talk to a real estate agent about what's valued in the area. In some neighborhoods, picket fences are highly sought after, while other buyers may care more about having a finished basement. This can help a seller decide what to showcase about their home and what to leave alone.
Find a Real Estate Agent
Real estate agents are an excellent resource for home sellers in a number of different ways:
Prep work: Agents help sellers set a market price that will attract serious buyers—a sweet spot that's not always easy to hit. They take photos or videos and do everything possible to put the images in the hands of the right people. They can also help sellers decide if it's worth the effort of professionally staging the home and the steps necessary to show your home to prospective buyers.
Handling disputes: The paperwork of a home sale can lead to confusion and even legal disputes. The right agent has the communication skills (both verbal and written) to prevent inconsistencies or unclear terminology. They take the time to solve problems before they even occur.
The End of the Line
Once a seller has approved a buyer's offer and its accompanying terms, they're headed toward the home stretch. They'll need to wait for the buyer's funding to come through first as well as prepare the final documents for the buyer. The key is to give the buyer as much relevant information about the home, so there's as much transparency as possible. Home sellers typically need to have the following documents ready to go:
Deed
Property tax information
Active warranties
Survey data
Renovation information
During the escrow period, the seller will wait for the title or escrow company to verify ownership of the property and for the real estate agent to finalize the details with local officials regarding the transfer.
Home sales may be long or short, easy or difficult. Sellers don't have full control over the circumstances of the property sale, but they can strategize beforehand as much as possible. These tips give sellers a place to start as they ready their home for a new owner.
For informational purposes only. Always consult with a licensed real estate professional before proceeding with any real estate transaction.