How to Show Your Home for a Better Sale Price
Posted by Boulder Home Source on Monday, February 18, 2019 at 6:42 PM
By Boulder Home Source / February 18, 2019
Comment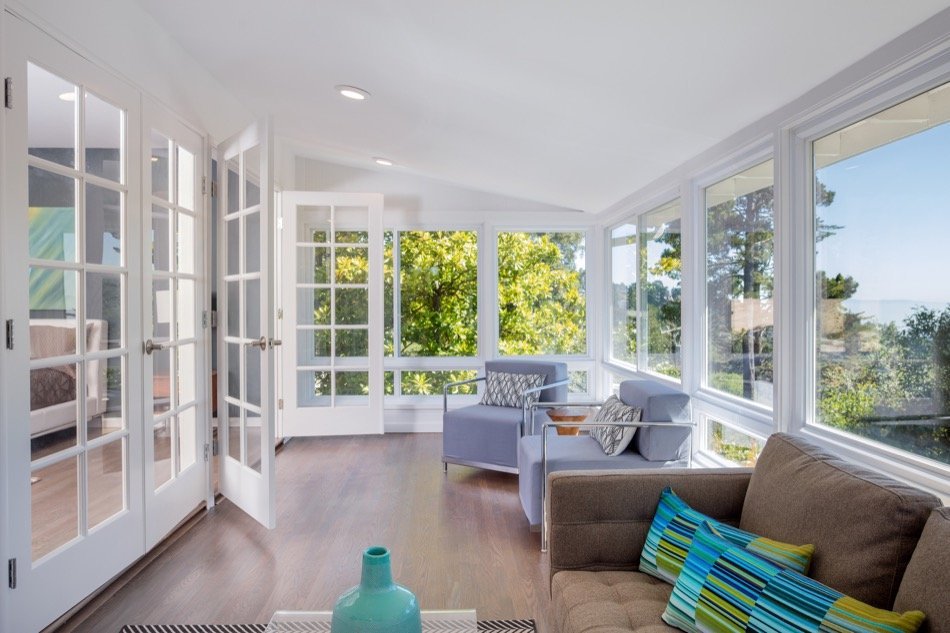 Open houses or home previews (or "home shows") are an important component of how much a seller is offered for their home. Buyers of homes need to see the home before buying. And they do this through open houses or their agent previewing the home with them. These Westminster home previews or shows are a chance for an otherwise nondescript property to come alive in the minds of future buyers. They can be the difference between the asking price and an offer over the asking price. For those who would prefer a bidding war that ends in their favor, they may want to absorb a few theories behind a great home show.
The Great Outdoors
Sellers can improve their home shows by improving the exterior of the home and yard:
Plant greenery around the base of the home
Fix crumbling porches or front stoops
Power wash the roof/exterior
Repaint the fence
Add electric candles or flowers leading up to the walkway
Staging the Home
Staging is traditionally reserved for luxury homes, though it can be effective at any price range. The idea behind staging is to encourage buyers to picture themselves making a cup of coffee in the morning or taking a bubble bath at night. It can be as simple as setting the scene rather than renting brand new furniture or rearranging whole rooms.
Make the rooms as uncluttered as possible so people aren't overwhelmed and keep the furniture scaled to the size of the room. Use neutral paint colors whenever possible so buyers can picture their own color palette in the home. Remove family photos and personal knickknacks. Also store away or place in a safe, any valuables or expensive memorabilia.
Little Touches Everywhere
Home shows can really make an impression when they pay attention to the details. Similar to staging, sellers need to start thinking like a prospective buyer to really wake their home up. Single-family homes with a cashmere throw by the fireplace or an inviting comfortable chair by a window can really help buyers form the emotional attachment they need to really crave the home. Sellers can also repurpose rooms based on who is most likely to buy the home. For example, turning the third bedroom into a nursery or home office.
Don't Stay Home During The Showing
There are a number of reasons why you shouldn't be home during a showing or open house. First and foremost, it may make potential buyers uncomfortable. He or she may want to talk candidly about the home to their spouse and if you're there it becomes more difficult. Secondly, your home will feel more crowded and less appealing to a buyer. Finally, your agent would likely prefer you're not home too—as being there increases the chance you'll say something about the home that could deter a buyer plus it makes you look more desperate to sell. Taking this time to step away offers a better buying environment and increases your chance of making the sale.
Right or wrong, people searching for homes tend to judge a book by its cover, so sellers really need to think about what their cover says about their property. It may not take much to turn a property from boring to exciting when sellers understand the key home show elements.