How to Read and Use Your Home Warranty
Posted by Boulder Home Source on Wednesday, November 14, 2018 at 9:30 PM
By Boulder Home Source / November 14, 2018
Comment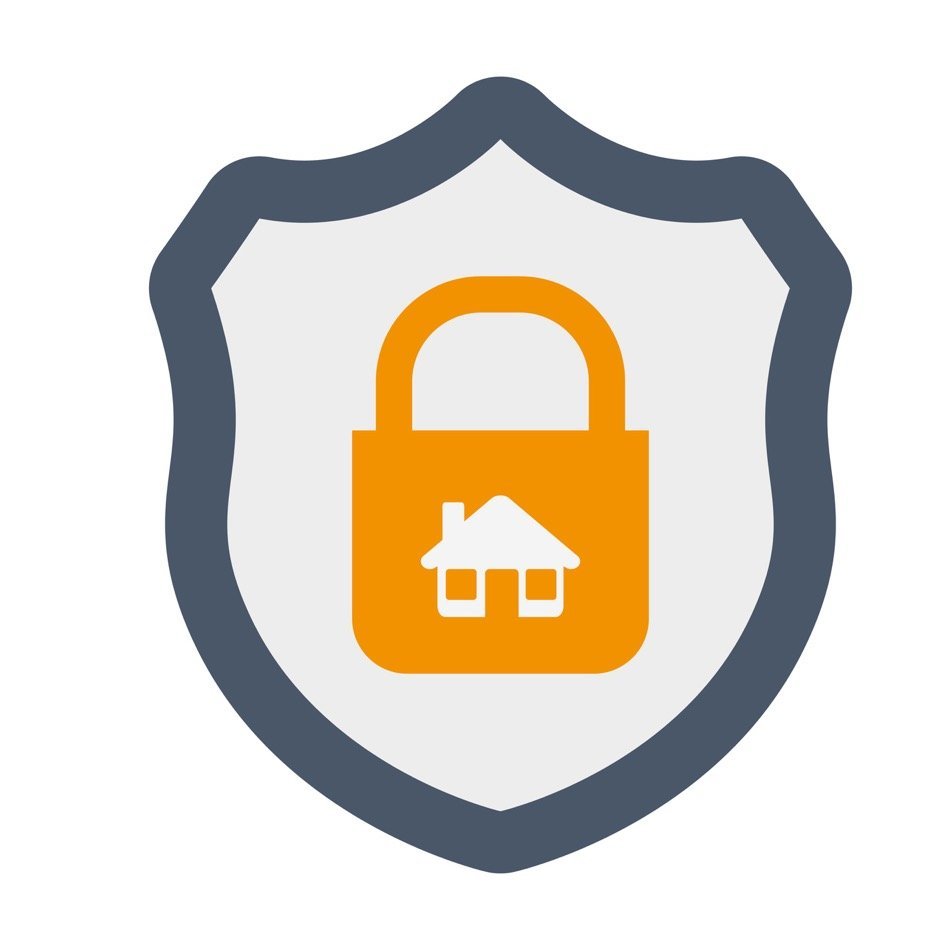 Home warranties often come with buying a home, either new construction or an existing home. Warranties give a homeowner the opportunity to receive financial compensation in the case of poor workmanship, a mechanical breakdown or repair issues. However, warranties can vary from state to state, making it difficult for owners to know what's included and what isn't. To better understand a warranty, homeowners and real estate agents need to understand the underlying principles that govern each clause in the document.
For informational purposes only. Always consult with a licensed real estate professional before proceeding with any real estate transaction.
The Bare Minimums
Home warranties aren't governed at the federal level. Instead, it's the state that dictates what a home warranty should include, with each state having its own regulations and guidelines of what a homeowner may be entitled to. In some states, warranty companies are required to offer certain terms to the owners. In other states, warranty companies are invited to make their own decisions. If a homeowner is having a difficult time reading over their warranty as-is (and isn't ready to consult with a lawyer), they can first read more about their state's regulations.
It may be difficult for a homeowner to find specific information due to the nomenclature of every state. All owners can first check with the state boards of insurance where they should be directed to the right information. For example, homeowners in New York will be directed to the Department of Finance. Those in Georgia will check the laws for home service contracts.
Commonalities of Warranties
Most warranties will give Broomfield homeowners a certain level of protection for the major systems in the home. They're usually either inherited from the previous seller, given by the seller as a way to entice better offers, or gifted by the real estate agent as a thank you to their clients.
Owners are expected to call the warranty company first in the event of a breakdown. If they call for repairs first, they may not be reimbursed—even if the system was covered under the warranty. So if the heater fails during the dead of winter, the warranty company will need to be consulted to fix the problem. They'll typically send an independent investigator to ensure that the heater broke for a covered reason.
If the heater is indeed covered under the warranty, then the warranty company will hire a preferred service worker to fix the heater.
Inclusions, Exclusions, and Charges
If a system component needs to be replaced because it cannot be repaired, most warranties will pay for the full replacement. When requesting repairs, buyers may be charged a service fee for the calls that they need, which is typically less than $100. Buyers should not assume that anything is or isn't covered if they haven't read through their warranty.
It should be noted that owners are allowed to upgrade their coverage if they so choose. This option is usually a good idea for those in older homes or for those who don't trust the current quality of workmanship. Home warranties typically won't cover outside components of the home, such as the sprinkler system. If the home requires a permit for a repair, owners will usually need to pay out-of-pocket for this as well.
Standard home insurance won't cover an owner if they bought a home with an inferior water system or substandard heating. The only resource homeowners have in this case is their home warranty. And while owners aren't expected to read and memorize their warranty, knowing the basics can make it easier to determine what's covered and why.
For informational purposes only. Always consult with a licensed real estate professional before proceeding with any real estate transaction.