Homeward Bound Fundraiser - April 4, 2013
Posted by Boulder Home Source on Friday, March 29, 2013 at 7:47 PM
By Boulder Home Source / March 29, 2013
Comment


Homeward Bound is a "farm to table style event" that is created by Pottery Barn. Known for being a blast, this year's Homeward Bound event will feature a live bluegrass band called the Moonshiners, premium liquors, farm fresh produce, and culinary expertise of local chefs and catering companies. But the fun doesn't stop with eating, drinking and dancing; there will also be a live and silent auction featuring tons of local goodies.Do you have a special place in your heart for animals? If so, we would like to invite you to participate in the Longmont Humane Society's Homeward Bound Fundraiser that is taking place April 4th, 2013. This awesome event is the largest benefit the Longmont Humane Society hosts each year and is always a lot of fun. If you are looking for a way to give back to animals who are in need, please consider attending this event or making a donation today!
These and so many more animals will benefit from your donation
and are available for adoption today!!!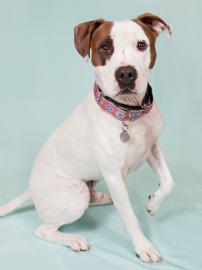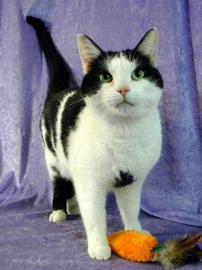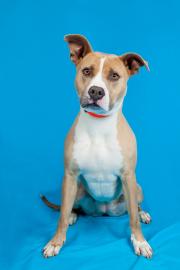 The event is hosted at the Boulder County Fairgrounds Exhibit Building on April 4th, from 6-8pm. Tickets for the event cost $75 per seat, or you can reserve an entire table for $750. Even if you are not able to attend, this is a great opportunity for you to sponsor.
The proceeds that are raised by Homeward Bound help to ensure the Longmont Humane Society's ability to care for the animals they board continues on. Without the funds they raise at this event, many animals would have to go without. Remember caring for an abandoned or neglected animal it is not just about giving them food and shelter, it is about providing them with a loving and safe environment, and ultimately getting them into their forever home. There really is "no place like home" even for animals!
Click here to purchase tickets or call Heather Ponce at 303-772-1232 ext. 286, for more information about sponsoring this event.