How Much Are Housing Costs in Boulder, CO?
Posted by Boulder Home Source on Wednesday, March 18, 2020 at 7:52 AM
By Boulder Home Source / March 18, 2020
Comment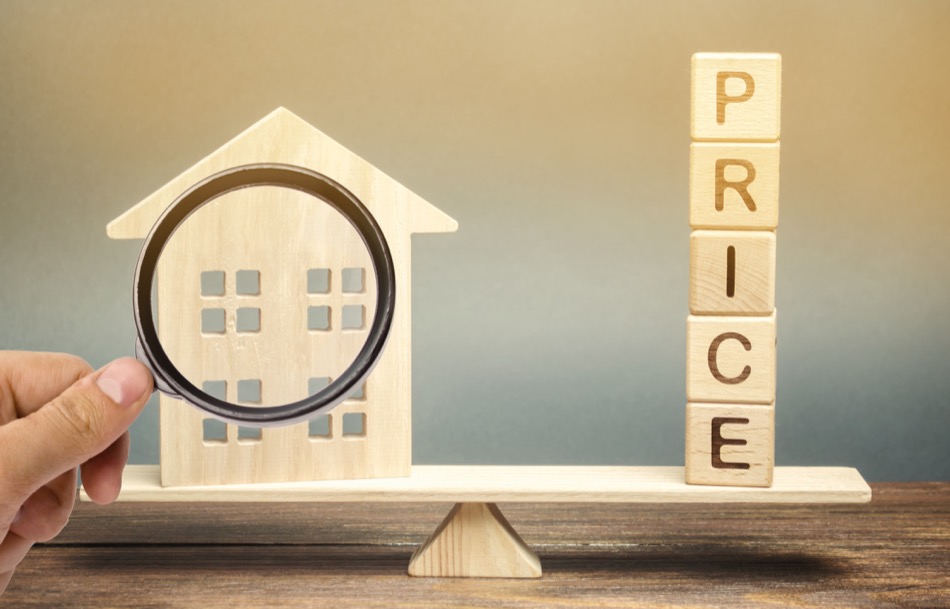 The Boulder real estate market is alive with action and consists of a mixture of single-family dwellings, large apartment complexes, townhomes and converted homes. Amid these housing types, about 59% are renter-occupied and the remaining 41% are owner-occupied. With this being said, housing costs are not generally considered low across the city whether you rent or own.
The abundance of college students, retiring adventurers, Silicon Valley transplants, low tax burdens, and the abundance of legal green spaces are major contributors to the skyrocketing housing costs in Boulder.
Home Values and Neighborhoods in Boulder
The price of housing is heavily dependent on location in this mountain community as well as the size and luxuriousness of the abode. However, the latest estimates quote Boulder home values around $749,300 ($541 per square foot), which is a 4.3% increase over the past year. What will likely see this number rise are projections in values of nearly 2% in the next year. While most homes currently sell at their valued appraisal, most sellers begin listing these homes at about $850,000 in modest neighborhoods.
Housing Prices Amid Boulder's Neighborhoods
There are almost 60 neighborhoods in Boulder proper, and some include:
Crossroads
East Foothills
Mapleton
Mapleton and Whittier areas have long been considered the most highly sought out, as they have great locations, exceptional schools and home prices that often come in under the $1 million price tag. Note, that most of the homes in these communities are upscale bungalows and condos.
By far the most expensive real estate in Boulder sits amid the Chatauqua District, where you'll find real estate in neighborhoods like the Flatirons with median listing prices nearing $1.8 million and up. The neighborhoods of Orodell, Paragon Estates and Glenwood Grove also boast some of the priciest homes citywide.
Those looking for homes in Boulder in the $500,000 range will have the best luck in University Hill (aka 'The Hill'). However, the most affordable housing costs are in the North Iris community where median home prices are $350,000.
The Rental Market in Boulder
Rental properties in Boulder are abundant, but that doesn't mean they aren't considered highly competitive homes. Landlords for private homes and apartment homes often ask a premium to renters, as they are catering to a demographic that might not be ready for an expensive home purchase such as students. Simple economics here force many to rent, but they appreciate the low-maintenance lifestyle that accompanies renting.
Apartments in Boulder have an average size of 825 square feet, with most of these being one or two bedrooms. The higher cost of living has seen an influx of larger apartment communities and townhome dwellings with three- and four-bedroom units that offer space for roommate situations and larger families. Expect to pay an average of $1250 for modest units and up to $2800 for large or luxury apartments.
Single-family homes are typically more costly than apartments, save for small cottage and bungalows. Median home rental prices start at $2500 and go up from there depending on size and location.
While home prices and rental rates are not the lowest in the nation or even the state, residents here find it well worth investing in a life and home thanks to the beautiful scenery and amazing people.