How Common Home Closing Costs Add Up
Posted by Boulder Home Source on Wednesday, April 10, 2019 at 4:27 PM
By Boulder Home Source / April 10, 2019
Comment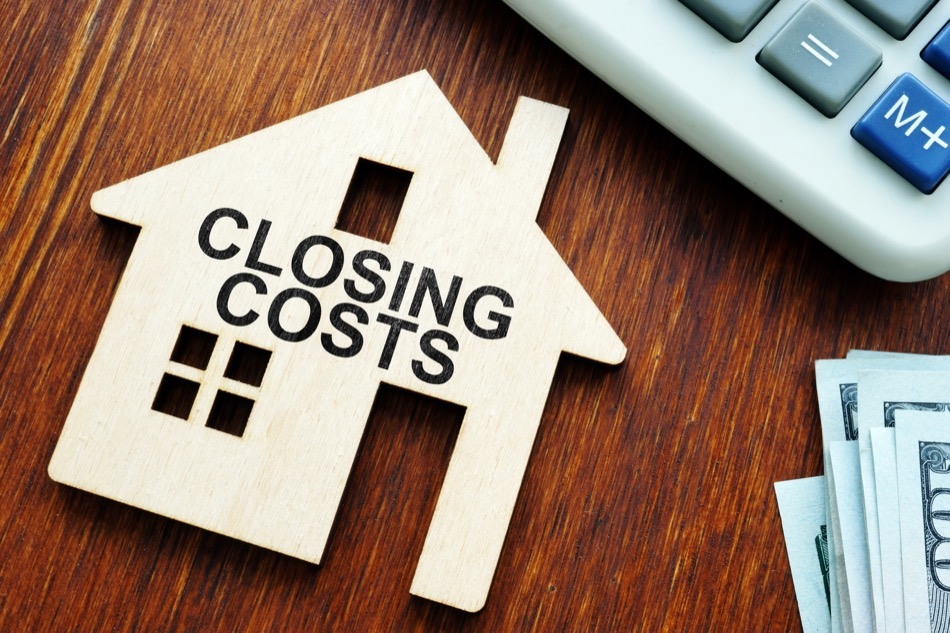 Some may be looking to buy a new home and may overlook the fees and expenses included in closing costs during the home buying experience. Planning ahead can help avoid unnecessary surprises and make the home buying process more manageable. Learn more about closing costs and how to potentially reduce this extra expense.
For informational purposes only. Always consult with a licensed mortgage professional before proceeding with any real estate transaction.
What Are Closing Costs?
Closing costs may be incurred when buying a home and generally before occupancy. Homeowners may want to make a smaller down payment to be able to set aside the funds needed to cover these costs. Some examples of closing costs for buyers could be:
Title policies;
Recording fees;
Inspections; and
Courier charges.
A potential buyer may want to set aside up to 4 percent of the purchase price of a property to cover the expenses. For a house valued at $250,000, closing costs can then be as much as $10,000. Buyers may not get a rundown of all closing costs when first looking at homes to buy. Rather, they can review their closing costs in a lender's disclosure statement that will be given to them three or more days prior to closing. They may also consult with a their mortgage broker or attorney for more information regarding closing costs.
What Are Non-Recurring and Recurring Closing Costs?
Buyers will need to pay some fees once, making them non-recurring closing costs. Recurring closing costs are fees that may need to be paid on a regular basis. One-time non-recurring cost could include some or all of these payments to cover:
Attorney fees;
Transfer taxes;
Wire fees;
A notary;
Lender fees; and
Home Protection Plans.
Homebuyers may need to consider the recurring fees they may incur upon closing, including:
Prepaid interest;
Possible flood insurance;
Property taxes;
Private mortgage insurance;
Fire insurance premium; and
Prepaid interest.
Certain obligations apply to those putting down less than 20 percent. They will need to have a prepaid amount and have it available in an impound/escrow account to cover recurring costs.
Can Some Avoid Closing Costs Altogether?
Is it possible to buy a home and not pay closing costs? That sound simply too good to be true. However, some may want to look into no closing cost loans, making it easier to cover the initial costs associated with buying a home.
Buyers taking out a no closing cost loan will be able to pay off the costs over time, rather than at closing. This type of loan is subject to higher interest rates and will be added to each monthly payment. Paying closing costs in this way does not help pay down the balance of the mortgage. A homeowner is also paying interest on this additional amount loaned by the lender.
Can the Government Help Cover Closing Costs?
Some first-time home buyers in Westminster may be eligible for government agency programs that may help pay closing costs. These programs can vary by state and county. Some monies offered are in the form of grants and do not need to be paid back, such as the grant offered by Capitol Federal Closing Cost Assistance Program for homebuyers in Kansas. Some programs have specific requirements. In Florida, low and moderate income individuals planning to purchase a home in Polk County may want to look into the Keystone Challenge Fund's State Housing Initiatives Partnership Program (SHIP) to help with down payment and/or closing costs. This option is only available for those taking out an affordable first mortgage loan and requires that the person on the deed take education classes offered by Keystone.
All of this is good news for homebuyers. Individuals and households who may not have been thinking about how closing costs factor into their budget may be able to avail themselves of a variety of options to cover the additional expense.
For informational purposes only. Always consult with a licensed mortgage professional before proceeding with any real estate transaction.