How to Choose the Right Home Insurance Policy
Posted by Boulder Home Source on Wednesday, April 17, 2019 at 4:02 PM
By Boulder Home Source / April 17, 2019
Comment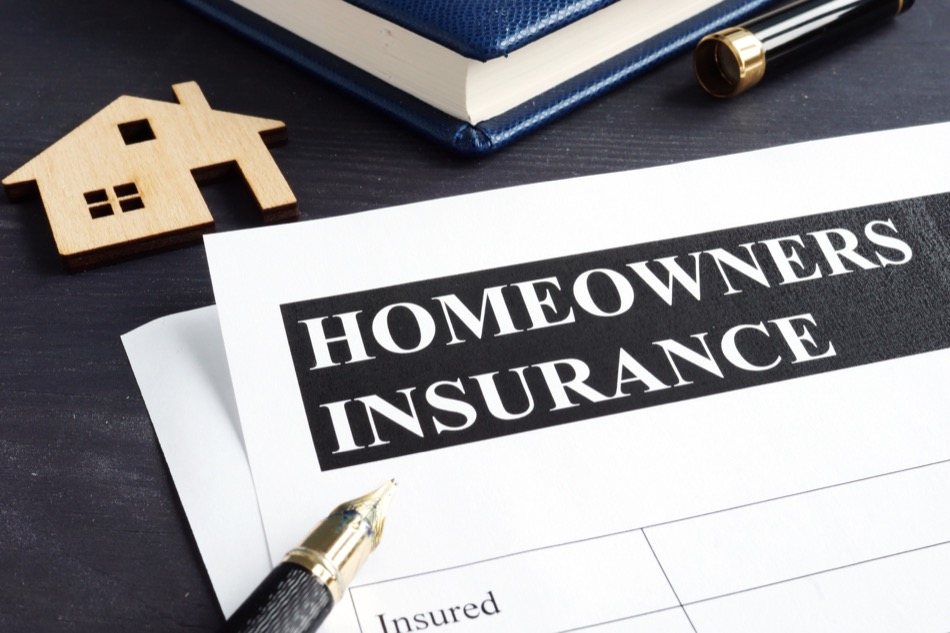 Securing a home insurance policy immediately after buying a new home can be difficult for anyone. After weeks or even months of making difficult decisions and shelling out thousands of dollars, few people want to consider the cost of a comprehensive policy. But before choosing a package based on price, there are a few things for homeowners to learn about how coverage works in the real world.
For informational purposes only. Always consult with an insurance agent or financial advisor before proceeding with any real estate transaction.
Consider the Percentages and Fees
A homeowner may focus on their deductible when it comes to a home insurance policy, but they should really consider the percentages they're expected to pay for each kind of catastrophe. Some home insurance companies will stipulate that owners cover a significant portion of repairs, depending on the event that takes place.
As a homeowner might imagine, these percentages increase relative to the risk. So a person in Florida whose home is harmed by a hurricane may be expected to cover a higher portion of the home's insured value than a person in California would.
Understand the Claims Process
No matter what a home insurance policy contract states, it's important to understand how the claims process works before choosing a carrier. For example, will the home insurance company pay upfront for certain repairs or will they request homeowners to submit receipts for reimbursement? How many forms is a homeowner required to fill out before they receive a decision? Asking these specific questions makes it easier for homeowners to understand their level of responsibility if and when they experience damage after a covered event.
Homeowners Can Negotiate
Some homeowners may take their insurance policy at face value, but there are ways to negotiate more specific terms. Home insurance companies are willing to work with customers who know what they want. For example, let's say that a homeowner does their own restoration work. The hours they spend restoring the baseboards of the home or fixing up an old hope chest makes the end result priceless to them. That's why some insurance companies will take into account the perceived value of different items rather than their face value.
If a homeowner wants to take advantage of this perk, it can help to negotiate those terms up front (before the contract is signed). Negotiation can also be applied to the claims process should a homeowner want to challenge a verdict. Before choosing a policy, homeowners should inquire how customers can appeal a decision.
Know the Limits
Here are a few crucial facts about the limits of a home insurance policy:
Limits are the maximum amount an insurance company will give to homeowners for different events.
Homeowners should get estimates on the replacement and labor costs for their home (which can differ from the market value of the home).
Policyholders should consider periodically raising their limits and increasing their coverage, especially if labor and material costs rise significantly over time.
Finally, homeowners should consider how liability limits will affect them. If a mailman slips and falls on the property, they may be entitled to hundreds of thousands of dollars in damages for their injuries. If the liability clause in a homeowner's policy only covers $50,000, a homeowner would be expected to pay the additional costs out-of-pocket.
It's clear that Arvada homeowners will need to put some effort into finding the right home insurance policy for them. However, the questions that homeowners ask now can make all the difference if a disaster occurs tomorrow.
For informational purposes only. Always consult with a financial advisor before proceeding with any real estate transaction.