How to Construct an Outdoor Living Space
Posted by Boulder Home Source on Wednesday, April 3, 2019 at 4:06 PM
By Boulder Home Source / April 3, 2019
Comment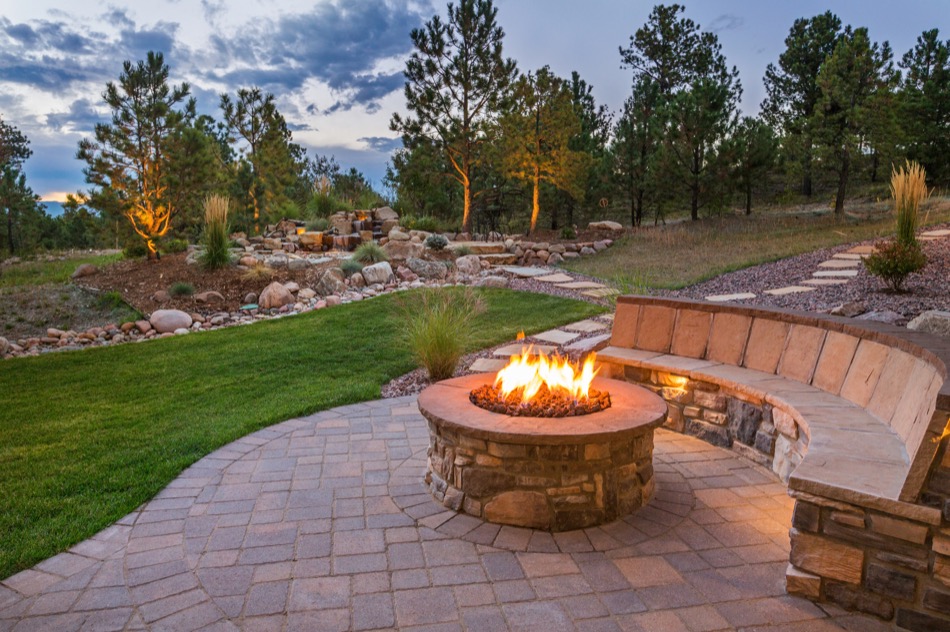 From small urban apartments with quaint rooftop garden areas to large homes with ample property and plenty of room to roam, there are unique ways to construct an outdoor living space so that it is both functional and beautiful. Construction of an outdoor living space may help a homeowner sell their home faster and for more money. These tips can help any property owner make the most out of their outdoor space, whether it is a front yard or a backyard.
Use Architectural Style for Inspiration
The outdoor living space should be seen as an extension of the home itself—as a way to blend the interior design with the exterior architecture. Those who are looking to design or create an outdoor living space should begin by taking a look at the architectural design of the home. A Spanish Colonial, for example, should have an outdoor living space that complements its unique architectural style. Its outdoor living space would look much different from one found on a Tudor home.
Create a Gathering Space
Most people use their outdoor living areas to relax and entertain, so the gathering space should be a focal point of the overall design. An outdoor fire pit or a fountain would be a beneficial feature to add to the space, as people are naturally inclined to gather near fire or water.
Include Functional Yet Comfortable Furniture
Looks aren't everything when it comes to the outdoor living space. Comfort should be a top priority. Hammocks, patio furniture sets and swings often make for the best furniture in any outdoor living area. These are furniture pieces that can be used and enjoyed by people of all ages, and they will enhance the overall appeal of the outdoor living space. Fortunately, many of these pieces are available in a variety of shapes and sizes, allowing homeowners to use their own design tastes to create a space that looks nice and feels right.
Incorporate Natural Privacy Features
Given the fact that an outdoor living space is an extension of the home, it's not surprising that many people want it to be a private, quiet area. When fencing isn't an option, some will consider privacy plants, screens and gazebos to make the space intimate and inviting.
Any outdoor living space, regardless of its size or limitations, can be transformed into an oasis. For more information on how outdoor living spaces can add value to a property or enhance its appeal to qualified Superior home buyers, contact a local real estate agent today.