How to Look for & Get a Job in Boulder, CO
Posted by Boulder Home Source on Wednesday, July 29, 2020 at 5:37 AM
By Boulder Home Source / July 29, 2020
Comment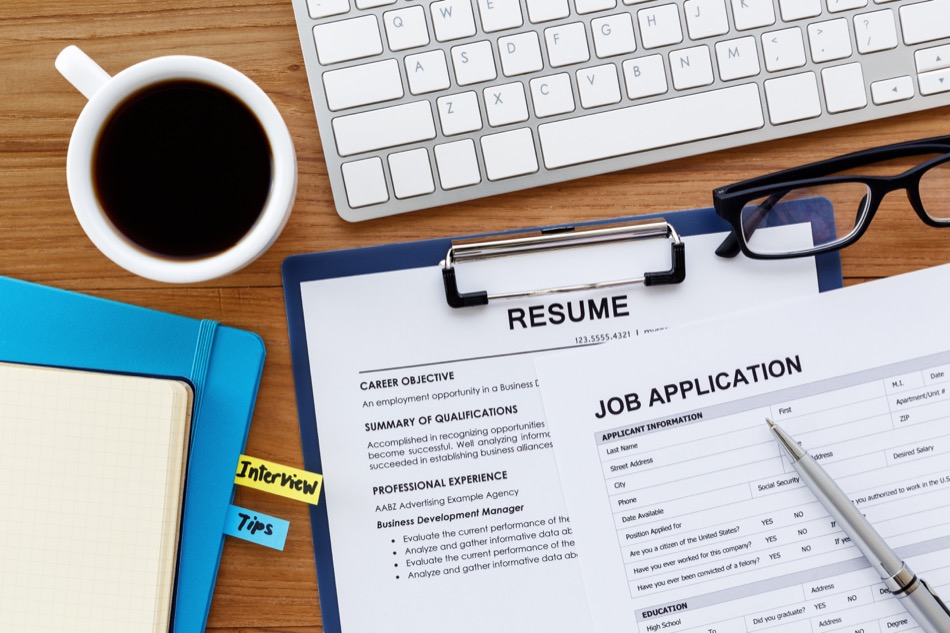 When it comes to getting a job in Boulder, Colorado, applicants need to know where to look and how to do well in the interview. Here's what everyone needs to know about finding a job in Boulder, CO.
Places to Look for a Boulder Job
When looking for a Boulder job, many start the search by asking friends and family for referrals. However, it is not the best way to find businesses looking for employees. Instead, job seekers should check:
Online Job Boards
In recent years, online job boards have become the most popular place for businesses to post job openings. The leading job boards operating today include:
Indeed
Monster
ZipRecruiter
LinkedIn
FlexJobs
CareerBuilder
On these boards, recruiters can go online and list the open position to start receiving applications. Job seekers can easily submit their application by clicking a few buttons and sending their resume.
Search Engines
Businesses do not always advertise their open positions, especially if they are a desirable place to work. Instead, they keep a handful of resumes on hand and work their way through the list as jobs become available. To join that short list, job seekers can perform a search for the top businesses in their target industry.
Job seekers will need to put their ideal job title in the search engine followed by 'Boulder, Colorado.' The search engine will provide a list of companies that match those terms, giving job seekers a number of leads to pursue. From there, job seekers will need to track down an email from each site and send over their resume and cover letter.
Drive Around
Although not many companies provide paper job applications anymore, it still pays to drive around and see what is in the area. Upon seeing a company that might serve as a good match, job seekers can walk in and introduce themselves to see if they have any openings. The business may direct them online to fill out an application or provide an email for them to send their cover letter and resume.
By using all three of these techniques, it is possible to find many places to apply in just a single day. The calls will come in as hiring managers start to take a look at the applications and resumes.
Tips for Acing the Interview and Getting the Job
Upon receiving the call to set up an interview, job seekers can start getting ready to meet with the hiring manager. They will need to:
Research the company history, values, and mission
Learn about the job duties for the position they applied for
Determine how their skills and experience will help them excel in the job
Practice common interview questions with a friend or family member
Have a few questions in mind to ask the interviewer
Additionally, job seekers will need to put together a professional outfit that helps present them in the best light. They should also print out a resume to share with the interviewer upon arriving at the meeting.
Job seekers should keep their attention on the interviewer and stay engaged with the dialogue at all times to make the best impression. It also helps to send a thank-you letter at the end of the interview while awaiting a call back.