3 Ways to Market Your Home
Posted by Boulder Home Source on Wednesday, March 4, 2020 at 5:21 AM
By Boulder Home Source / March 4, 2020
Comment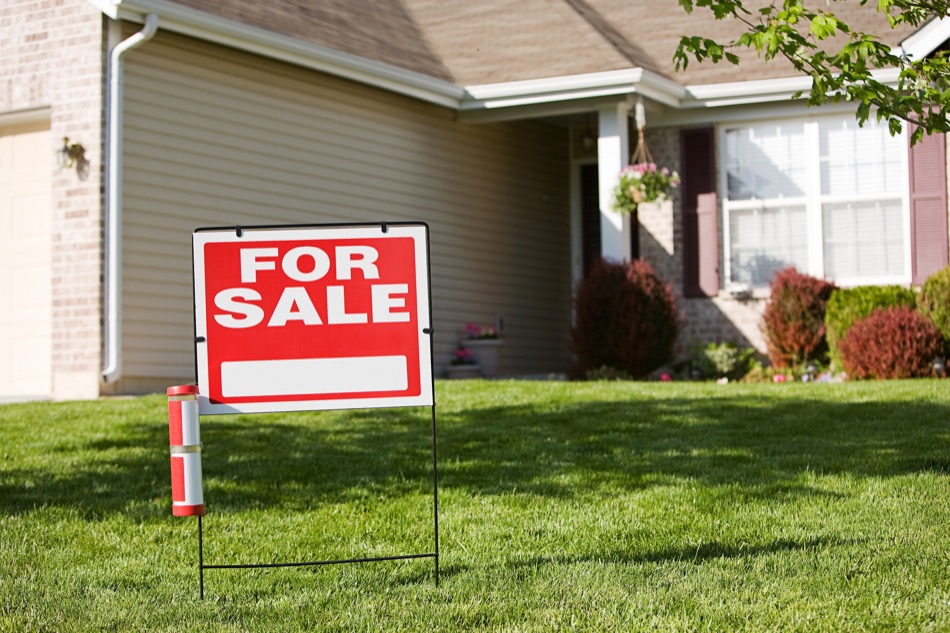 When selling a Superior home, the process is a bit more involved than it seems. In order to get word out about the home, it takes more than just putting a listing on the internet and letting buyers find it. If a seller wants to expose their home to the highest number of buyers possible, they need to put a bit of work into it, and this is where marketing comes in. Fortunately, it isn't necessary to have a degree in marketing to be able to market a home. Here are some easy ways to market a home for sale.
Use Social Media to Its Fullest
It's easy to think that the only way to market a home on the internet is by putting the home up on real estate websites, but that isn't quite true. Homeowners can do more to help market their home by using social media to supplement those listings. For instance, a homeowner can make a Facebook page or a Pinterest board for their home. Here, they can post pictures that didn't make it into the official home listing, or they can talk in-depth about what they love about the home and what makes it special.
Home listings can seem stifling with the sort of information you can include and how many photos you can supply. Having an alternate webpage to link to lets the homeowner have a space where they can really show off their home and talk directly to buyers.
Have an Obvious For Sale Sign
It's common for homeowners to dislike having a For Sale sign in their yard because it can come off as an eyesore. Some homeowners will even do their best to hide the sign by putting it in the window of the home or completely forgo using one. However, this can actually be harmful to the sale of the home. The number one way of finding homes for sale today is currently through online listings, but the second most common way is by driving past homes and seeing that For Sale sign. If the homeowner doesn't have a sign, they could be missing out on a lot of interested buyers who want to see their home. To ensure that a home is accessible to as many buyers as possible, the homeowner needs to put their For Sale sign in as noticeable a place as they can.
Use the Multiple Listing Service
Homeowners who have never sold a home before may not be familiar with the Multiple Listing Service (MLS). The MLS is a database that is made up of homes and properties for sale that can only be accessed by real estate agents and Realtors. Likewise, the only way to get a property onto the MLS is by having an agent submit the listing to it, making yet another reason why all sellers should have a real estate agent and not sell the home as FSBO.
By using the MLS, agents can talk to one another and try to make deals with other agents. These agents can work together to try to match one client's wish list with the home another client is trying to sell. This can help sellers find buyers and buyers find homes, so everyone wins in the end. While most agents use the MLS, sellers should always bring it up with their agent just to make sure their home is posted on it.
While marketing can seem confusing, it doesn't have to be. These are easy ways to help boost a home's presence that any homeowner can do on their own.