How to Successfully Sell a Home with Pets
Posted by Boulder Home Source on Wednesday, July 3, 2019 at 3:55 PM
By Boulder Home Source / July 3, 2019
Comment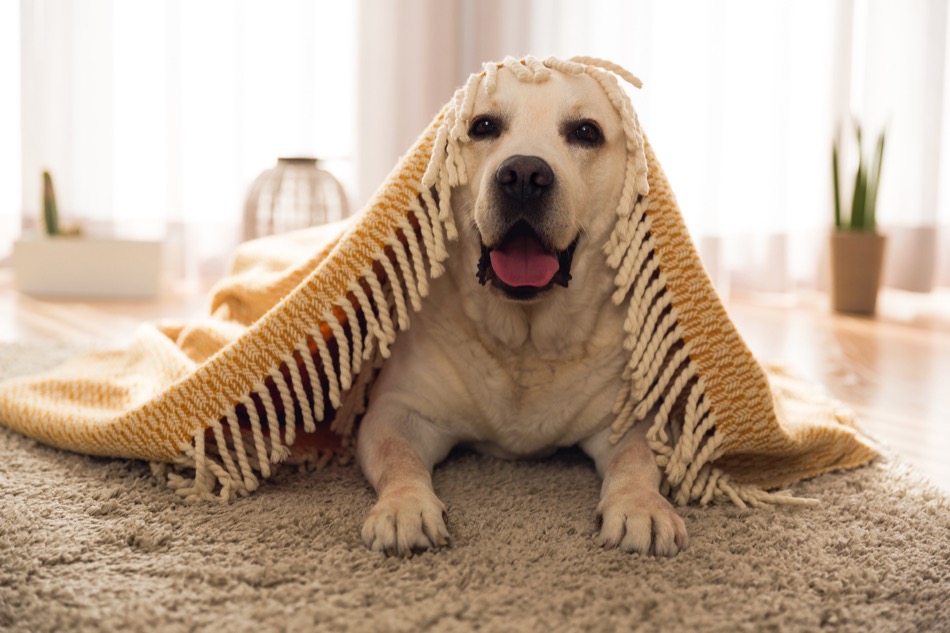 It can be difficult enough to sell a home, but doing so with pets may require more preparation from a homeowner. An agent is often able to provide suggestions to help pet owners sell their home but it is up to owners themselves to implement the advice. Understand how pet owners can better position their home to sell today.
What to Do with Pets
Pet owners are understandably attached to their furry companions. However, the home selling process can also be stressful on a sensitive dog or cat. While not the most inexpensive option, relocating a pet during the period that a home is listed is a solid choice for all. Sellers do not have to worry about where to put a pet during a last-minute showing and the agent and any visitor can see all the rooms and spaces of a home without worrying about the potential behavior of a resident pet. When this is not feasible, pet owners can also:
Have a pet visit with a neighbor, friend or relative;
Board them for a period;
Move out with the pet; and
Take them to work for the day.
These choices can allow visitors a pet-free experience. Putting a pet in a room, the basement, garage or backyard may make it harder to show the property and may lead to a negative experience for potential buyers.
Eliminate the Evidence
Pet owners have to prepare more before an open house or showing. Aside from hiding or storing kitty litter boxes, bowls and toys, it will be necessary to remove all pet hair and messes. Check with an agent if pet odors are an issue as a homeowner can easily go nose-blind and not pick up on peculiar smells.
Pets Can Make Selling More Challenging
The majority of Erie CO home buyers want to walk into a property that does not appear to be home to a pet. Putting a pet in one of the rooms during a showing is not enough. Homeowners can feel uncomfortable with pets and may not have experience with a family pet. Some people have allergies to pet dander and hair. Dogs, cats and other pets can act in irrational ways when confronted with strangers in their home. The preconceptions and feelings of buyers often dictate the best route to take to sell a home quickly.