J Davis Builders - The Best of the Best in Colorado Construction Management!
Posted by Boulder Home Source on Tuesday, February 19, 2013 at 11:50 AM
By Boulder Home Source / February 19, 2013
Comment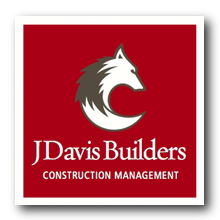 J Davis Builders is a locally owned and operated custom builder and construction management company in Boulder, Colorado. We are proud to endorse J Davis and love the work they have provided our company with over the years. Completing the renovations on our new office located in East Boulder, J Davis Builders brought insight, efficiency and quality materials to our vision.
J Davis Builders offers construction management for commercial renovation and construction projects, new custom home builds, and residential enhancements. Providing hands-on and detailed oriented services, J Davis Builders bring more than 22 years of experience to each project. Owner, Jeff Davis is personally involved with each project and oversees his talented team of subcontractors to make sure no stone or sheet of drywall is left unturned or unfinished. Not only is Jeff Davis the owner of Boulder's best construction management company, but he is also a resident of this great community. Falling in love with everything that is unique and special about Boulder, J Davis Builders understands the needs Colorado homeowners and commercial property owners. The company as a whole embraces what Jeff calls his "top core values" of Honesty, Efficiency, Attention, Reliability, and Thoughtfulness, aka HEART, and implements these beliefs into every project.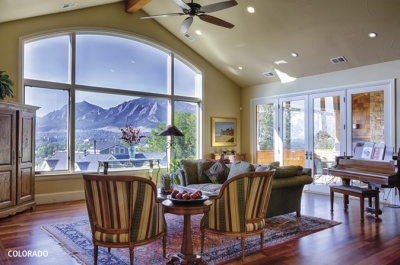 With extensive experience in luxury home and commercial property construction both in Florida and Colorado, J Davis Builders provides superior services from the ground up. Their close attention to clients wishes, sense of style, and blend of creativity and efficiency help to make J Davis Builders stand out above the rest. Not considering themselves a "design-build" firm, but a construction management company, J Davis strongly believes in their talented consultants who consistently deliver only the very best in results. Working with their team of architects, interior designers, structural engineers, landscape architects and real estate consultants, J Davis Builders offers creative solutions and superior craftsmanship to all residential and commercial projects. Regardless the size or scope of their projects, each client is treated the same and receives the same quality work. For more information about the services provided by Jeff Davis, contact J Davis Builders today!