jlounge: A Natural Fit in Boulder Beauty!
Posted by Boulder Home Source on Tuesday, April 9, 2013 at 3:19 PM
By Boulder Home Source / April 9, 2013
Comment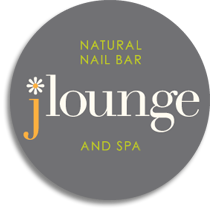 The Boulder, Colorado lifestyle is all about being naturally healthy, so it only makes sense that Boulder residents would love the idea of blending natural products with their spa and nail treatments. In fact, this is exactly what two of Boulder's most talented female entrepreneurs did. They came up with the concept of jlounge, a natural nail bar and spa, which offers clients a high quality organic experience. jlounge is located at 300 Walnut Street, near residents of the Whittier neighborhood, and can be found online at https://jloungespa.com/. We highly recommend checking out all their great services which include manicures, pedicures, waxing, massage, facials of all kinds, men's services, group services, and holiday specials!
When you walk into jlounge you are greeted with a warm feeling, and surrounded by natural sophistication which offers clients the perfect combination of wellness and luxury. At jlounge you will find friends gathered and chatting during side by side pedicures, groups celebrating upcoming events, and solo guests quietly relaxing. The products and services that are featured at jlounge are superior by design, and are considered a better quality than most of the products used at Boulder's other top rated spas. And, did I mention everything is all NATURAL! jlounge is known for their "hand selected Farmaesthetics products" which are used for manicures and pedicures. These products are "pure, organically grown, and produced from fresh herbs, flowers, oils and grains." Furthermore, none of their products contain artificial preservatives, petroleum products, synthetic fragrances, or dyes.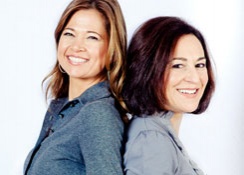 Owners, Julie Perington and Jennifer Zrubek, came up with the idea for jlounge because they were looking for a different kind of spa experience and were unable to find one. Their idea was really very simple, they would combine the most natural products they could find with the best services Boulder has to offer. Between their years of experience, Jen as a seasoned esthetician and Julie's deep hospitality roots, the two created something that can truly be called one of Boulder's best natural businesses!
Check out their special Mother's Day membership deals!