July Market Insight, Deals & Free Concerts
Posted by Boulder Home Source on Friday, July 17, 2015 at 1:12 PM
By Boulder Home Source / July 17, 2015
1 Comment

July: Market Insight, Deals & Events
Featured Listing: Gold Lake Mountain Resort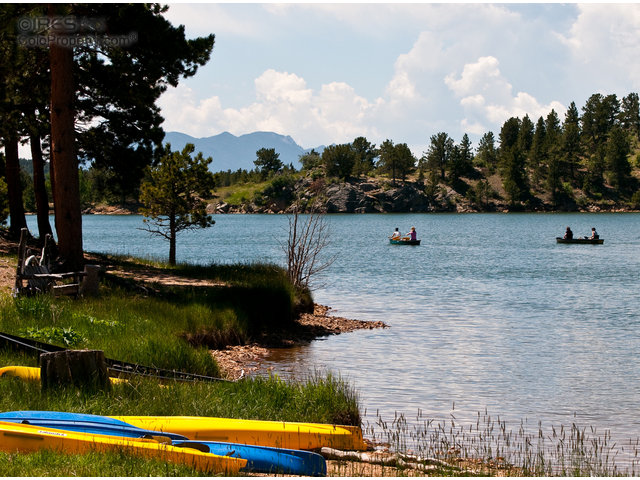 Listed by Tom Kahn & Jay Hebb RE/MAX Alliance on Walnut
Gold Lake Ranch holds many fond memories for Colorado residents. I hear so many stories from those who attended summer camp there as a child or took their vows at Inspiration Point right in front of one of Boulder County's largest natural lakes. Recently, Gold Lake Ranch closed for business and is on the market for $11.5 million.
Folk lore says that Chief Niwot once called Gold Lake the "Happiest Hunting Ground on Earth," and it truly is a little piece of heaven. Gold Lake once served as a summer retreat for the Arapahoe Tribe. Later, it became a hot spot for gold miners who searched its refreshing mountain waters for gold at the bottom of the lake. Since then it has become a favorite spot to enjoy views of the Continental Divide. Only 25 miles from Boulder, this mountain property boasts over 15 cabins across 91 acres, along with the historic lodge.
Search listings here, and don't hesitate to contact me to receive additional information about Gold Lake or other mountain properties that can help you beat the summer heat.
June Market Insight Boulder County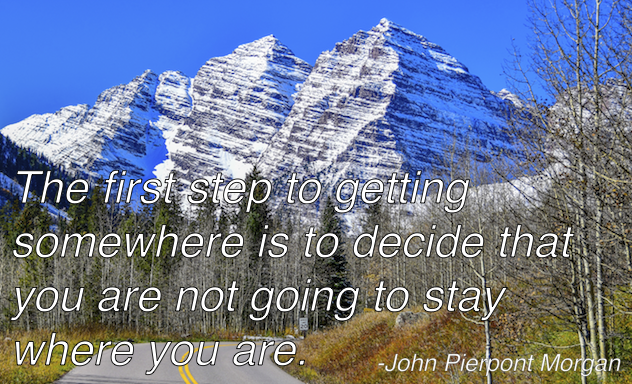 June was another hot month for Boulder County Real Estate. A mere 65 new residential listings became available in June with an average Days on Market time of just 12 days, half the time of June 2014. Sale prices of attached and detached single family dwellings increased slightly more than 12% overall from last years averages. Sales prices of attached and detached dwellings hovered around the average of $619,569 and a total of 239 units sold and closed during June 2015.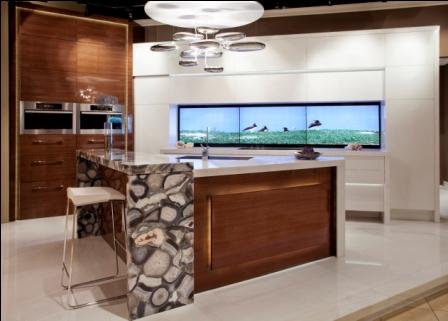 Remember when the most advanced homes had intercom systems with fancy doorbell chimes? Our neighbor's home had one and it was the closest thing to StarTrek I'd ever seen. I loved it.
Fast forward to 2015 and with the touch of a button or even just a single spoken word you can unlock your home, set the perfect lighting, temperature, music and even aroma for your mood. You can check your security cameras from any mobile device and even reward your pets with a treat when you're not home.
Here's a breakdown of some currently available smart home technology.
Hug Command Controls
These act as a Tower of Babel, translating all the different communication platforms like bluetooth, Z-Wave, ZigBee, allowing you to control everything with one master app.
Voice-Activated Assistant
Move over Siri, Jarvis is in town! Ivee Sleep manages connected devices, retrieves online info, sets reminders and does much more all via voice control.
Backsplash Display Screen
I want. Turn your kitchen into the bridge of the Enterprise with a Backsplash Display Screen. Look up recipes, video chat, watch your favorite shows or just set it to an amazing photo to add depth and interest to an otherwise less interesting space.
Pets
Petcube streams video to a table or smart phone or go a step further and make it two way with PetChatz and your pets will be able to see you too. It even doles out treats!

Yoga Pod is the child of Gerry and Nicole's dream to open a studio where "students could gather in a sanctuary of peace, to rejuvenate their body, refresh their mind, and replenish their spirit.
Friends of RE/MAX Alliance are being offered a free class, one per student, with no expiration date. Stop by Yoga Pod and try it out today.

Falafel is a cute name for a cute dog! This two year old terrier mix is a funny little fellow with a spring in his step. Let him step right into your heart. Go to www.boulderhumane.org to find out more about adopting Falafel.

Po is a 5 year old domestic shorthaired. His foster family says he's a large lap cat who loves to purr. Did you know many white cats with blue eyes are deaf? It's not just a wives tale. 65-85% of white cats with two blue eyes are deaf. Don't worry, you may never even notice. Their sensitive whiskers still alert them of noise. If you'd like to meet Po, go to www.longmonthumane.org

to find out more.
Bands on the Bricks, Pearl Street Mall - 1300 Block
From oldies to alternative and everything in between, Bands on the Bricks is Boulder County's premiere outdoor summer concert series taking place in the heart of the city on the bricks of the one-and-only Pearl Street Mall.
July 29 - Nacho Men
August 5 - The Samples
August 12 - Chris Daniels & The Kings
Longmont Downtown Summer Concert Series
July 24, 6-9pm, Main and 4th, 5:30pm
Downtown Longmont gives you the chance to dance in the street and enjoy great live music from regional artists. Bring your family and neighbors downtown for the evening and sample some great local food and drink from downtown businesses. Admission is free!
Longmont Museum's Summer Concert Series
400 Quail Road 6:30-8pm
July 22 - Delta Sonics
Louisville Street Faire, Walnut St. 5-10pm (music starts at 6:30)
July 17 - Geno Delafose
Concerts in the Park, Boulder, 7-8pm, Free
The Boulder Concert Band is composed of volunteer musicians from Boulder and surrounding communities. Bring a picnic dinner and enjoy the parks with your family! (Please no glass or alcohol.)
July 20 North Boulder Park 9th and Dellwood Ave
July 27 Harlow Platts Park 1360 Gillaspie
Summer Concert Series - Louisville Community Park, 7pm
July 23 - Nina Storey
Twenty Ninth Street LIVE! Concert Series
, Boulder,
6-8 pm, Free
July 23 - FACE
July 30 - That Eighties Band
August 6 - Wash Park
The Colorado Shakespeare Festival, CU Mary Rippon Outdoor Theatre
Now through August 8th